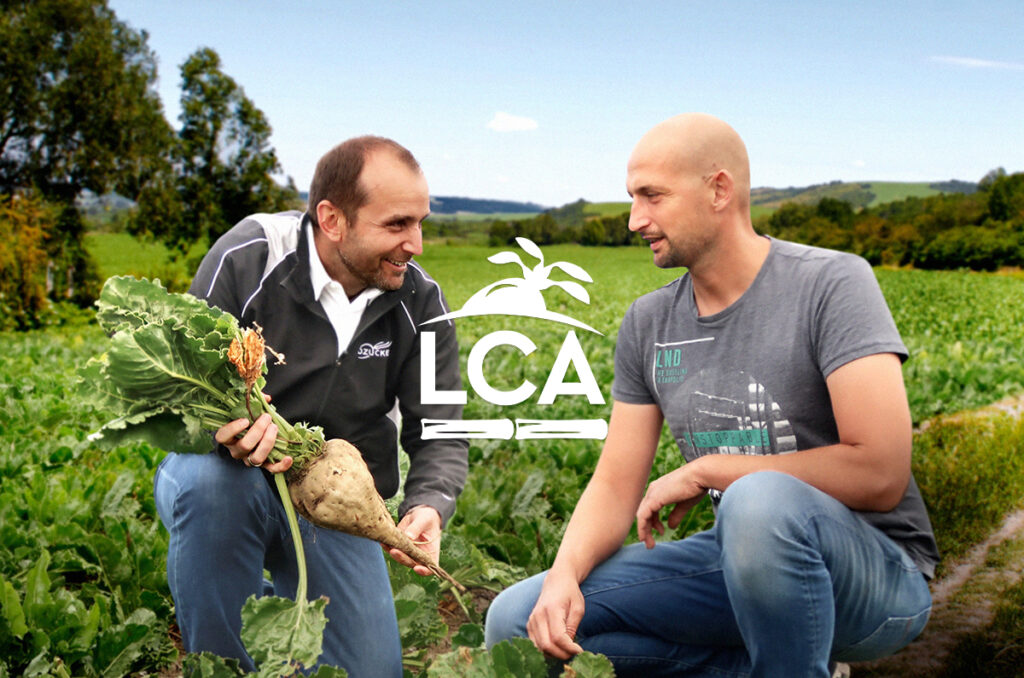 Südzucker's LCA study – Join our exclusive live webinar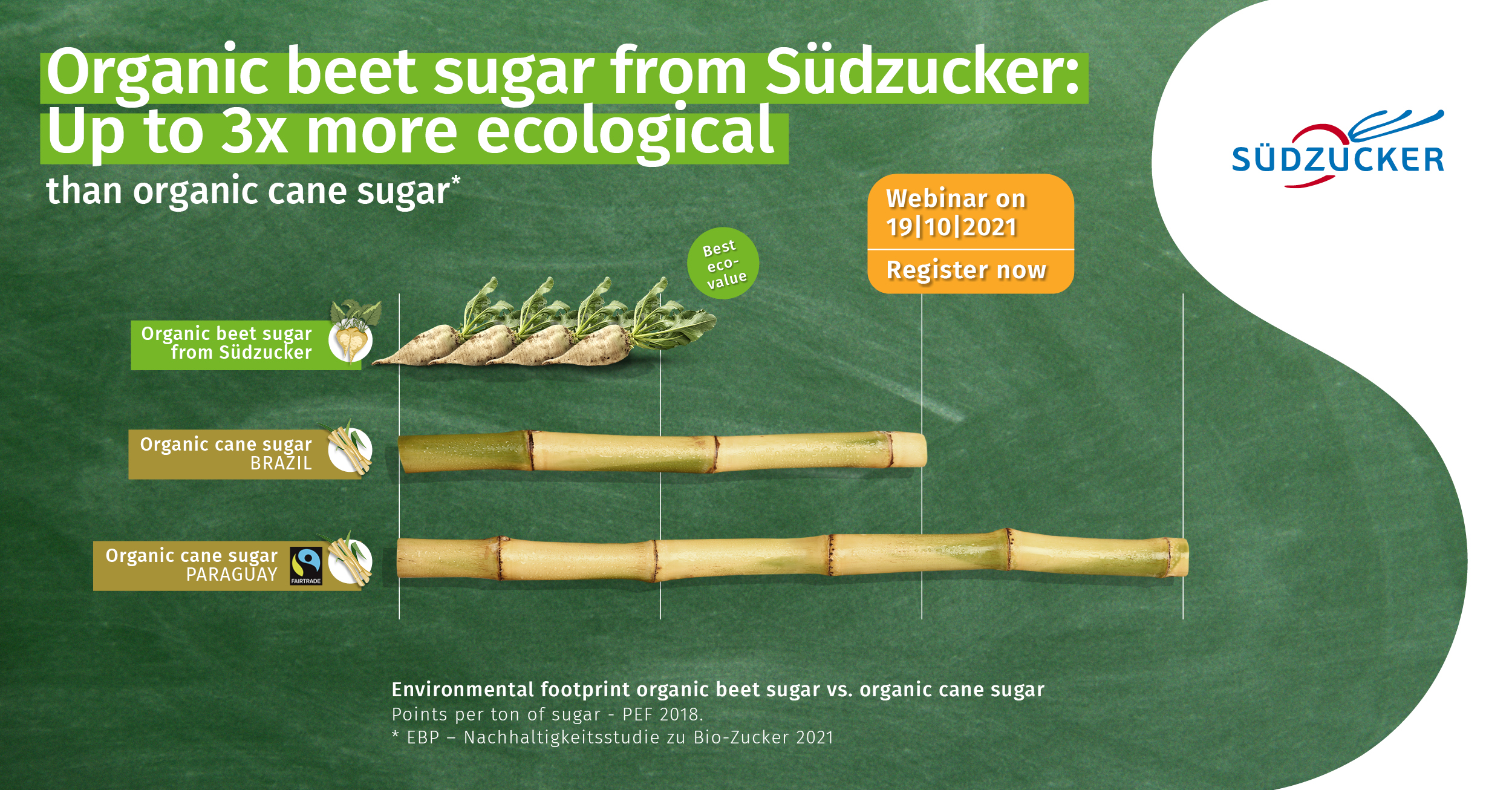 You want to find out why our Organic Beet Sugar is up to 3x more ecological compared to organic cane sugar from Brazil and Paraguay and how big the difference is regarding social aspects?
Join our exclusive live webinar on 19.10.2021 and learn more about:
Our overall sustainability commitment in the Sugar Division
The results of the LCA study carried out by an independent company*
Further prospects on sustainability linked to our Organic Beet Sugar
*: EBP Schweiz AG is an independent company that develops viable decision-making bases and sustainable solutions for its customers worldwide to meet the key challenges of our intensively used living space. In the spring of 2021, EBP conducted an LCA study comparing Südzucker's Organic Beet Sugar with Organic Cane Sugar from Brazil and Paraguay on the basis of several ecological and social criteria to evaluate their individual footprints in those aspects.