Südzucker – We make the world a sweeter place!
Sugar is all about pleasure and sweetness in life. Sugar provides texture, colour, and enhances flavours. Most importantly, it adds natural taste and creates great tasting foods and drinks, which is still the key for enjoyable consumption. It's why, as sugar producer, we believe in making the world a sweeter place – making business sweet for all of us.
When you work with us, we pledge to be a reliable, high-quality supplier, and an innovation captain for plant-based sweetening solutions of tomorrow.
We Are the Leading Producer of Beet Sugar in Europe
As leading sugar producer in Europe, you can count on the reliability of our supply chain and product quality – expect to be delighted with our level of service. Along with our products, we offer you a wide range of added-value services, state-of-the-art sustainability practices, continuous progress, and a steadfast flow of innovative, market-driven solutions.
Always stay up to date
Our sugar production sites are located across the EU in areas that are most effective for beet cultivation - on average only 180km from your facilities.
An essential part of our portfolio is our range of sugar specialities. Our fondants, organic beet sugars, sucrose-based excipients, and sugar reduction solutions deliver added value to consumers in terms of taste, texture, and sensory experience.
We are committed to putting you and the needs of your customers at the centre of what we do today and tomorrow. It's what drives and motivates us to excel every day.
Having earned the trust of the leading players and innovators of the food and beverage industry in decades of successful partnerships is our proudest accomplishment as sugar producer.
Südzucker – Your partner For plant-based sweetening solutions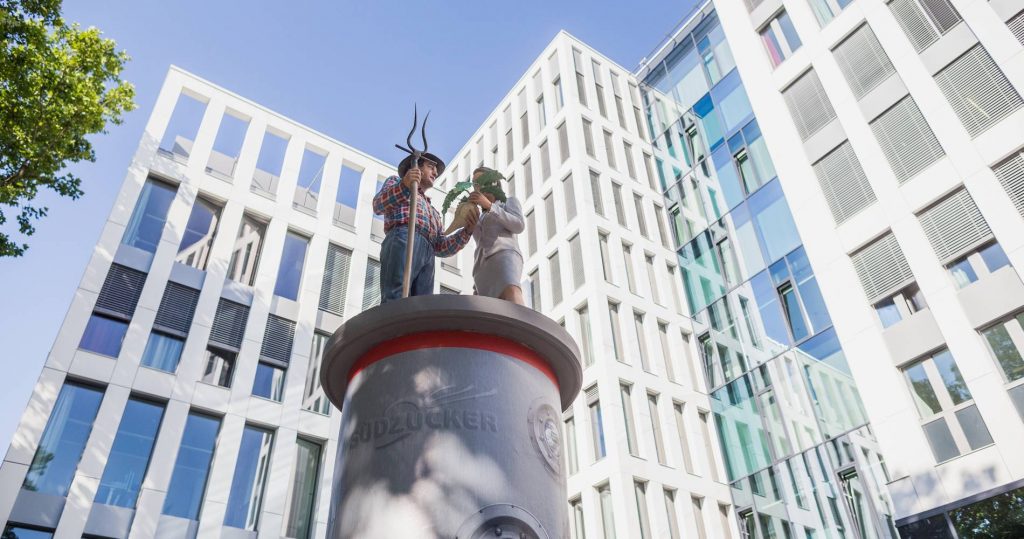 Südzucker at a Glance
Facts & Figures, Our Capabilities; Sustainability at Südzucker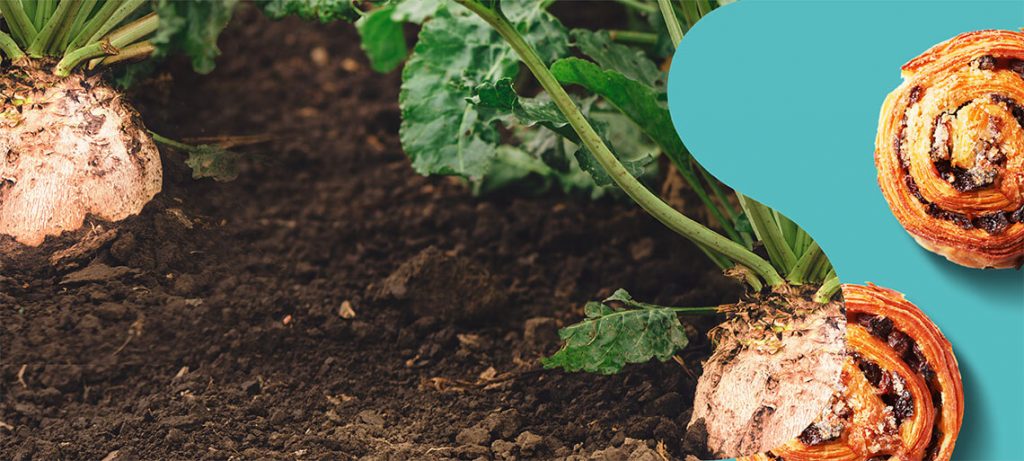 100% Plant-Based Sugar and Other Sweetening Solutions
Our Expertise in sugar & sweetening solutions – From Farm to Fork - Technology & Sweetening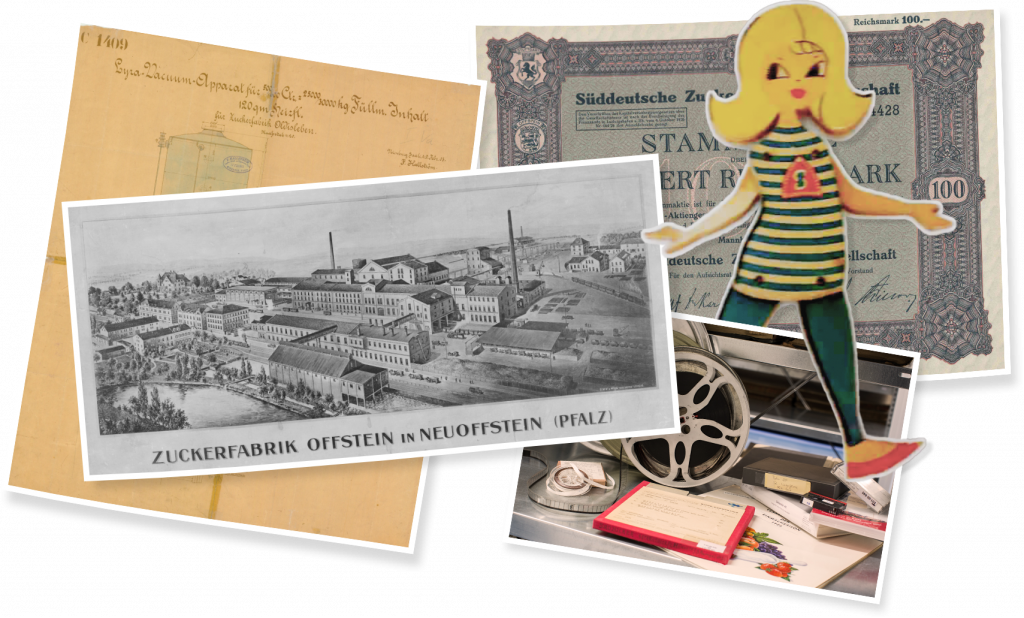 Our History, Our Heritage, Your Benefit
Close to farmers, processing & technology, sweetening solutions
Get in Touch
Are you interested in our expertise & capabilities as leading sugar producer? Do you want to know more about Südzucker´s plant-based sweetening solutions business or the history & philosophy of our company?