SÜDZUCKER SUGAR DIVISION – WE MAKE THE WORLD A SWEETER PLACE!
Sugar is an essential ingredient in many applications, from food to non-food applications. Depending on the application, sugar provides many functionalities beyond sweetening, giving final products texture, colour, enhanced flavour, shelf-life, and much more. After all is said and done, the overall sensory experience makes consumers favour certain food and beverage products above others – that's what our proprietary consumer research tells us year after year. So it is that in 2023, taste and sensory profile have again been rated more important than pricing; however, the gap is slowly closing.
We at Südzucker Group's Sugar Division are responsible for ensuring that consumers, food and beverage, and non-food industries can rely on the best natural-source ingredient for their recipes – sugar beet. So that you, as our business partner, can empower your customers to create those sweet little moments for themselves and their families. We take pride in delivering the highest-quality ingredients for food or other crucial non-food applications like pharmaceutical products or fermentation purposes. As a sugar producer, we believe in making the world a sweeter place.
When you work with us, we pledge to be a reliable, high-quality supplier and an innovation champion for the plant-based sweetening solutions of tomorrow.
But who or what exactly is the Südzucker Sugar Division?
Südzucker Sugar Division
The Südzucker Sugar Division is an organizationally independent unit responsible for Sϋdzucker's sugar business. Our division has 16 sugar factories throughout Europe and employs about 3,700 people. The main products are sugar and sugar specialties for end consumers and our industry partners. Our co-products are animal feed and carbolime, with other customized services and products based on sugar beets complementing our portfolio.
In essence, the Südzucker Sugar Division is the core business of the Südzucker Group. You could say that we're the roots that got it all started. Over the years, Südzucker Group has grown and added new divisions and companies, but its core business remains sugar.
You are currently on Südzucker Group's dedicated Südzucker Sugar Division website. Your one-stop-shop for everything related to sweetening food and drinks with sugar and sugar specialties, but also sugar beet co-products for animal feed and non-food industries.
Our regionally cultivated sugar beets serve as the basis of our product portfolio. In addition to the standard portfolio, we also offer customization services for individualized plant-based solutions for our customers. We look back on over 100 years of experience, expertise and specialist knowledge. And we look beyond our traditional business in order to develop new solutions based on sugar beets.

The Mission, Vision and Purpose of the Südzucker Sugar Division
The Sugar Division is headed by its own management team: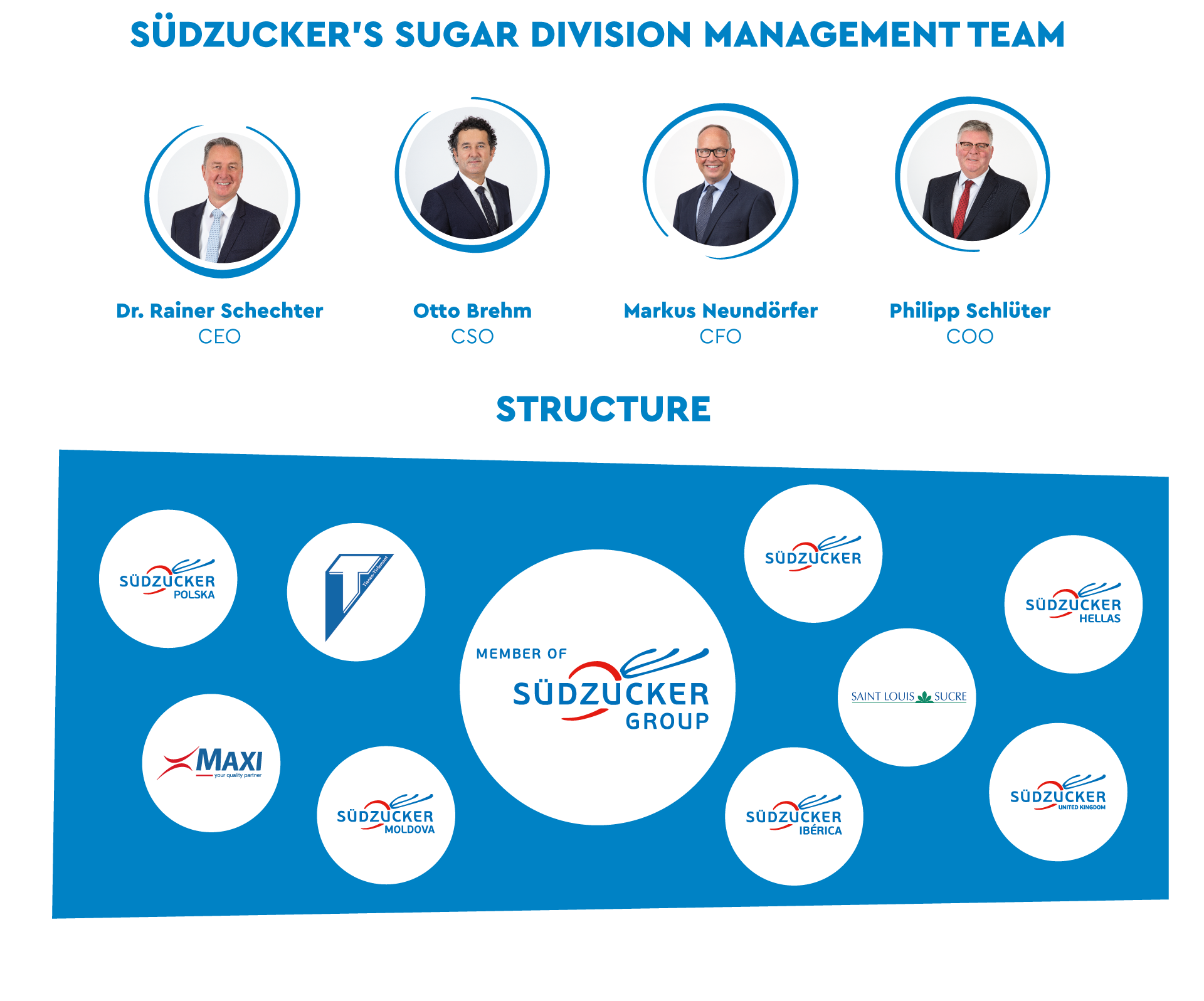 Dr. Rainer Schechter – CEO Südzucker Sugar Division
"As part of the Südzucker Group family, we feel a huge responsibility for the Sugar Division. We are proud to head up the core activities of our Group with such a long tradition in many countries, to work with employees who have demonstrated many times that they can overcome the many challenges our business has faced in recent years. The cultivation of a pure, natural crop like the sugar beet is the basis for high-quality beet sugar, an essential ingredient in our everyday lives. For our customers, we want to be the leading partner for a wide range of beet-based solutions."
Otto Brehm – CSO Südzucker Sugar Division
"We're uniquely positioned at the centre of the farm-to-fork paradigm. The needs of our stakeholders drive all our activities. Our mission is to bring value to our farmers, customers, consumers and further value chain partners in everything we do. In a nutshell: identify customers' and consumers' needs and then develop the right solutions for them. The close-knit exchange with all parties involved allows us to find sweet-spot solutions and use our vast infrastructure to continuously improve our service to our partners and customers."
Markus Neundörfer – CFO Südzucker Sugar Division
"Growing in balance, i.e., responding and contributing to fair political and regulatory dynamics will generate opportunities for profitable growth. The Sugar Division follows Südzucker Group's Strategy 2026+ by developing innovative, sustainable and beneficial solutions. As Business Partners, Sugar Division Finance and Controlling is fully dedicated to this. Let´s go for it together!"
Philipp Schlüter – COO Südzucker Sugar Division
"Our ambition is to create the highest possible value for our customers from the raw materials we source and process throughout the year – for us at the Sugar Division: first and foremost, beet sugar and co-products from regional sugar beets. We have an unwavering commitment to our employees' occupational health and safety, the continuous improvement of processes, investments in further digitalization and increasing efficiency – including SBTi-validated emission reduction targets. None of this would be possible without the incredible team members at all our sites."
We Are the Leading Producer of Beet Sugar in Europe
As leading sugar producer in Europe, you can count on the reliability of our supply chain and product quality – expect to be delighted with our level of service. Along with our products, we offer you a wide range of added-value services, state-of-the-art sustainability practices, continuous progress, and a steadfast flow of innovative, market-driven solutions.
Always stay up to date
Our sugar production sites are located across the EU in areas that are most effective for beet cultivation - on average only 180km from your facilities.
An essential part of our portfolio is our range of sugar specialities. Our fondants, organic beet sugars, sucrose-based excipients, and sugar reduction solutions deliver added value to consumers in terms of taste, texture, and sensory experience.
We are committed to putting you and the needs of your customers at the centre of what we do today and tomorrow. It's what drives and motivates us to excel every day.
Having earned the trust of the leading players and innovators of the food and beverage industry in decades of successful partnerships is our proudest accomplishment as sugar producer.
Südzucker – Your partner For plant-based sweetening solutions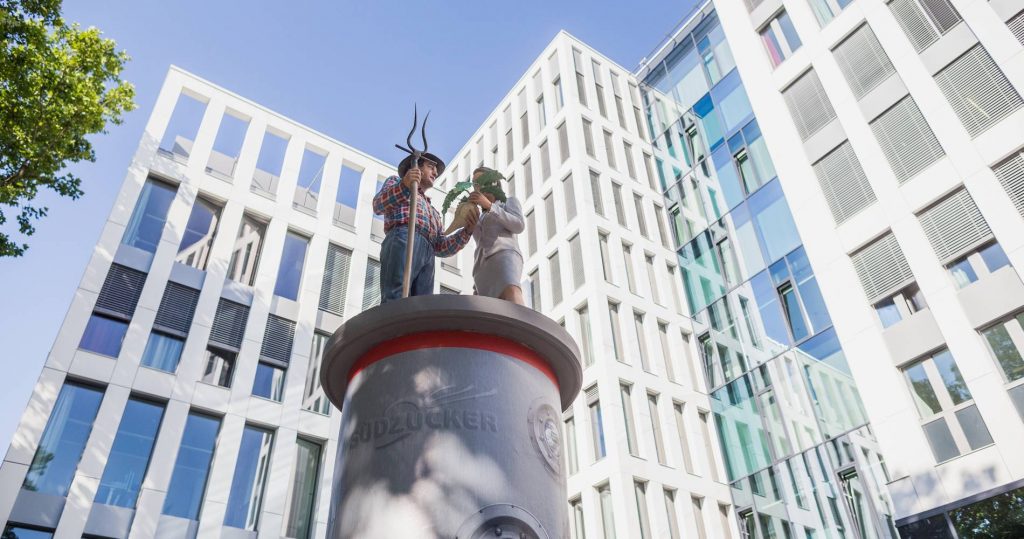 Südzucker at a Glance
Facts & Figures, Our Capabilities; Sustainability at Südzucker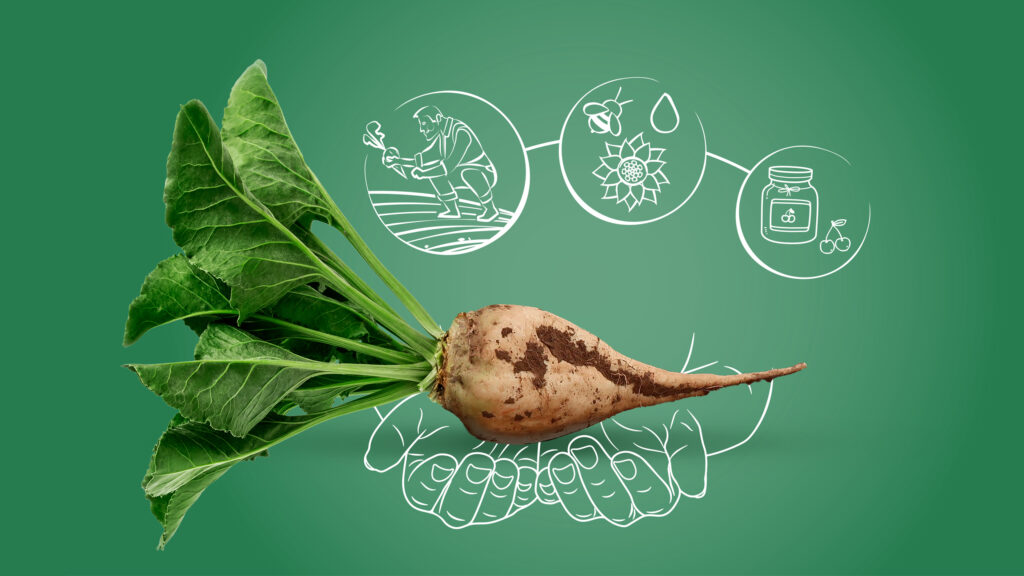 Sustainability at a Glance
Learn more about Südzucker Sugar Division Sustainability Commitments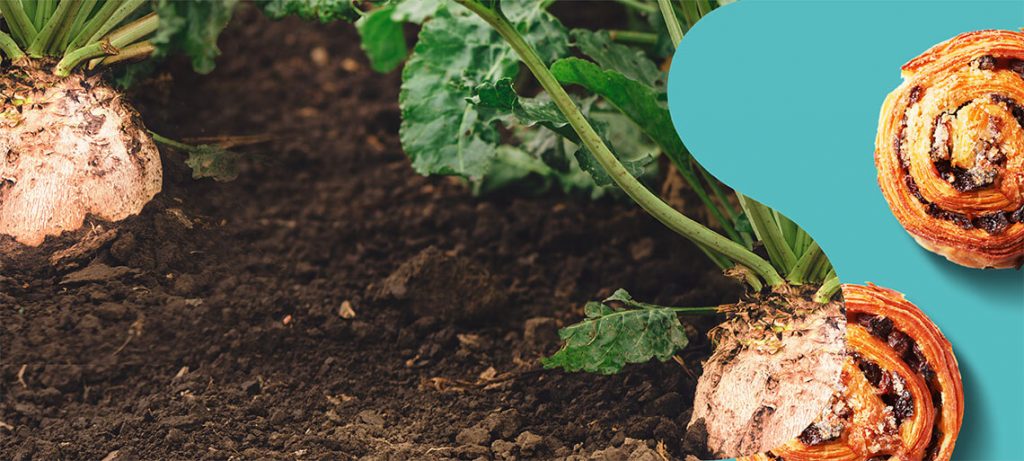 100% Plant-Based Sugar and Other Sweetening Solutions
Our Expertise in sugar & sweetening solutions – From Farm to Fork - Technology & Sweetening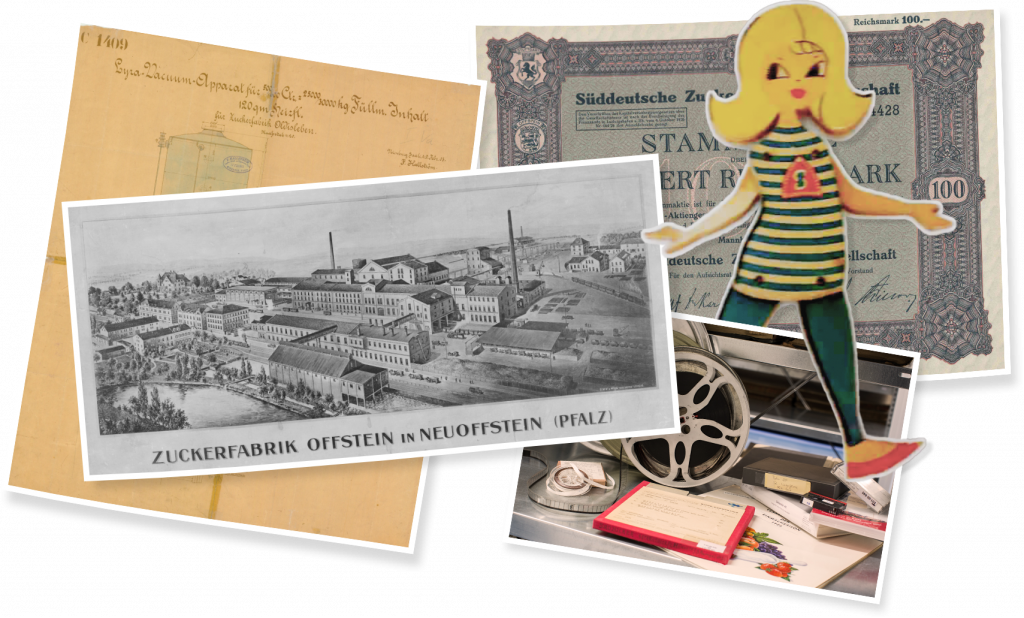 Our History, Our Heritage, Your Benefit
Close to farmers, processing & technology, sweetening solutions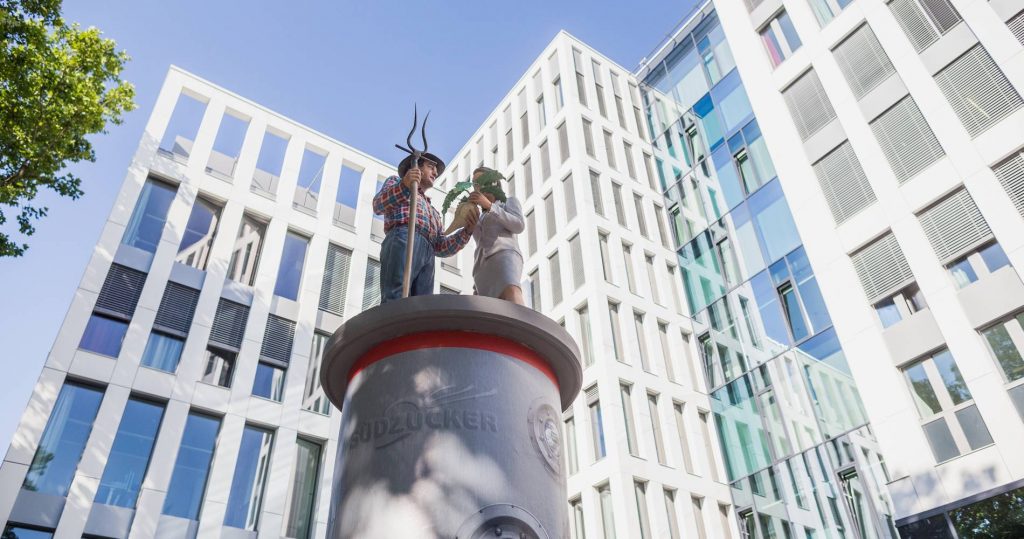 The Südzucker Group
Learn more about the Südzucker Group
Get in Touch
Are you interested in our expertise & capabilities as leading sugar producer? Do you want to know more about Südzucker´s plant-based sweetening solutions business or the history & philosophy of our company?