Fruit Preparation & Sauces
Today's busy and diverse consumers are looking for great taste, healthier or mindful options, and convenience in their foods. In addition to mere nutrition, lifestyle aspects play an increasingly important role. Fruit preparations, jams, syrups, spreads, as well as sweet-savoury sauces and condiments are essential ingredients in modern everyday diets.
Fruit preparations, sauces and similar products are widely used in products sold B2C through retail and foodservice channels. However, they also feature prominently as B2B solutions to all HoReCa markets. Overarching trends and consumer needs in those diverse key markets relate to the drivers of naturalness, appetizing "eat with your eyes" looks, on-the-go snacking and indulgences, a healthier halo, or truly balanced nutrition. Furthermore, value propositions relating to sustainability also play an increasingly important role. Still, superior product experience remains the essential purchase driver in this competitive environment.
Sugar can play many significant roles in sauces, jams, fruit preparations and similar products:
As a bulking/texturizing agent that affects consistency and mouthfeel
As a humectant (preservation; maintaining and stabilizing water content)
Improving viscosity (providing ideal thickness, consistency and body)
As a flavour enhancer (balancing flavours and making products more palatable)
Furnishing great colours (when heated, sugar breaks down and produces attractive colours and desired flavours – i.e. Maillard reaction)
As an anti-coagulant (when heated, it delays unwanted coagulation of proteins)
Especially consistency and texture are essential for producing outstanding fruit preparations and sauces./p>
SUGAR FOR SAUCES AND JAMS: INDISPENSABLE?
Sugar is an elementary ingredient in the vast field of sauces, jams, fruit preparations, seasonings and spreads. It is demanding to create outstanding formulations that cater to today´s market need.
With its sweetening solutions, capabilities and network, Südzucker is prepared to meet also complex challenges.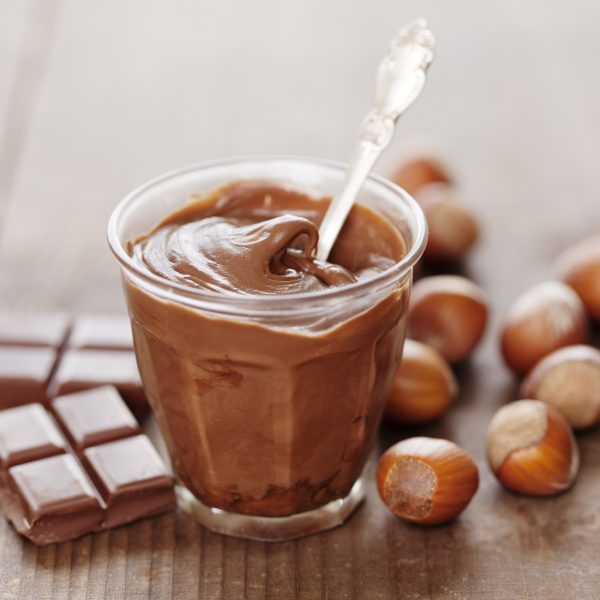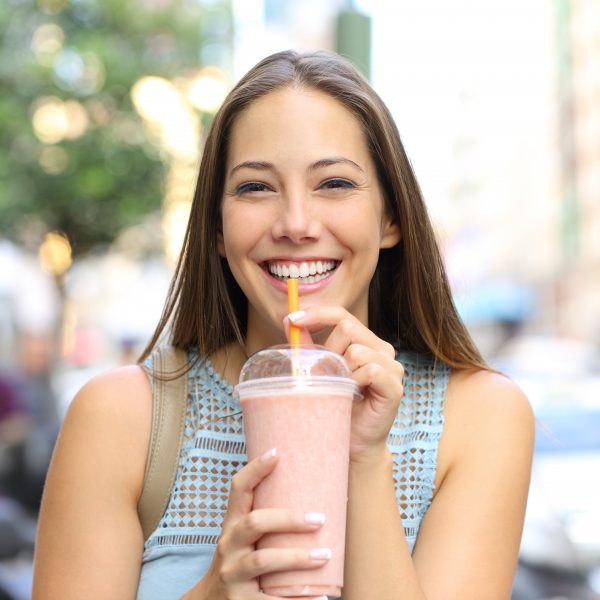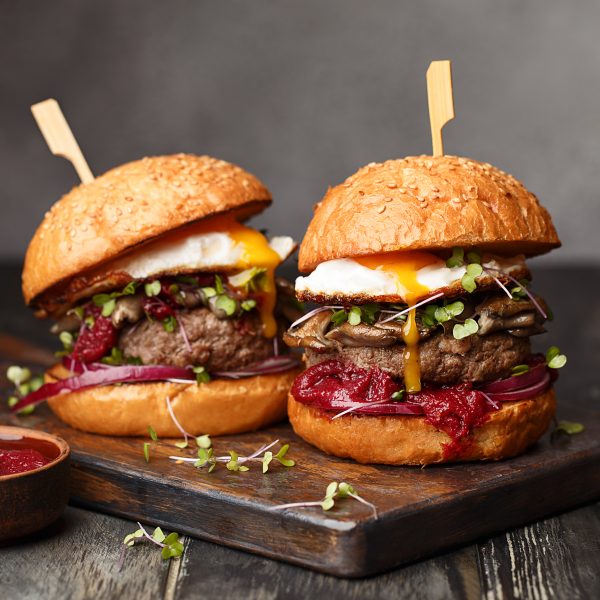 WHY IS SÜDZUCKER THE IDEAL PARTNER FOR YOUR SAUCES AND JAMS?
Various customized sweetening solutions
Sustainability options - non-GMO-certified sugars available
Leading sugar supplier with the largest portfolio of specialty sugars & solutions
Highest supply chain reliability
Leading supplier of organic beet sugar in Europe (EU bio, Naturland, Bioland certifications)
Multi-channel market expertise: industry, food service, retail
We are your one-stop solution for all your sugar needs, including liquid sugars, sugar pastes, caramels, organic sugars, and multiple granular sugars in different qualities for your sauces, jams, fruit preparations and more. Challenge our application expertise, benefit from our sugar customization capabilities, and experience our service-driven approach, which puts your goals at the centre of everything we do.
Get in Touch
Do you want to know more about our range of sugars for sauces, jams and fruit preparations? Do you need support in selecting the right solution for your application, including dairy and dessert products, condiments and savoury spreads?