Fondants, Icings and Glazings
When we develop our products, we start with you and your customers.
We ask ourselves: What's the sensory experience consumers are looking for today, and how can we make it easier for you to deliver just that?
So, what makes products enticing to consumers?
They're delightful to look at, announce themselves with intriguing aromas, and deliver delicious, satisfying taste. We formulate our unique fondant, icing, and glazing specialties so that you can create the sweet indulgences your customers will become fans of.
On a technical level, our fondants, icings, and glazings check all the boxes for crafting high-quality bakery and confectionery products. We develop them to give you a maximum level of flexibility to create the attractive decorative touch that appeals to your consumers, while you enhance the textures and flavours of your products to perfection.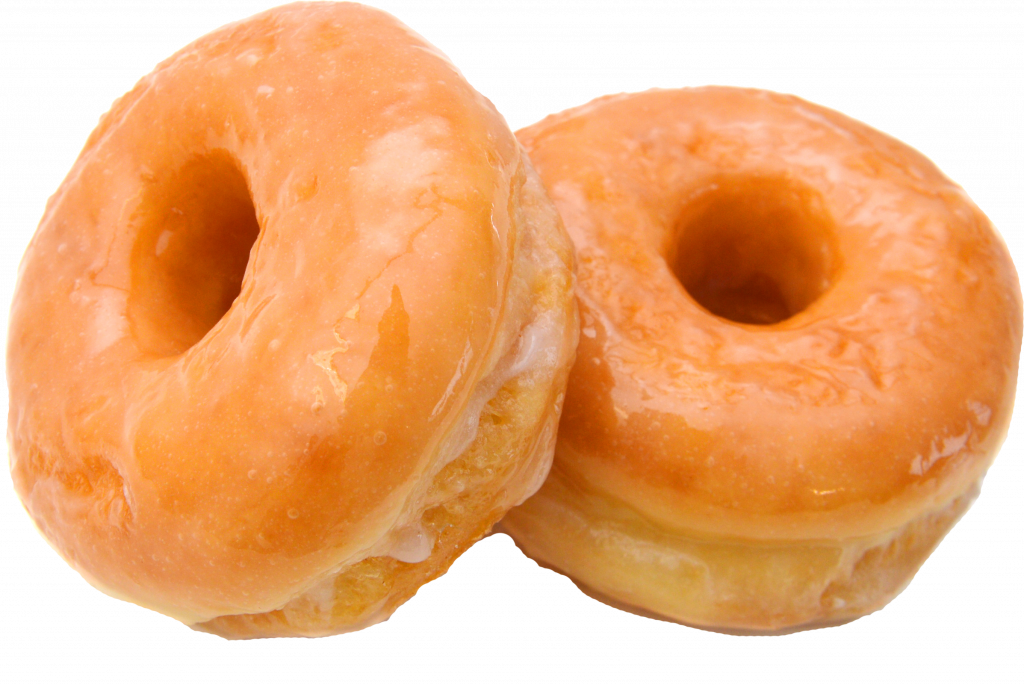 Fondant Quality
You Can Count On
How do we guarantee consistent quality supply? By starting at the beginning. The main ingredients for the icing products we provide are crystalized sucrose from sugar beets and glucose syrup from wheat. Südzucker is the world's largest producer of these goods – you can feel confident about our supply chain's reliability and the quality of our ingredients.
Add to that our many years of experience and the application know-how we bring to developing fondant, icing, and glazing solutions that work smoothly with your processes, and your life just got a whole lot easier.
Why Use Südzucker Fondants, Icings, and Glazings?
Available in a variety of appealing colours and flavours, or with cocoa
Process-friendly, easy to use
Versatile portfolio for many applications
Visually enticing: transparent, opaque-white, or vibrant colours - create layers with excellent gloss
Vegan, gluten-free, or clean label available
Evolving Together, Staying Ahead
We have been serving a diverse set of businesses, from craft bakeries to large industrial producers for decades. You too can make our broad experience and deep know-how work for you. Whatever your specific applications and processes call for, we're committed to helping you excel – by reliably delivering our comprehensive portfolio of proven standard solutions or developing a custom product solution for you.
Just as important to our value proposition is the attitude we bring to the table of our partnership: our desire to evolve together. We don't just wait around for you to tell us what you'll need. By continuously staying on top of the market and consumer trends, we're ready when you ask – with solutions that help you get ahead and stay ahead.
Your Applications, Our Solutions
Our fondants, icings and glazings will fill, freeze, roll, enrobe, blend and decorate your products to perfection while ensuring superior technical functionality. Please explore our solution range and get in touch with us if you would like to discuss a customized fondant, icing or glazing solution.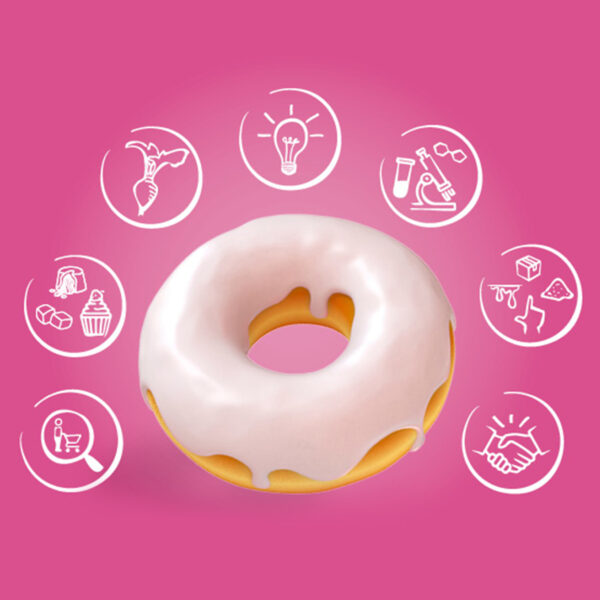 Südzucker's Fondants, Icings & Glazings Portfolio
Südzucker's Development in Trendsetting and Tailor-Made Solutions
We at Südzucker are close to many markets, due to our broad customer structure. We are open to listen to you closely and identify your future challenges to support you in reaching your goals. Along with our range of high quality fondant, icing and glazing products, you can rely on Südzucker's many years of experience and passion for the baking industry to always go the extra mile.
Get in Touch
Do you want more information on our fondants, icings and glazings products? Are you interested in further market and consumer studies possibilities for our fondant products?
Do you have further questions or need support to select the right fondants, icings and glazings product?