Beverages – Alcoholic and Non-Alcoholic Drinks
The beverage market is huge and marked by a high level of competitiveness between many strong consumer brands and private label challengers. That's especially true for soft drinks and alcoholic beverages in the FMCG industry. This means that reaction times to new trends and outside influences need to be short. Today's purchase decisions are driven by health and sustainability needs like naturalness or ingredient functionality, like it is the case for sugar in the beverage industry.
However, taste, enjoyment and fun remain king. The challenge is to provide sweetening solutions that combine indulgence with wholesome consumption, serving traditional retail channels, convenience outlets as well as out of home consumption. Differentiation is tough in a highly competitive but vast market.
The topic of mindful consumption has long reached all segments of the beverage market, from soft drinks to regional wines and lifestyle spirits. Nowadays, consumers are willing to pay more for drinks that provide a clear conscience. As a consequence, ingredient quality and characteristics such as organic-certified sugar, become increasingly important for the beverage industry. Innovation is also driven by the trend towards and demand for more intense food and drink experiences.
From exceptional taste to visual appeal, the entire sensory and lifestyle experience plays a huge role in consumer satisfaction – be it for traditional refreshment drinks, exotic flavours, RTD teas, energy boosters or fermented beverages.
Our sugars are used in a wide variety of beverages, whether alcoholic or non-alcoholic drinks. Beside sweetness and great taste, they perform essential technical functions such as acting as a preservative, providing texture modification, acting as a fermentation substrate, and as a flavouring, colouring, and bulking agent.
Our natural, plant-based sugar ingredients give your customers what they are looking for: a wholesome, guilt-free moment of sweet indulgence they can enjoy alone or share with friends and family.
Tailored to Your Needs
In addition to our broad range of easy-to-use sweetening solutions in granulated or liquid form, we excel in tailor-made convenience solutions from sources like sugar beet, sugar cane, wheat or corn, and also offer adjustable ingredients lists for your beverages.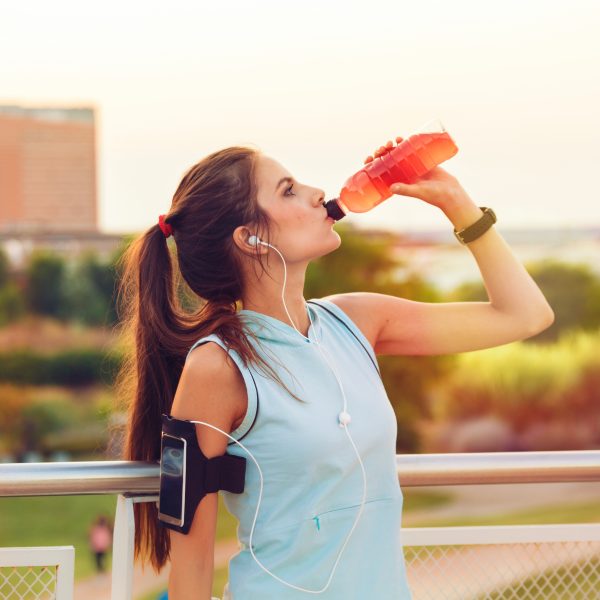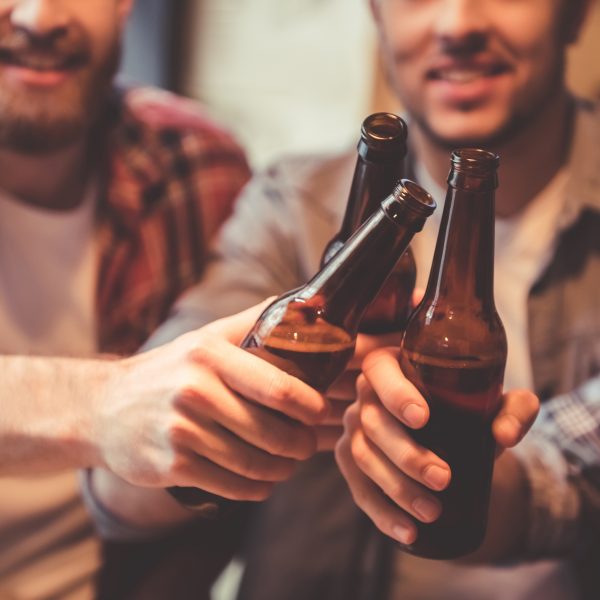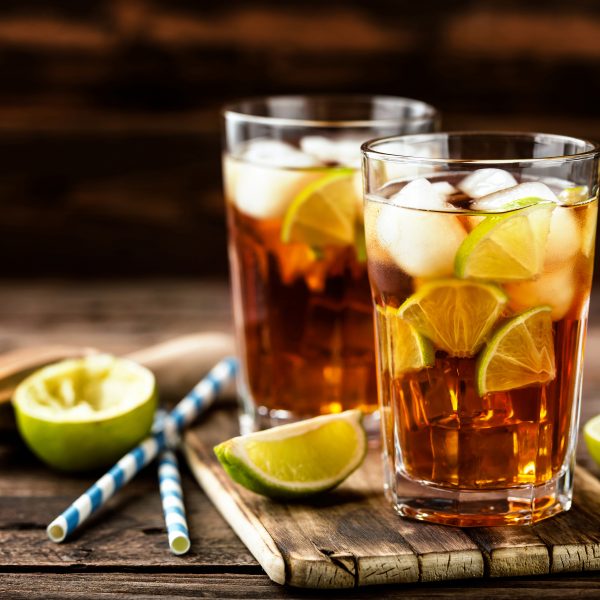 Why is Südzucker the ideal partner for your alcoholic and non-alcoholic beverages and soft drinks?
Leading supplier of organic beet sugar in Europe
(EU bio, Naturland, Bioland certifications)
Industry-leading R&D
With wide range of capabilities and know-how in liquid product applications
Customized liquid sweetening solutions
Highest supply chain reliability
Regional production
Average distance from sugar factory to customer only 180km
In-depth Customer Understanding and Market Know-How
Get in Touch
Do you want to know more about our range of sugars for the beverage industry? Do you need support in selecting the right sweetening solution for your alcoholic or soft drinks (juice, iced tea, lemonade, beer, wine, etc.)?