The many applications for our sugar beet co-products in the non-food and fermentation sectors range, among others, from paper substrates, yeast, and citric acid to ethanol and biogas. Each with their own industry-specific challenges, from very broad and diverse requirements in physical properties and chemical composition to more standardized requirements based on global factors like environmental, climate and social issues.
Südzucker co-products (thick juice, beet molasses, pressed sugar beet pulp, etc.) can be part of the solution to your production challenges: They are regularly monitored for several quality parameters in internal and external laboratories. From a sustainability perspective, you'll be pleased to know that our co-products are produced from regionally grown, non-genetically modified sugar beet varieties, with short transport distances to you. Further, they are never produced in direct competition with human food. If you require organic products, you'll find them in our range of organic certified products.
We produce our sugar beets and final co-products locally, at 18 sites across five European countries. But the expertise behind that comes from our global operational knowledge of markets and the needs of customers like you. We stay on top of the agricultural raw material market developments daily to keep you ahead of tomorrow's changes and challenges.
Focus on Regionality
If you require regionally produced raw materials for your production needs, work with us and benefit from your range of co-products optimized for numerous applications (sugar for fermentation, animal feed, molasses, ethanol, biogas, etc.).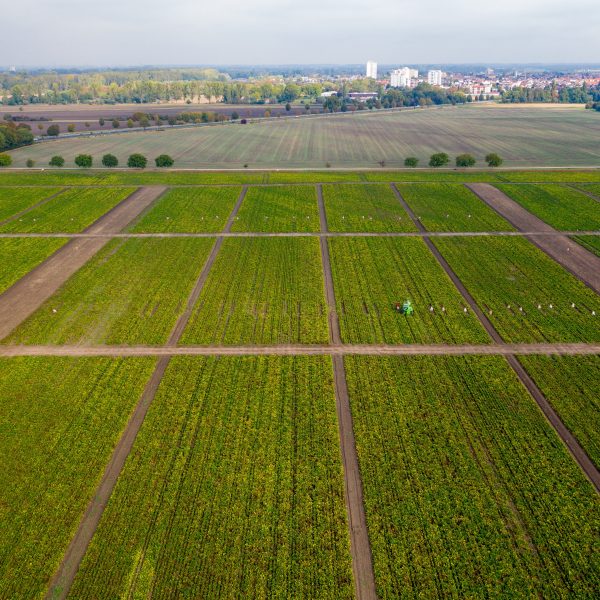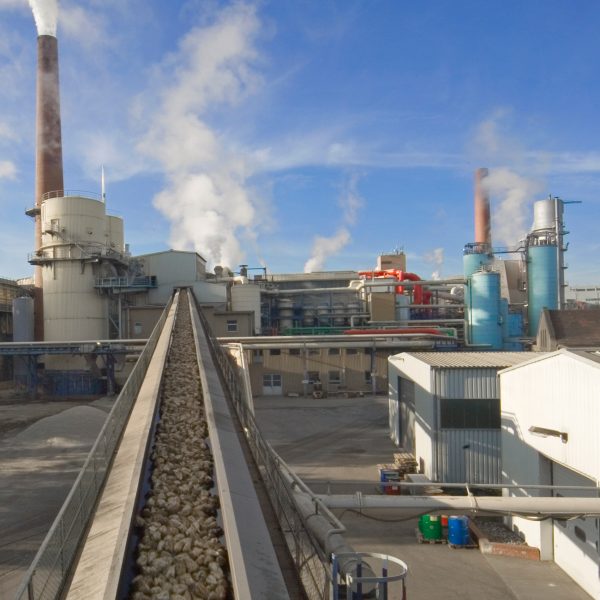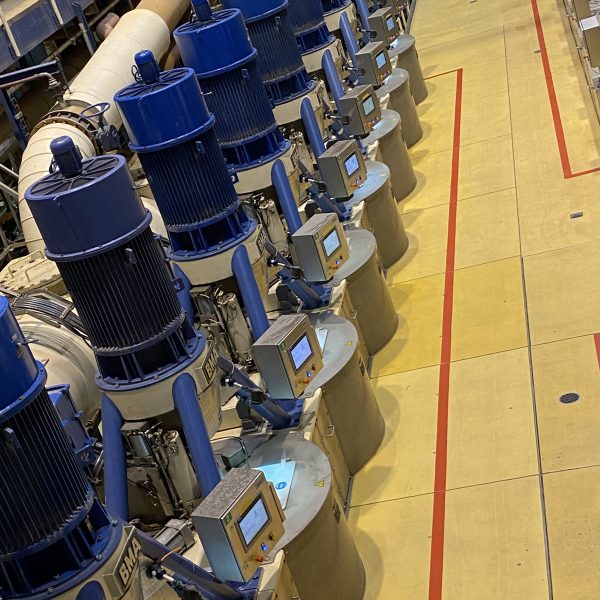 Why is Südzucker the ideal partner for your non-food and fermentation products?
• Regional production of our beet sugar and co-products – short transport distances
Organic certified co-products available (Naturland / Bioland)
Co-products are not in competition with human food production
• Broad expertise & deep sugar fermentation market knowledge
Use of non-genetically modified sugar beet varieties
Highest supply chain reliability
Get in Touch
Do you want to know more about the range of applications of Südzucker´s sugar beet co-products? Do you need support in selecting the right sugar solution for your non-food / fermentation application (ethanol, biogas, paper substrate production, etc.)?