A myriad of factors shape consumer purchase decisions. Of course, many of them have to do with the specific qualities of your product itself. One key aspect is the sensorial experience of your product – from the visual appeal to texture, taste, and mouthfeel. At Südzucker, we know how heavily you rely on high-quality ingredients to implement your vision of the products your customers will love. We produce our sugars to perform reliably, consistently, with superior properties that work great for your production processes.
Whether you produce baked goods, chocolate, beverages, sugar confectionery, or pharmaceutical products, you can count on our wide range of high-quality crystalline sugars for the optimal solution to your needs.
Are You Looking For:
A standardized sugar, reliably available in a specific quality?
A sweetener on a natural basis, maybe even sourced regionally, in organic quality?
Sugars in various grain sizes for decoration and filling purposes or for technical use cases?
A sweetener that naturally adds an appealing colour or tasty aroma to your product?
Heat resistant ingredients that keep colour and shape even after processing (e.g. baking)?
Easy-to-use products without the need for too much preparation in your production process?
A certified, high-quality sugar for a pharmaceutical application?
We can provide all of the above and more – with the broadest portfolio of crystalline sugars and deep application expertise to support you with all your challenges.
Since 1926, we have been producing crystalline sugars for industrial and household use. During that time we have continuously adapted, enhanced, and improved our product portfolio to be aligned with market and consumer needs – using continually updated state-of-the-art production processes to create optimal conditions for producing quality ingredients for you.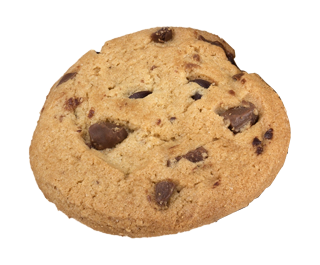 YOUR BENEFITS USING SÜDZUCKER'S CRYSTALLINE SWEETENING SOLUTIONS
A proactive partner for sweetening solutions with a close eye on and understanding of your market developments
A broad portfolio of very versatile and distinct crystalline sugars
Products in organic and fair-trade quality
Easy-to-use products for many food and non-food applications
Coloured or non-coloured products, even some that provide their own natural aroma
Product variations sourced from sugar beet or sugar cane
Our crystalline specialities give you a high degree of creative freedom to enhance your product by adding:
A caramel-like aroma
A crunchy filling or topping
Increased visual appeal, with several colour variations (from dark brown, golden brown to pale and white sugar variations)
Distinct decorative effects by using our sugar rocks (Candy Sugar & Pearl Sugar)
Plus, many other properties for reliably efficient production processes with superior results.
No matter what your application is, whether your product needs to be heated, frozen or chilled, our solutions are made to meet your needs and exceed your expectations.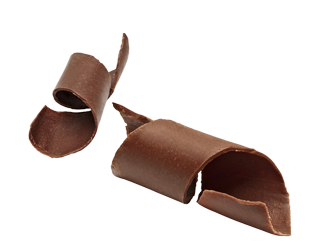 Südzucker's Crystalline Sugar Portfolio
Explore our different types of crystalline sugars in the table below and click directly on the product name for more detailed information.
Get in Touch
Are you interested in our organic certificates or product specifications? Do you want more information on organic market trends and consumer needs?
Do you have further questions or need support to select the right organic product?
Should your needs go beyond our standard portfolio, we may be able to customise one of our existing products or create a new product for you in one of our R&D hubs. Just get in touch with us to get the conversation started.