Over the past decades, health awareness and the desire to be healthy has steadily grown as medicine has been advancing. Personal preventive care has become part of many consumers' daily regimen, as evidenced by their increased consumption of vitamins, minerals, and food supplements to protect their health.
Complex Regulations
As a consequence, the demand for pharmaceutical products has been rising, and regulations have become more complex and comprehensive. Products are subject to strict controls, protocols, and certifications, not least because targeted drug delivery is critical to guarantee correct dosages.
Technical Requirements
In addition to safety and purity aspects, there are technical requirements for the processing and performance of the ingredients used. To name just a few, ingredients must:
be easily mixable with each other
protect the active ingredient and release it at the right moment
be easily and quickly compressible (e.g. for tablets)
In the broadest sense, whenever an active ingredient is involved, consumers and the industry have similar performance requirements for over-the-counter medicines, food supplements, or wellness and beauty products.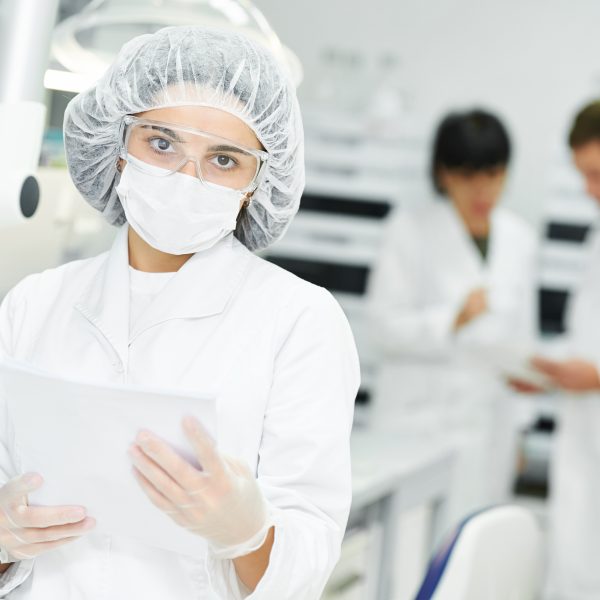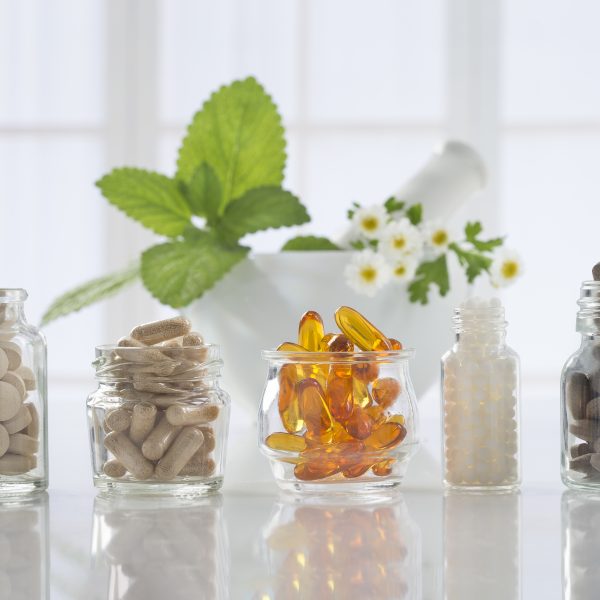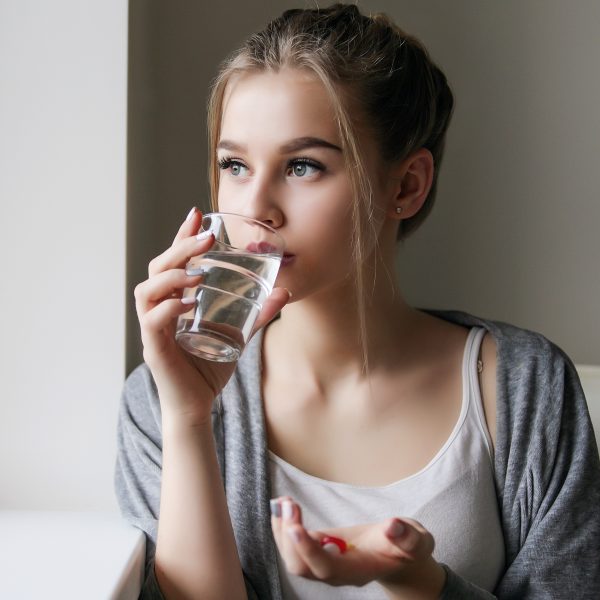 Why is Südzucker the ideal partner for your pharmaceutical and life science products?
Producer of COMPRI®- unique agglomerated sucrose for direct compression
Outstanding technical application support for key delivery products
EP compliance
Ongoing market-driven, innovative solution development
Deep Customer Understanding and Pharma Market Know-How
A leading supplier for sucrose-based excipients (liquid & powder) in the Pharma Industry
Our high-quality sugars for the Pharma Industry are designed to help you master all the technical challenges in formulating your pharmaceutical products with ease and efficiency. In addition to their technical benefits, our sucrose-based excipients also do a great job at balancing the taste of your active ingredients to produce a satisfactory sensorial experience.
Most of our product solutions are used in pharmaceutical formulations for oral use and include agglomerated, crystalline, and liquid product solutions. All are compliant with the European Pharmacopoeia (EP/PhEur) and can be furnished with an EP/PhEur certificate on request.
Get in Touch
Do you want to know more about our range of sugars for the pharma industry? Do you need support in selecting the right Pharma Sugar solution for your pharmaceutical formulations (medicines, pills, food supplements, etc.)?