Dairy, Dairy-Alternatives, Desserts & Ice Creams
Dairy products, dairy alternatives, ice creams and desserts represent a significant portion of overall food consumption. They're also super-fast rotating retail products. The high level of consumption is driven by category benefits strongly associated with wholesomeness and indulgence, and the fact that there are multiple everyday consumption occasions for the products in the category.
Dairy (alternatives), desserts & ice cream markets are characterized by vibrant innovation, as indicated by the large number of new products introduced, line extensions, and a continuous stream of major innovations on the shelves. Most of the innovations trend around organic, sustainability, and wholesomeness. Many of these products are about promoting gut-health, plant-based alternatives, permissibility, and sustainability, without any slow-down in the domains of indulgence and experience.
As key ingredients, our sugars will contribute significantly to the right mouthfeel, texture, product stability, a pleasant flavour release, and satisfying taste.
In addition to our broad portfolio of sugars, we offer you a range of value-added services that are driven by our deep application expertise and sugar-related consumer insights. And whenever your needs go beyond our standard portfolio, we are happy to talk to you about customised product solutions that help you differentiate your dairy, ice cream and related food products.
Natural Delights
Dairy products and plant-based alternatives all come from a natural source and are the embodiment of nature. The same is true for Südzucker sugar. Our sugar is derived from European sugar beets and is as such from 100% natural source.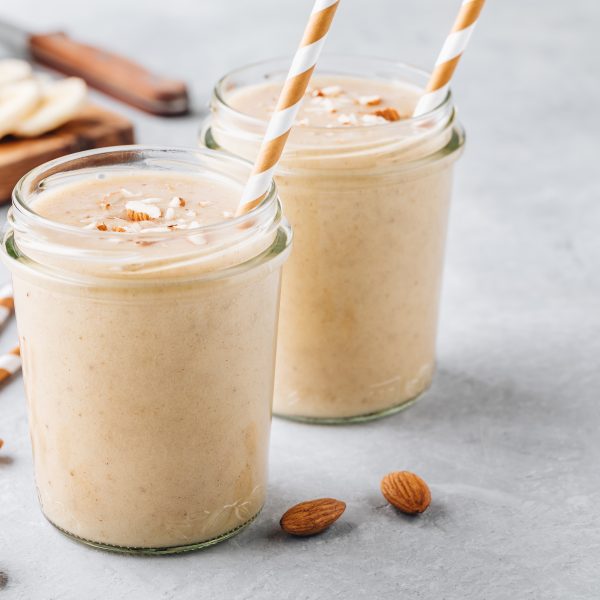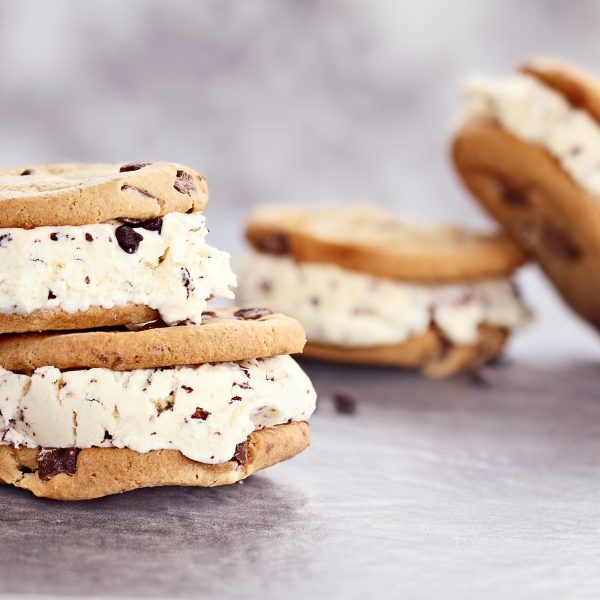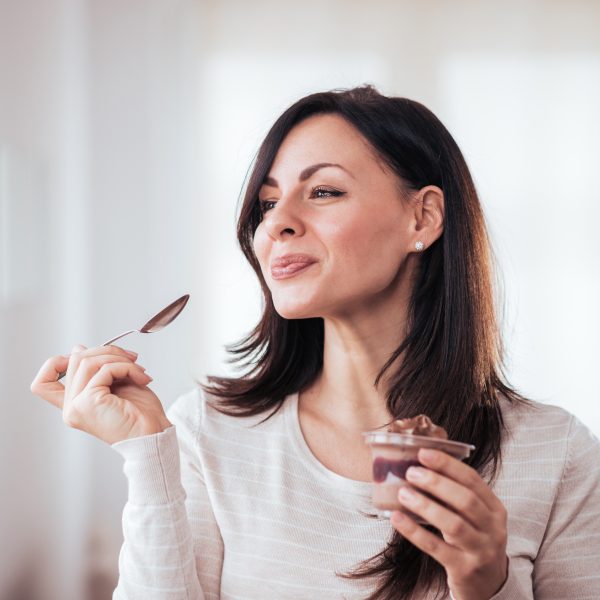 Why is Südzucker the ideal partner for your dairy & dessert products?
Regional sugar production- average distance sugar factory to customer is only 180km
Sustainability Focus -Depending on national legislations Non-GMO-certified sugars supply possible
Leading sugar supplier with largest portfolio of sugars & solutions
Highest supply chain reliability
Leading supplier of organic beet sugar in Europe (EU bio, Naturland, Bioland certifications)
Market intelligence & consumer insights
We always strive to leverage cross-corporate and cross-functional partnerships and synergies. We offer a variety of R&D, co-development, customization, and marketing opportunities to strengthen and support your business in the competitive world of dairy, dairy-free alternatives, ice-creams and desserts.
Get in Touch
Do you want to know more about the range of applications of Südzucker´s products? Do you need support in selecting the right solution for your application?