As organic products have become increasingly important for consumers over the past few years, the emergence of organic beet sugar comes as no surprise.
Consumers associate "organic" with "regional", as well as socially and environmentally responsible. Their thinking is: "Organic is good for me and good for the environment." That attitude is also reflected in the growing number of new product introductions (NPI).
Already, Almost 20% of New Products Launched are of Organic Quality
Mintel GNPD
*Organic according to Organic Regulation (EU) 2018/848
*in Europe
Organic Beet Sugar of the Highest Quality
At Südzucker, we produce organic sugar of the highest quality to meet both our customers' needs, and the highest standards set by their industry, from baked goods and sugar confectionary to beverages and non-food products. Our organic sugar is produced from organically grown sugar beet crops-, and is ethically and sustainably handled.
In addition to our crystalline organic beet sugar (white sugar) in different particle sizes, we also offer other types of sugars in organic quality, such as icing sugar, liquid sweetening solutions, sugar beet molasses, as well as organic fondants.
Close to our Farmers
We also think organic products go hand in hand with regional and reflect social and ecological responsibility. That's why, for our sugar beet cultivation, we have been working with local farmers in Germany for almost 20 years to produce bio-based sweetening solutions. Our Organic Beet Sugar is a result of this collaboration.
Südzucker was one of the first European sugar producers to offer organic beet sugar. Our sugar production facility in Rain/Bavaria in Southern Germany is close to our farmers – about 80% of our organic sugar beets are grown in Bavaria (crop year 2020).
Close to You
In Rain, we process carefully grown organic sugar beets to the highest European quality standards for organic beet sugar.
Südzucker Organic Beet Sugar Quality Principles
Close, long-time cooperation with our German farmers
Short transportation distances lower CO2 emissions
Secure, reliable raw material supply
Regional raw material sourcing
Highest product quality standards and quality control
Close to You
As a leading beet sugar manufacturer, we continuously monitor the markets and consumer needs so that we are prepared for your future needs.
That is why, in addition to EU organic-label product, we also offer organic beet sugar with higher quality organic labels as Naturland (since 2014) and BioSuisse. Since beginning of 2020 we are also offering organic beet sugar Bioland certified.

The Benefits of Südzucker's Organic Beet Sugar
Deep experience in and understanding of organic consumer and market needs
Close cooperation with local farmers and supply chains
Certified organic beet sugar: EU Bio, Naturland, Bioland and BioSuisse
Constantly evolving product solutions to meet future consumer and market needs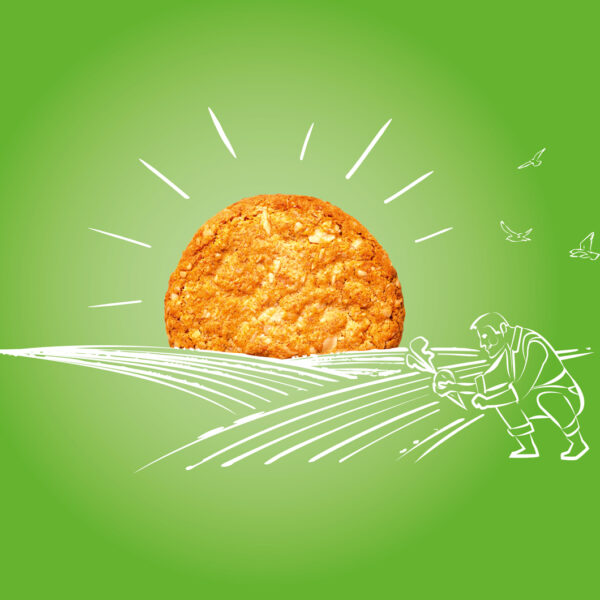 Organic brochure: Südzucker's Organic Beet Solutions
SÜDZUCKER'S ORGANIC SUGAR Portfolio
Organic Beet White Sugar




Organic Classic Fondant

Organic Liquid Sugar

Organic Invert Sugar Syrup


Beet Molasses




Sugar Beet Pulp Pellets

Download Product Specifications
Get in Touch
Are you interested in our organic certificates or product specifications? Do you want more information on organic market trends and consumer needs?
Do you have further questions or need support to select the right organic sugar product for your applications (biscuits, pastries, chocolates, fruit preparations, dairy products, etc.)?