As a leading food ingredient manufacturer, we are committed to contributing to a healthy, sustainable, and enjoyable future.
Sustainability is gaining importance in every aspect of life. Therefore, we consider it our responsibility to make it part of our DNA and drive it forward. Social and environmental sustainability form the pillars we align our activities with.
Sustainability in Südzucker Group
The Südzucker Group has firmly anchored social and environmental sustainability in our Group Strategy 2026 Plus. Our employees, ongoing innovation projects, our diversified product range, and our Sustainability Strategy ensure a solid basis for profitable growth.
The Südzucker Group has therefore identified the eight impact areas at the right that convey our commitment to sustainability:
Sustainability at the Südzucker Sugar Division
As an integrated part of the Südzucker Group, the Sugar Division has defined four impact areas that derive from the Group´s impact areas and has integrated them into our business. The Sugar Division adds Fostering Biodiversity as a ninth impact area and has framed our mission accordingly:
Build a transparent connection between beet farming and customers, consumers, and employees.
Reduce our environmental footprint by taking care of local natural resources
Ensure value creation for our stakeholders.
To contribute to our mission, those four impact areas are reflected in the chronological process from farm to fork.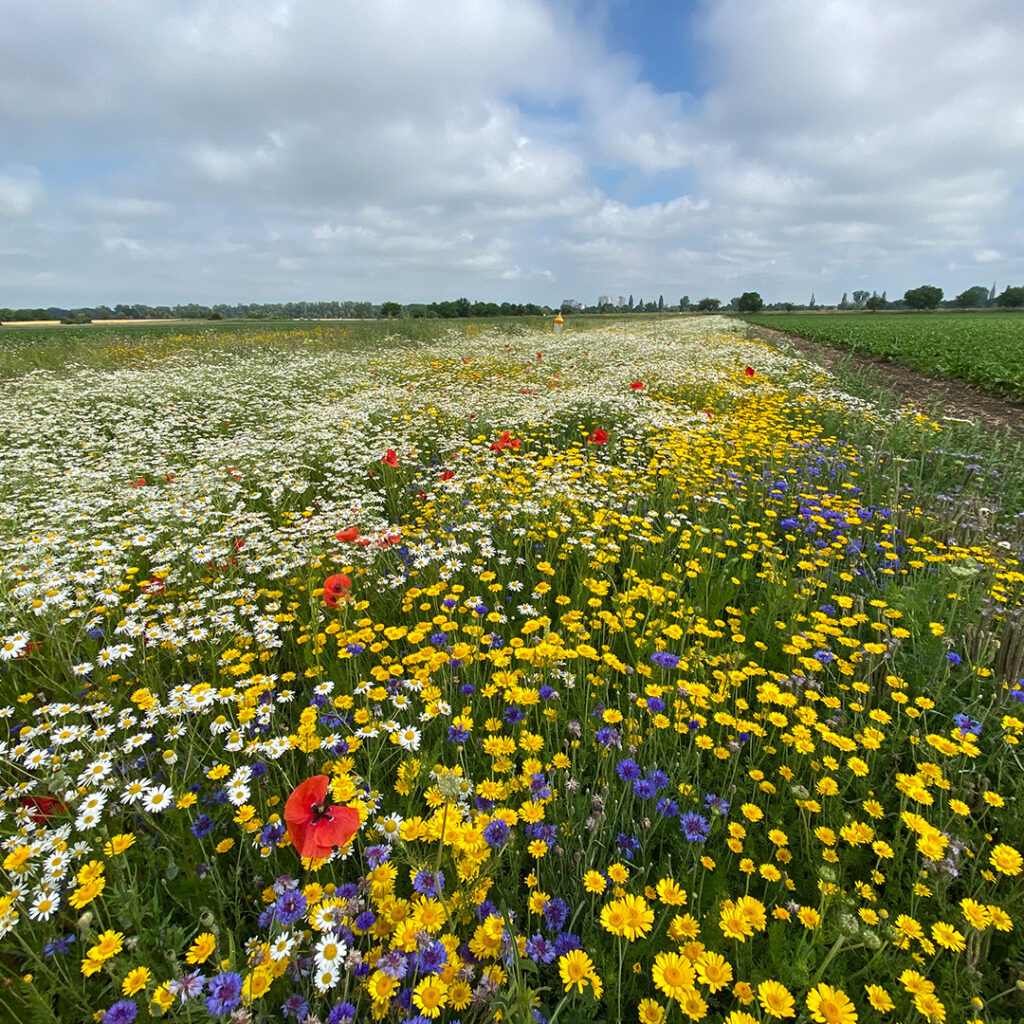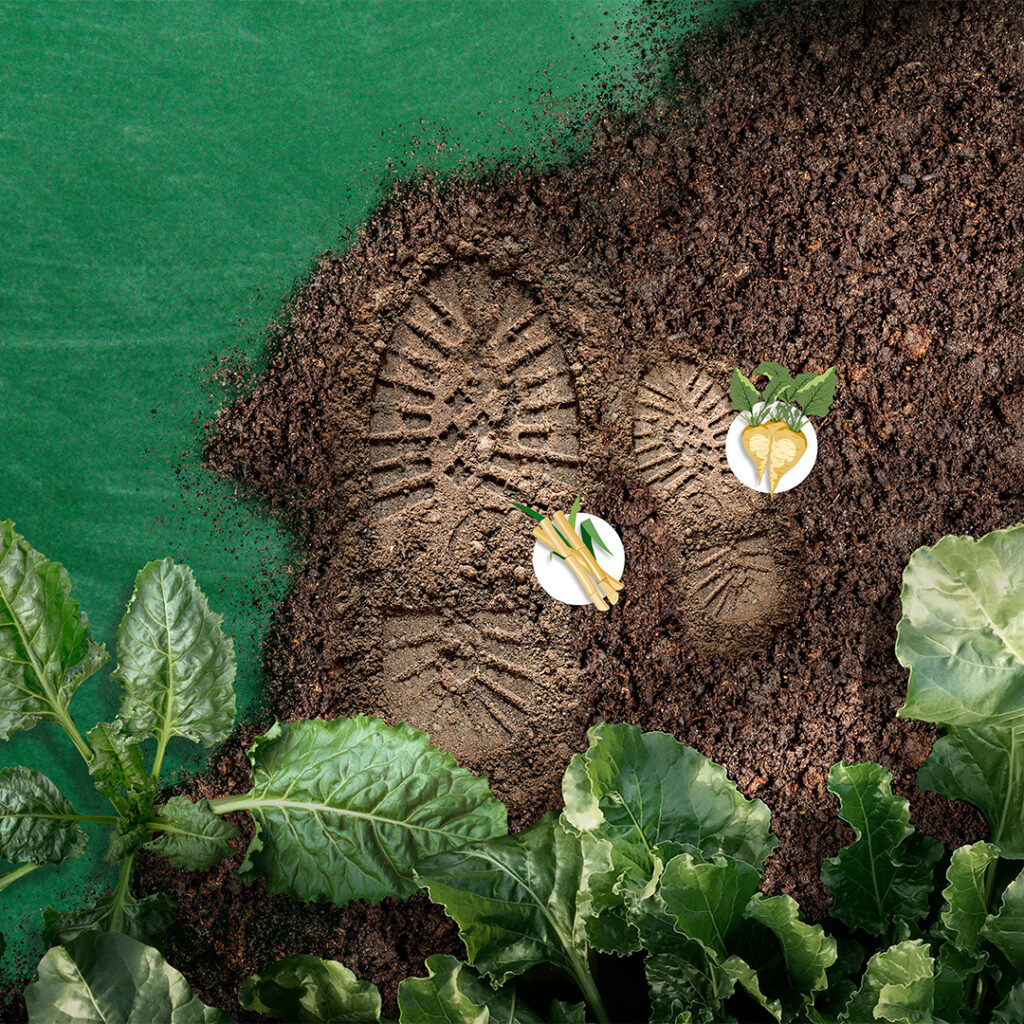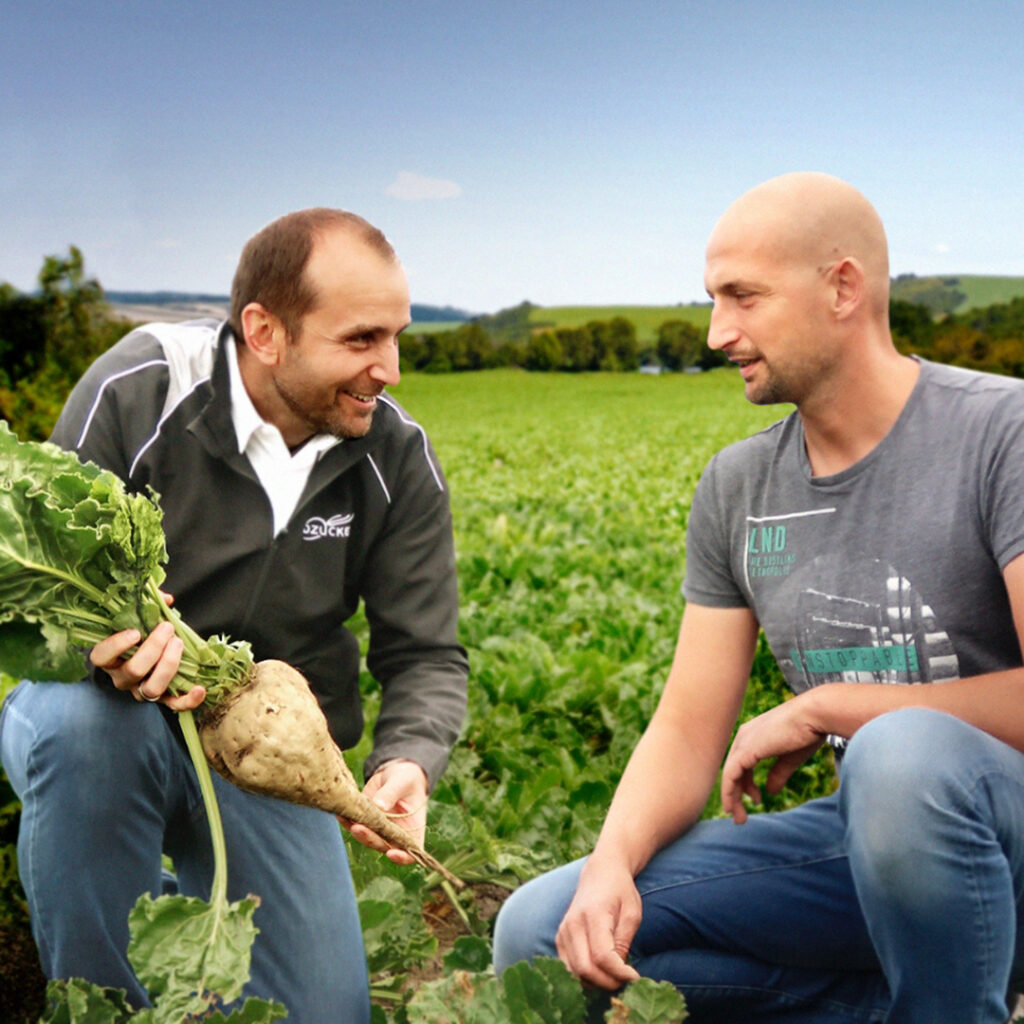 When it comes to the environmental dimension, we focus primarily on sustainable sourcing, fostering biodiversity, CO₂ equivalent emissions reduction, and responsible use of water.
A major emphasis of sustainable sourcing concerns farming in general and local beet growing, since customers and consumers now want to better understand sustainable agriculture. We aim to connect the customers´ and the farmers´ needs when adapting to a more vulnerable climate.
Reducing CO₂ equivalent emissions across the value chain and taking care of the local environment is another major focus area within the environmental pillar.
Our second focus pillar reflects the social dimension and concerns our internal stakeholders: our employees build the basis for a strong company, and for them, we strengthen work safety, foster diversity, and take care of their well-being. For our farmers, we aim for a stronger appreciation and fair revenue, which guarantees them a good basis for dealing with an increasing demand for sustainable measures.
Sustainably FARMING
KPI: % of spending for sustainable sourced raw material acc. to SAI.
Target: 100% sustainably sourced beet (REDCert2 Gold equivalent level)
For decades, the Division Sugar has been growing beets sustainably: Sourcing our beets locally and promoting local farming has led to more transparency throughout the value chain and was our first step towards a more sustainable future.
Südzucker is an active member of the Sustainable Agriculture Initiative Platform. SAI is a global non-profit organization that assesses and helps companies in the food and beverage sector establish sustainable farming practices to protect the natural environment and produce safe and high-quality raw materials.
Südzucker and its sugar beet growers again demonstrated adherence to the SAI sustainability criteria in 2021 by receiving the REDCert2 certificate. Every year, more than 200 external audits are carried out at the growers´ premises as part of the certification process. In the fiscal year 2021/22, FSA Gold status – the highest FSA rating – was achieved in Germany and Belgium, and for the first time, in France and Poland. As a result, we will have accomplished our goal of achieving gold status in each of these countries by 2022 at the latest and ahead of schedule.
We want to maintain a certified FSA Gold equivalent level in all our beet-growing countries even if the FSA standard is upgraded to the next level in 2023.
To achieve this, we have raised awareness among our employees and incorporated it into our daily business. To communicate our activities to the outside world, we bring customers and farmers closer together with Meet & Beets events we host on our farms. Sustainability forms a substantial part of our business; therefore, we emphasize it in our internal and external communication.
Fostering Biodiversity
KPI: Total size of flower strips across Südzucker beet growing countries.
Target: 220 ha
Fostering biodiversity is our second key impact area. In 2022, together with our farmers, we have preserved biodiversity in local ecosystems and committed ourselves to a more responsible water use. By making our supply chain more sustainable, it was our goal to increase the total number and area of flower strips in all Südzucker growing countries. We are happy to share that we have overachieved our goal of establishing a total of 220 ha by 20 ha, and the process is still ongoing.
We have established long-term collaborations for understanding the impact of near- and in-field biodiversity. Find out more about our flower strip research here.
On top of this, we are working on running two factory-level biodiversity projects. To achieve more responsible water use, we aim to focus on better water use in clearing ponds next to our production sites. We are also engaged in establishing several collaborations to improve bird habitats and to drive more awareness of this issue.
We take several steps to ensure we reach our goals, increase awareness, better understand flower strips and their impact, and host press events on the fields.
Emission Cut
KPI: Reduction of Scope 1 & 2 CO₂ eq emissions.
Target: Reduction of 50% by 2030 and 100% by 2050 (base year 2018).
The third impact area we are focusing on is the reduction of emissions.
We are aiming to reduce scopes 1 & 2 CO₂ equivalent emissions by 50% until 2030. That means, we are in the process of phasing-out coal in the energy mix and switching to natural gas instead. So far, we have reached 43% of our goal to achieve higher energy efficiency and to obtain our electrical energy from renewable sources.
We are working towards climate neutrality by 2050 – cutting energy use and emissions by changing our energy mix, developing renewable energy sources, and practicing climate-friendly farming.
We are proud that we are on track to reach our targets.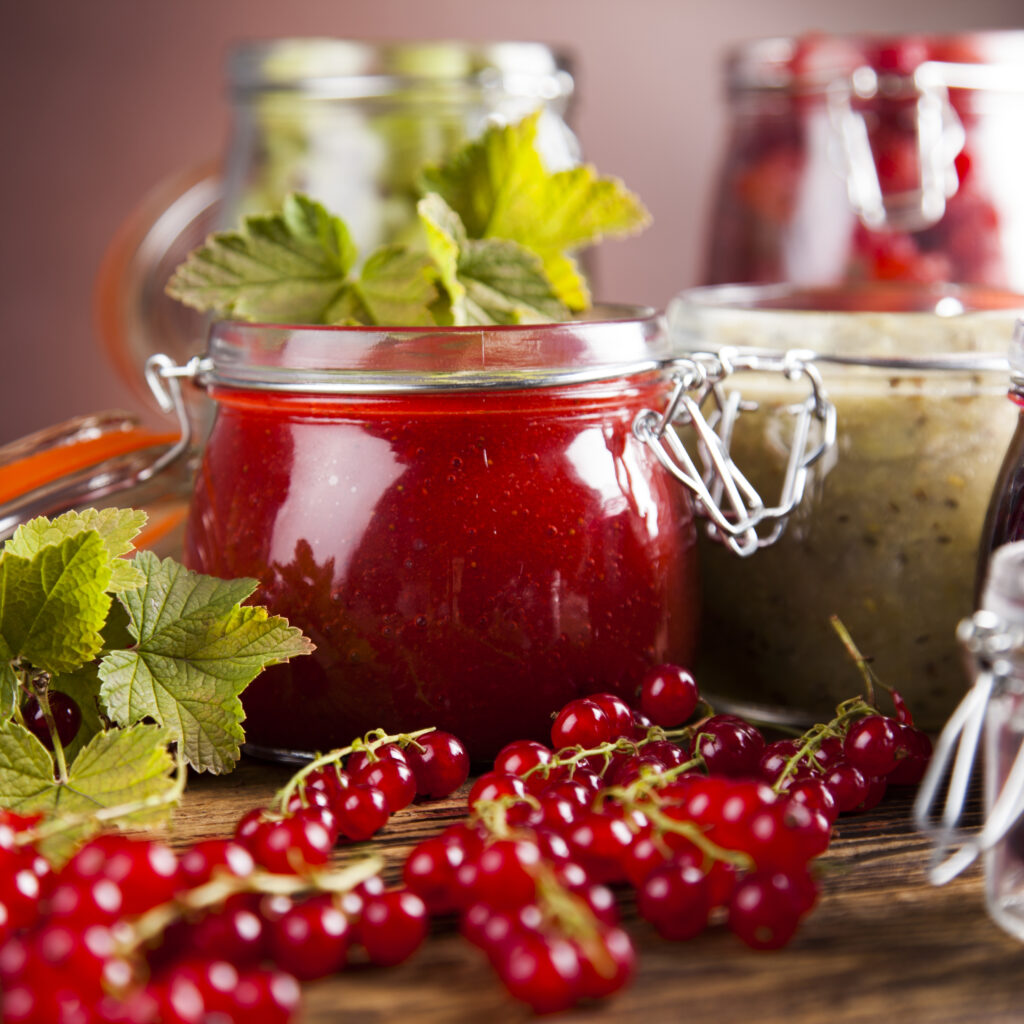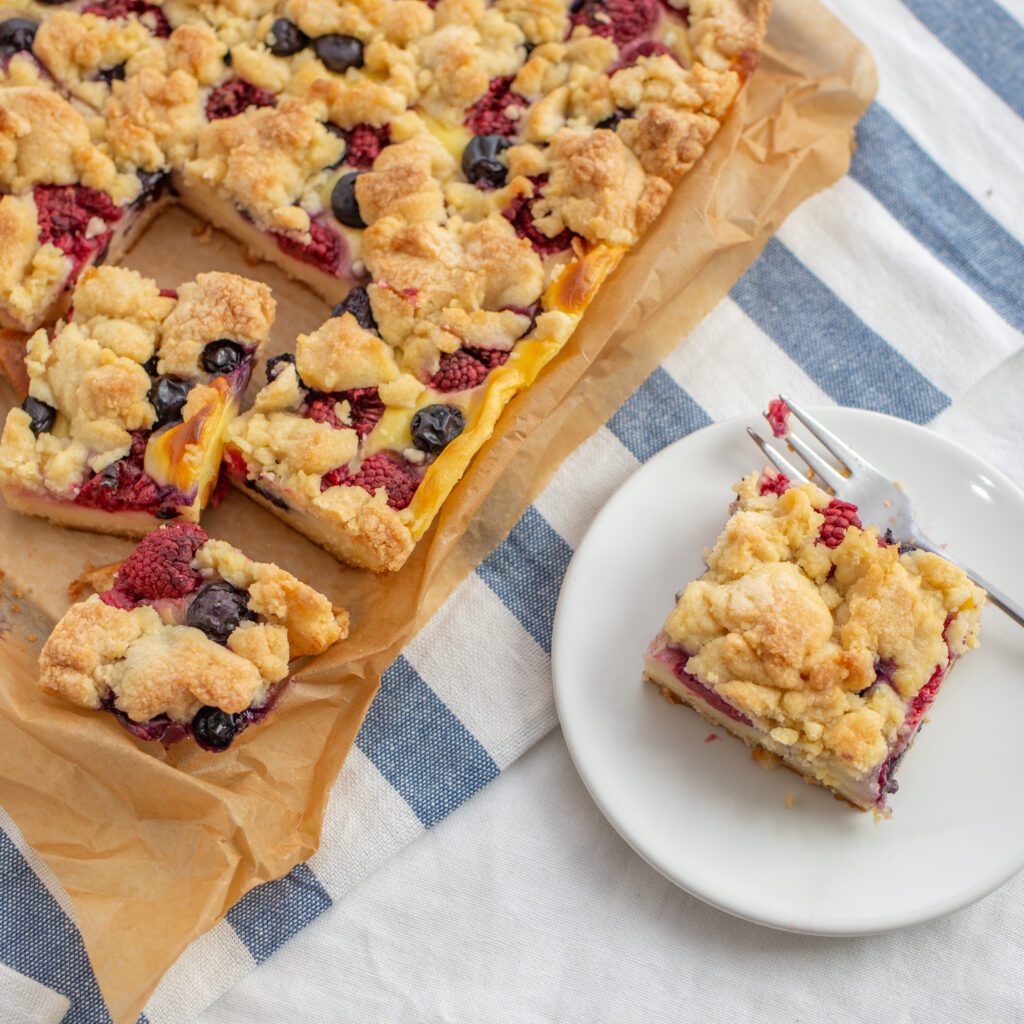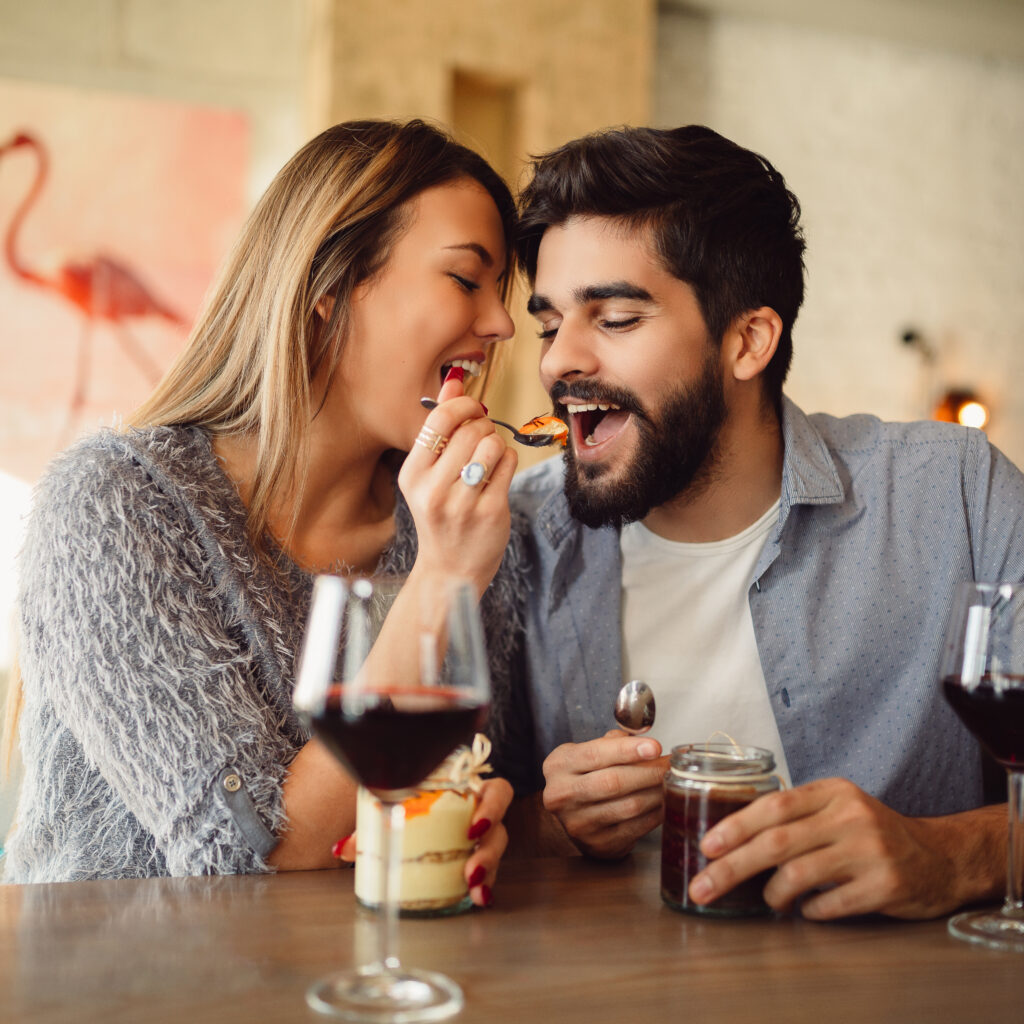 Conscious Consumption
We believe in and promote beet sugar as an essential ingredient in creating sweet little moments. Therefore, our commitment is to foster locally grown crops and encourage conscious consumption. To prevent food waste, we promote the use of beet sugar as a preservation agent for fruit. Organic varieties complete our product range, as does a sugar-reduced fondant to support conscious consumption.
Sustainability Indexes
We partner with accredited sustainability indexes to scale our commitment and are proud to announce that our beet sugar is sourced sustainably according to REDCert2 in all four major growing countries. For ecovadis, we have achieved the silver level and aim to improve our CDP score further. Our goals have been validated by SBTi.
To us in the Division Sugar, as part of the integrated Südzucker Group, a strong focus on sustainability is vital. We are aware of the responsibility that comes with our business, and we consider ourselves part of the solution. Close cooperation with our stakeholders, farmers, and customers is crucial for tackling this challenge.
Open communication is vital to us when sharing our goals and achievements. We are aware that becoming more sustainable is a process, and we openly share the current status.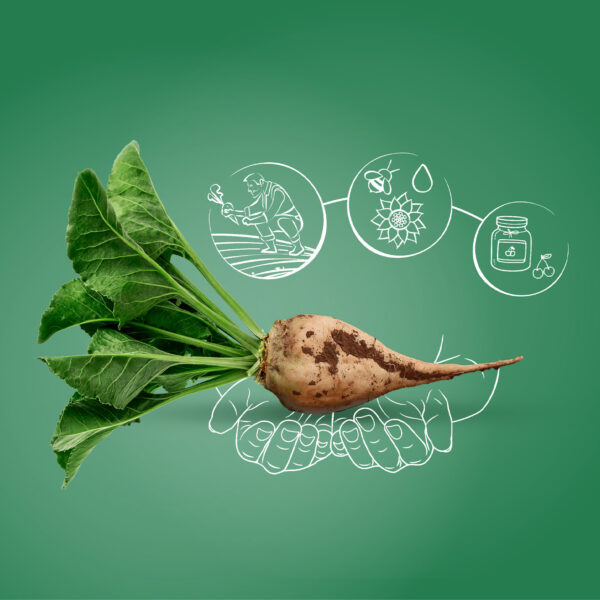 Südzucker´s Soil Health Service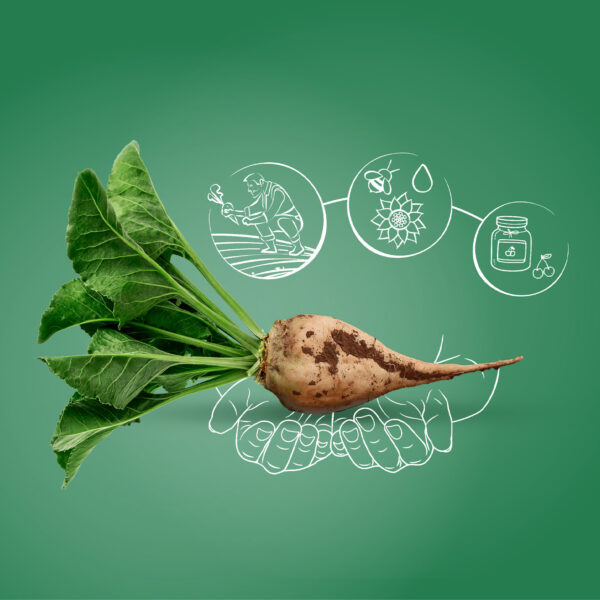 Sustainable Farming in Challenging Times
Get in Touch
Would you like to learn more about our specific sustainability commitments, goals and KPIs? Stay tuned for more publications or contact us directly:
Geert van Aelst – Head of Sustainability Südzucker Sugar Division