Creating a delightful sensory experience with great taste is essential for baked goods like biscuits, cakes, baking mixes or sweet pastries – a market segment more fragmented and diverse than most. This can prove quite a challenge, but we're happy to help you with that, thanks to our broad sugar portfolio for the baking industry.
Exciting Challenges for the Baking Industry
More than ever, clean labelling and a short ingredient list on your products are essential to consumers who are looking to avoid artificial flavours, colours or other ingredients based on non-natural sources. Not to mention the ever-present challenge of delivering the tasty delights your customers love, but preferably without artificial preserving agents.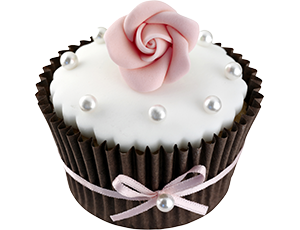 Overall, there's a marked increase in consumer demand for natural, organic, and less processed food products, like it is the case for sugar in the baking industry. Ingredient quality is a crucial factor in the purchasing decision. Everywhere you look, the market for organic products is booming. In Europe alone, around 30% of new products launched between 2019-2020 come in organic quality*.
Taste remains king
The visual appeal of your product and its promise of a superior sensory experience with just the right texture and, especially, its exquisite taste play a vital role in every consumer purchasing decision.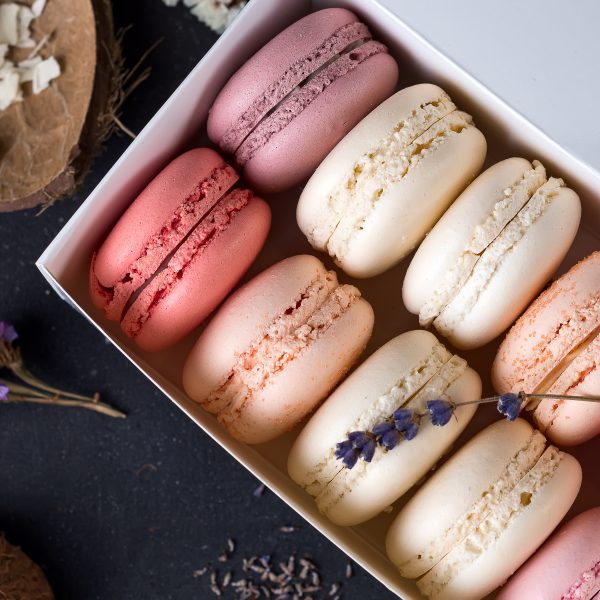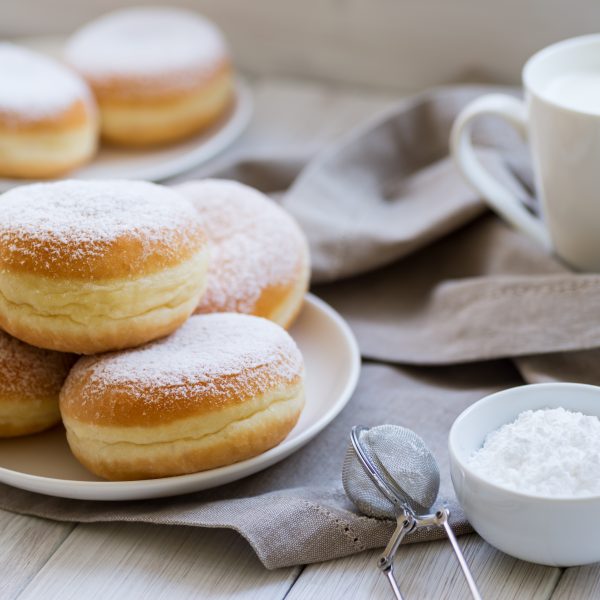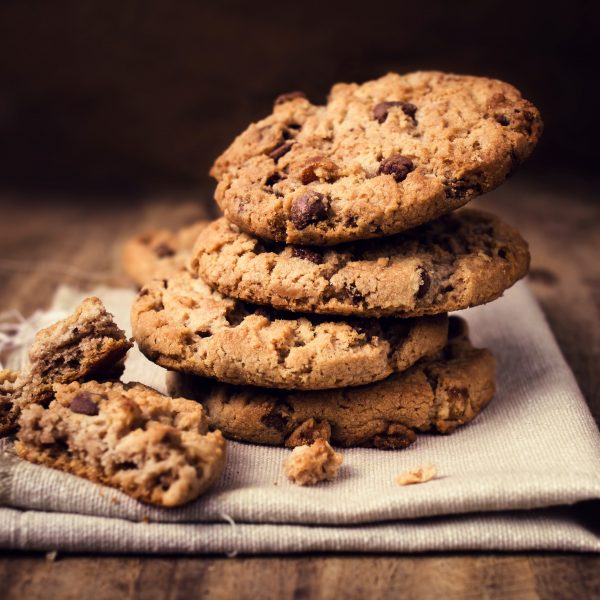 Why is südzucker the ideal partner for your baked goods and biscuits?
Providing always evolving, innovative and market-driven solutions
Strong R&D with in-depth baked goods application know-how
Leading supplier for sugar specialities such as fondants, invert sugar syrups or pearl sugar
Full support for your organic needs
Unique mix of standardized, tailor-made and convenience solutions
True partnership: we understand your business and know the baking market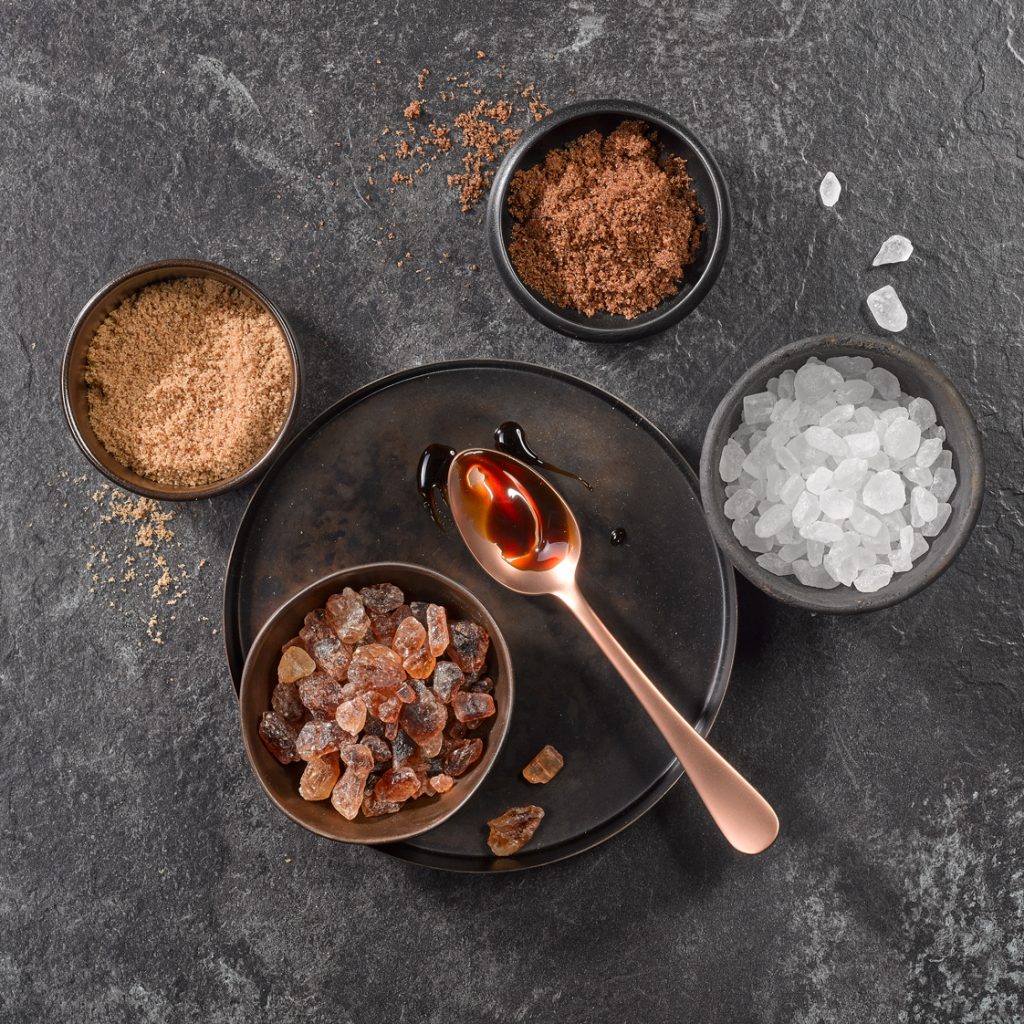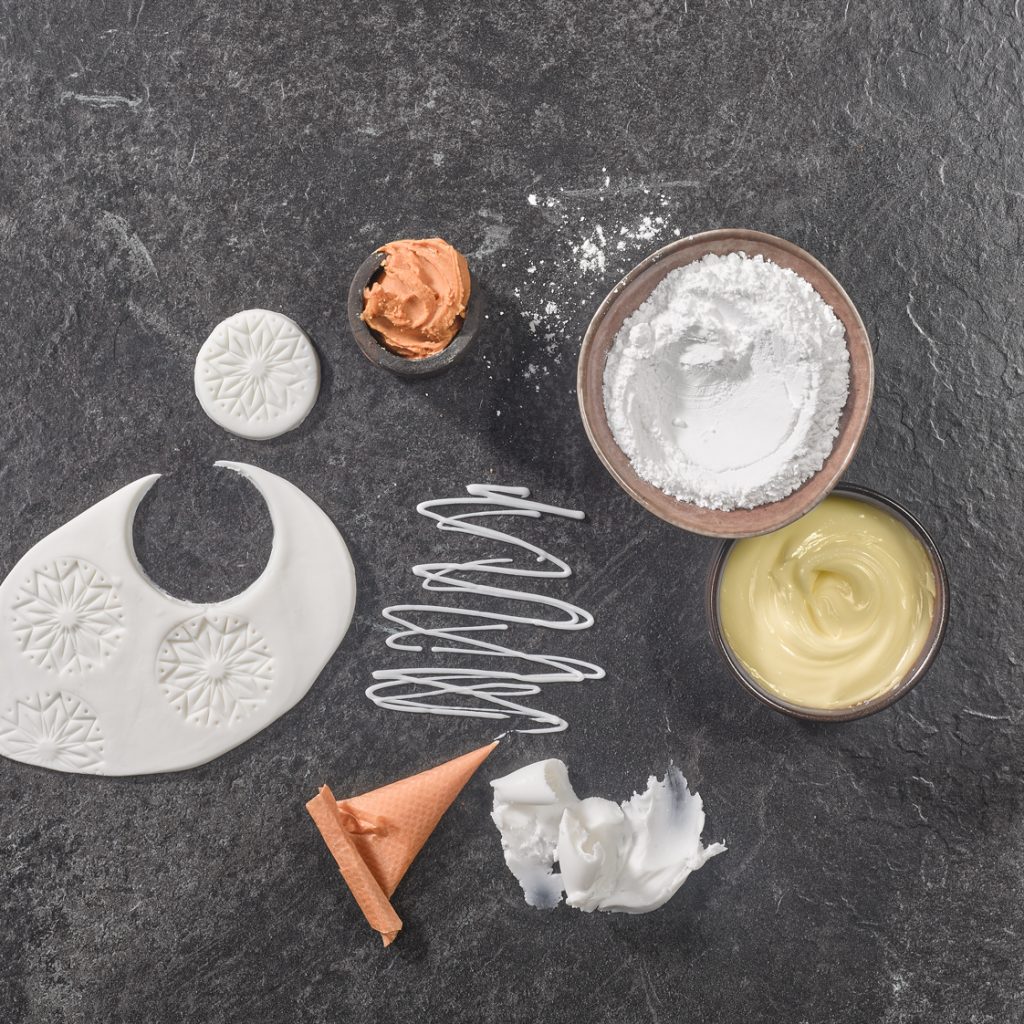 Bake the World a Tastier Place - with Our Special Ingredients For Baked Goods
All of our sweetening solutions are created to help you master the multitude of challenges and opportunities today's consumer represents for you. We can do that because sugar is a critical factor along the entire sensory experience journey – from enhancing sweetness and taste to visual appeal (Maillard reaction) to texture (e.g. crunchiness), volume, and as a natural preserving agent.
Let us help you stand out. Work with us and put the broadest portfolio of regionally sourced granulated, paste, and liquid solutions to work for your products, such as biscuits, cookies, cupcakes as well as organic baked goods. Use our pearl sugars, fondants, icings or filling solutions like brown sugars, candy sugars to create the visually tempting, tasty delights your customers will always prefer.
When your needs go beyond our standard portfolio, the deep application expertise of our R&D specialists is at your disposal to create the custom sweetening solutions that help you reach your goals.
Get in Touch
Do you want to know more about the range of applications of Südzucker´s products, such as sugars for the baking industry? Do you need support in selecting the right sweetening solution for your application?