Besides some of the functional benefits of products like chewing gums, breath mints or cough & throat drops, the majority of sugar confectionery is consumed as an indulgence, in a highly emotional experience. Sugar confectionery fulfils consumer needs such as sensory delight, personal & experiential rewards, treats, comfort and sharing, bonding, socializing, and of course fun breaks.
Sugar confectionery is the traditional core application of sugar. Various kinds of sugars are widely used in confectionery applications such as gummies, jellies, hard-boiled candies, lollypops, and lozenges as well as soft candies, fudges, marshmallows, coated products and directly compressed tablets and mints. Depending on the specific application, the available process equipment, and the desired product properties, reliable sugar performance alone is not enough – professional application and process expertise is essential for optimal results.
Applied professionally, state-of-the-art speciality sugars are versatile ingredient solutions for volume, flavour, texture, shelf life, and many critical technical functionalities. Work with us to produce sugar confections that add the preciously sweet little moments to everyday life that everyone is looking for.
Put our decades-long confectionery expertise to work for you – we understand your processes and priorities. Using state-of-the-art pilot equipment, our experienced team of application experts is eager to support your product vision and help you reach your goals.
With our broad portfolio of sugars, various granulometries, and speciality sugar solutions, we are ready to get to work on any confectionery application challenge that helps you take your products further. In addition to our sugar ingredients and application support, we offer you our long-standing expertise in sensory analytics as well as the findings of our market and consumer research.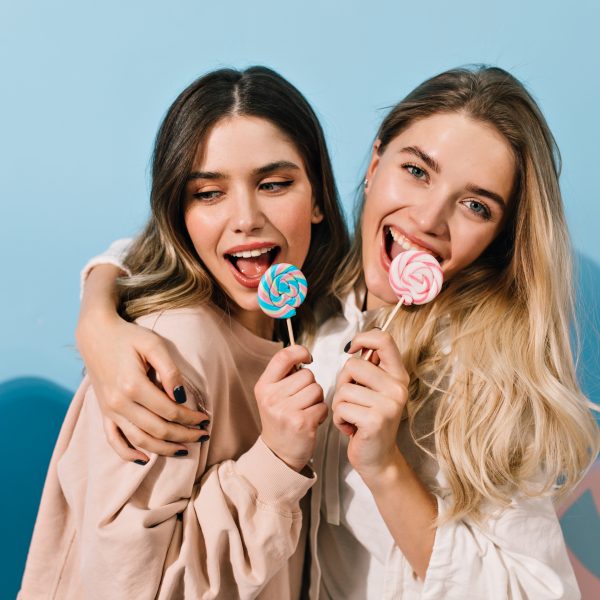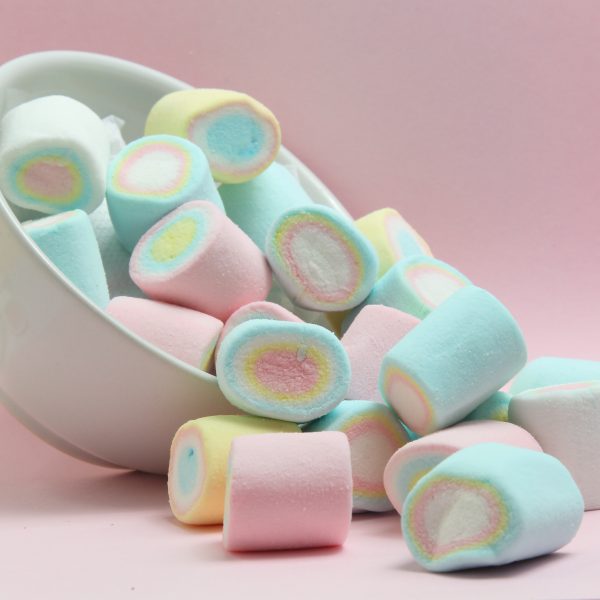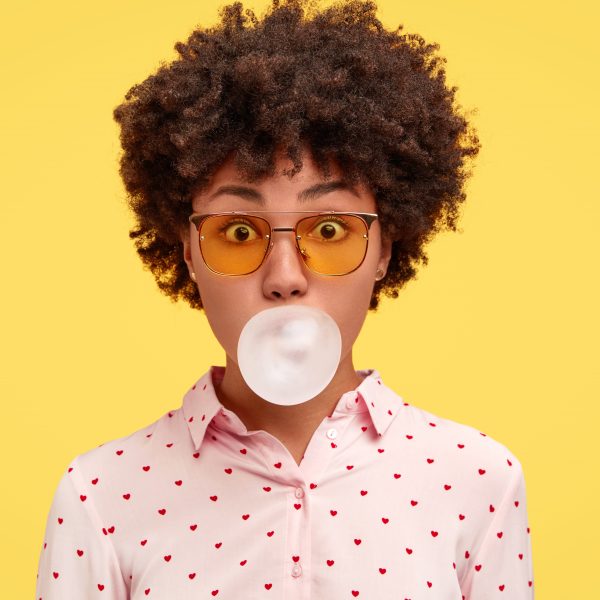 Why is Südzucker the ideal partner for sugar confectionery delights?
Leading sugar supplier with a broad range of speciality sugar solutions for confectionery
Confectionery application centre with a broad range of pilot equipment
Regional production – average distance from sugar factory to customer only 180km
Highest supply chain reliability
Leading supplier of organic beet sugar in Europe
(EU bio, Naturland, Bioland certifications)
In-Depth Customer Understanding and Market Know-How
Take advantage of our comprehensive confectionery market knowledge, our versatile product solutions, and in-depth R&D expertise. Be our partner and bring more sweet little moments of joy into our world.
Get in Touch
Do you want to know more about the range of applications of Südzucker´s products? Do you need support in selecting the right solution for your application?