FMCG industries like food or confectionery industries are faced with ever-changing wants and needs on the consumer side. Especially in the crowded domain of chocolates and chocolate preparations, it is not easy to stand out. However, new opportunities always arise in heterogeneous target audiences and their diverse needs – especially for a widely loved treat like chocolate.
Moreover, chocolate is not only consumed on its own. It is also an essential indulgence ingredient in numerous applications – from chocolate coatings, chunks or nibs as inclusion, chocolatey cream fillings, to chocolate spreads or toppings. Chocolate is loved because it stands for ultimate indulgence and pleasure. The creations of a maître chocolatier are a treat like no other.
There are two seemingly contradictory consumer trends currently shaping chocolate consumption: Mindful enjoyment and pure indulgence. Let's take a look at them and how our high-quality sugar ingredients for chocolate manufacturers can help you address them both.
Mindful Enjoyment
Increasing consumer demand for organic recipes, sustainably sourced ingredients and even health benefits in chocolates are significant innovation drivers for producers like you. Fair-trade ingredients like cocoa are important, as is adding nuts, fruits, and other nutritional, plant-based components to the recipe. But regionally sourced, organically certified ingredients like milk and sugar play a particularly important role in customers' purchase decisions. Consumers are looking for high-quality, wholesome pleasure – the right ingredients are essential for that!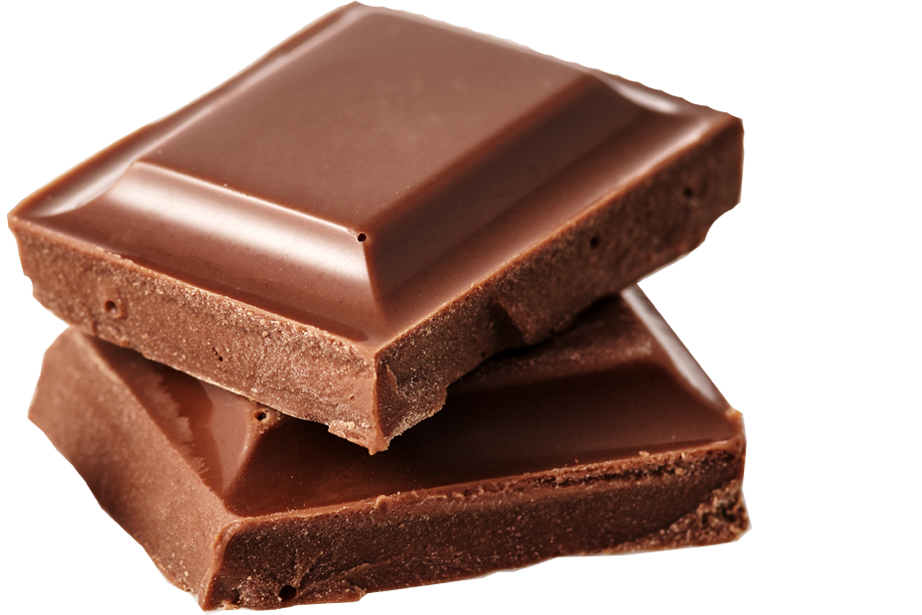 Pure Indulgence
Innovation is also driven by the trend towards, and demand for more profound food and drink experiences – every now and then, consumers want to treat themselves to some delicious artisanal chocolate pralines or reward themselves by enjoying a bar of super-premium chocolate.
That means you can drive value sales with innovations around exciting flavours and formats – focusing on the right ingredients can make a big difference, just like sugar does for chocolate manufacturers. From exceptional taste to visual appeal, mouthfeel, or texture and even that specific, joyful sound when biting off a piece of a chocolate bar – the whole multi-sensory experience plays a huge role in customer satisfaction.
Enhance the Sensory Experience
In the end, a delightful chocolate experience always comes back down to the same tried and true essentials: artisanal and technical perfection, superior cocoa tastes, a perfect snap, a smooth melt, and an intriguing glossy surface. Let us help you deliver that efficiently and effectively with a sugar ingredients portfolio designed for success in today's chocolate market.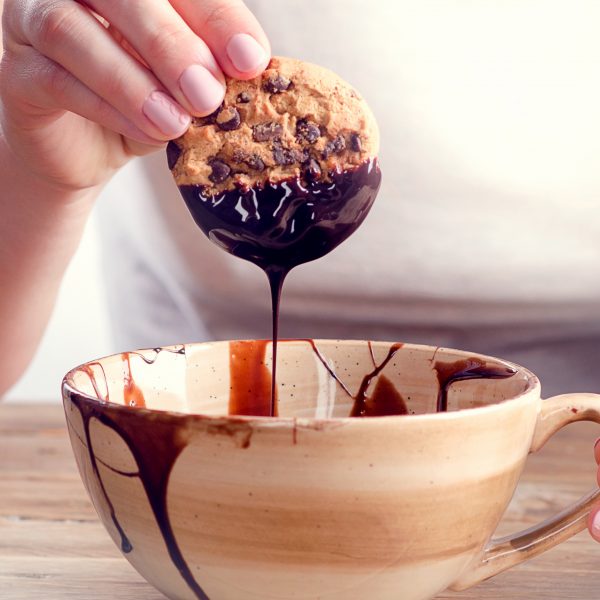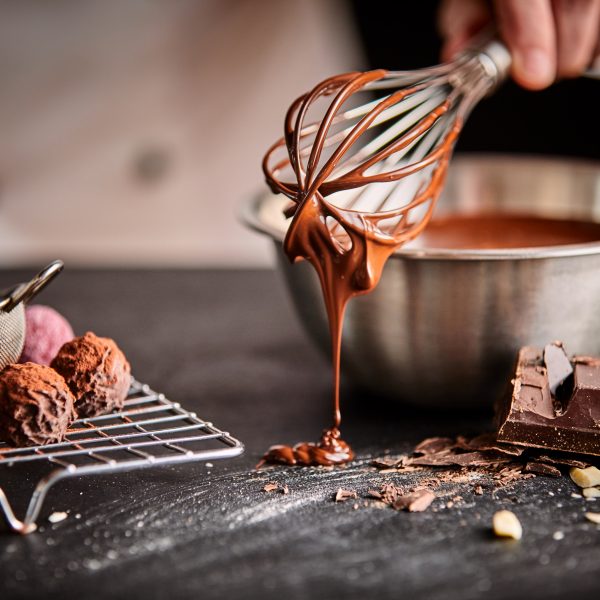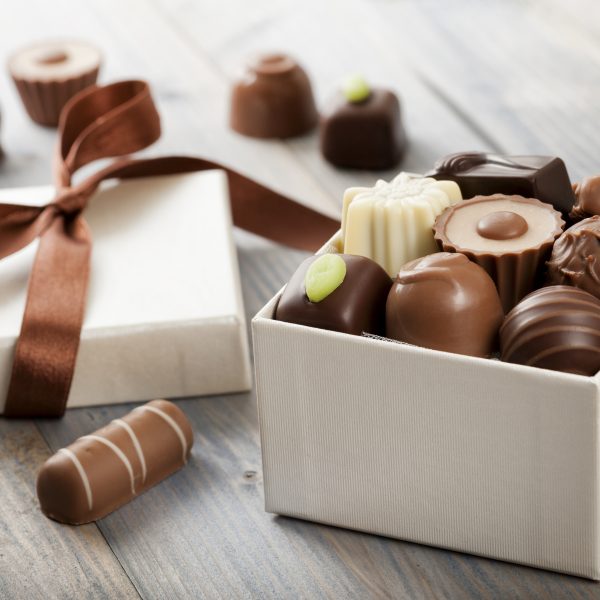 Why is Südzucker the ideal partner for chocolates, cocoa fillings and spreads products?
Leading sugar supplier with the broadest portfolio of sugars & sugar specialities for chocolate
In-depth chocolate application technology expertise and pilot equipment
Leading supplier of organic beet sugar in Europe (EU bio, Naturland, Bioland certifications)
Highest supply chain reliability
Regional production – the average distance from sugar factory to our customers is only 180km
True partnership: we understand your business and know the chocolate manufacturing market
Besides cocoa, sugar is one of the key ingredients of the chocolate production process – from the initial grinding to the quintessential tempering process, or cooling and moulding. Sugar is important to enhance chocolate taste and to deliver typical chocolate textures and mouthfeel.
Let Us Be Your Partner
We will provide you with the crystalline sucrose grades and qualities that will make the perfect sugar for your chocolate production processes and meet the relevant modern certification standards such as organic, fair-trade, regionally-sourced.
As a long-standing reliable partner for high quality sugar for the international chocolate industry, we are ready to put our deep chocolate application technology expertise and equipment to work for you and the future you are looking to create for your business.
Get in Touch
Do you want to know more about the range of applications of Südzucker´s products, such as sugars for chocolate manufacturing? Do you need support in selecting the right sweetening solution for your application?