Ready-To-Use Fondant (RTU Fondant)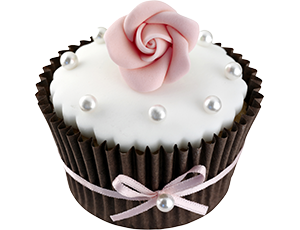 Our Ready-To-Use (RTU) Fondant is mainly used for fresh pastry,
soft fillings, and chocolate candy.
General Benefits of Ready-To-Use Fondant
Ready to use straight from the pail, no mixing required
Convenient and fast preparation
Perfect for industrial and artisanal uses
Freeze and thaw-stable
Consistent, extra-fine crystal size
Halal-suitable
Free from allergens
Suitable for vegetarians and vegans
Basic Product Information
As the name suggests, this fondant can be used straight from the pail – no mixing required. Our Ready-To-Use Fondants can be applied manually with a spatula or brush or using a machine. You don't need additional water, just warm it up to 38-45° C.
Typical Ingredients
Sugar, glucose, water, stabilizer
Storage and Shelf Life
Store our Ready-To-Use Fondant in a dry place, at a temperature between 15° and 25° C. Under these conditions, in the unopened, original packaging, the product can be stored for 6 months after the production date.
Practical Tip
Our RTU Fondant is easy to blend with other ingredients like cocoa, flavours, and colours, which makes it ideal for your chocolate, pastries, and sugar confectionery.
Available Ready-to-Use Fondant Packaging Sizes
Our Ready-to-use Fondant is available in the following packaged sizes:
| | |
| --- | --- |
| Packaging type | Packaging unit (in kg) |
| Pail | 14, 15 |
| IBC Container | 800 |
| Carton | 12.5 |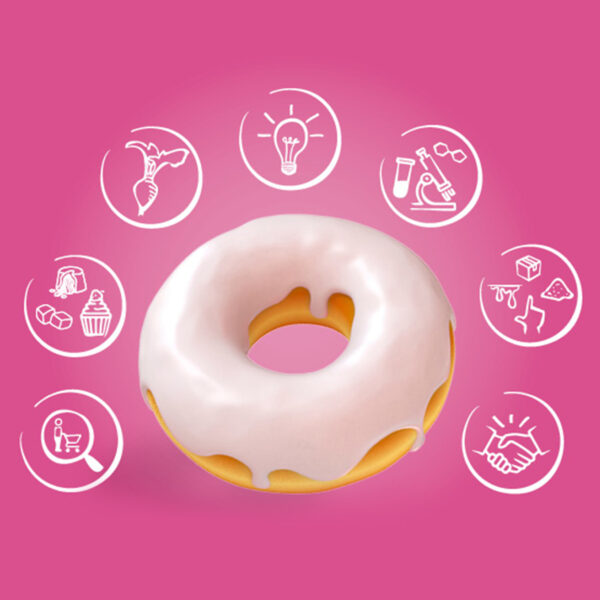 Südzucker's Fondants, Icings & Glazings Portfolio
Get in Touch
Do you want more information on our fondants, icings and glazings products? Are you interested in further market and consumer studies possibilities for our Ready-To-Use fondant and other easy usage products?
Do you have further questions or need support to select the right fondant, icing and glazing product?