Sugar solutions that sweeten your business
Organic Beet Sugar
Our organic beet sugar is the result of a 20-year cooperation with local farmers in Germany, and our commitment to regional, ecologically, and socially responsible production.
Fondants, Icings, Glazings & Paste
We formulate our process-friendly, easy-to-use fondants, icings and glazings so that you can create attractive sweet indulgences that your customers will become fans of.
Sucrose-Based Excipients
Explore our versatile portfolio of sucrose-based excipients from 100% natural sources for your high-performance pharmaceutical formulations.
Seasons for Sugar
Sugar is in season all throughout the year. With the many different sugars and sugar specialties and the wide variety of applications and end products there are always many options to chose from. Be it as a standard ingredient for sweetening, texture and mouthfeel, as a crunchy filling, for specific colouring and flavouring or as decoration on top – our specialties are very versatile. Some applications are widely known – others might surprise you.
Let yourself be inspired by Südzucker's Seasonal Sugar Calendar and find ways to use our products that you might have not thought about before.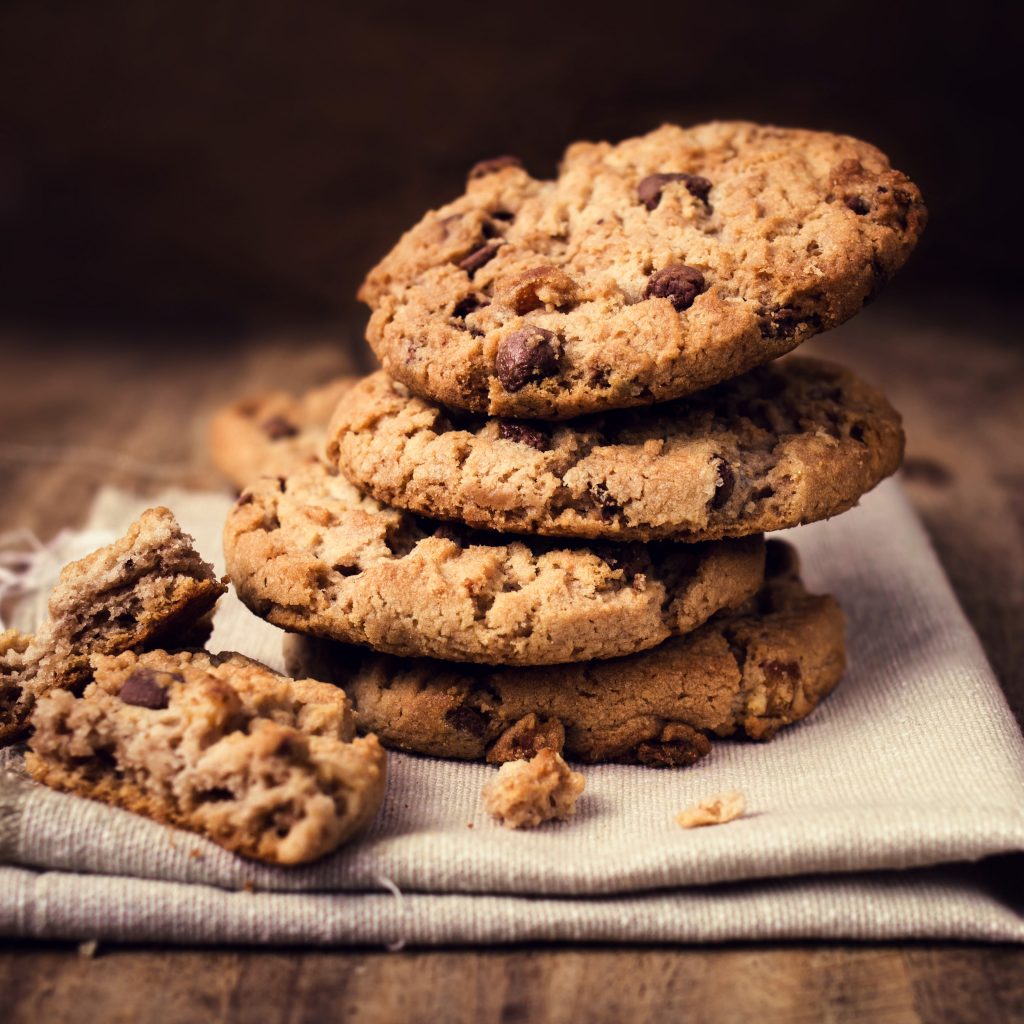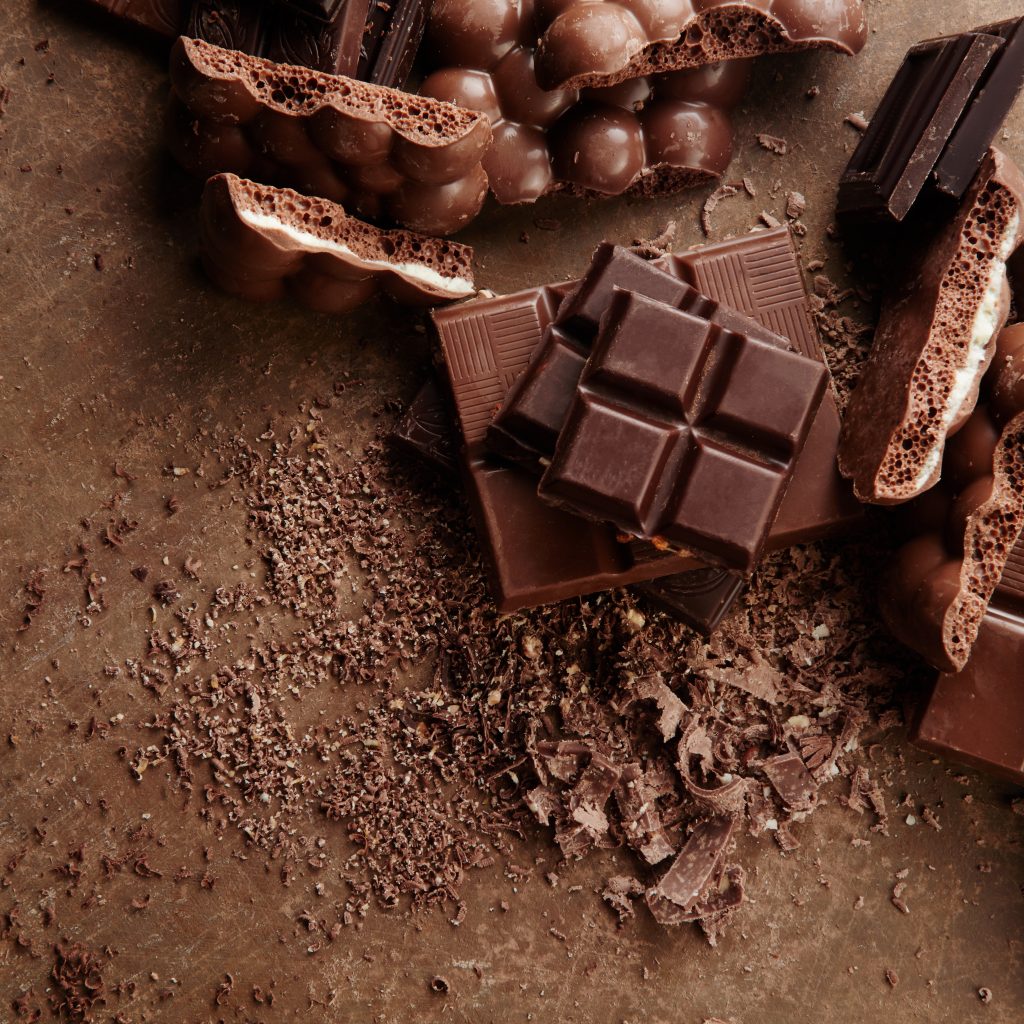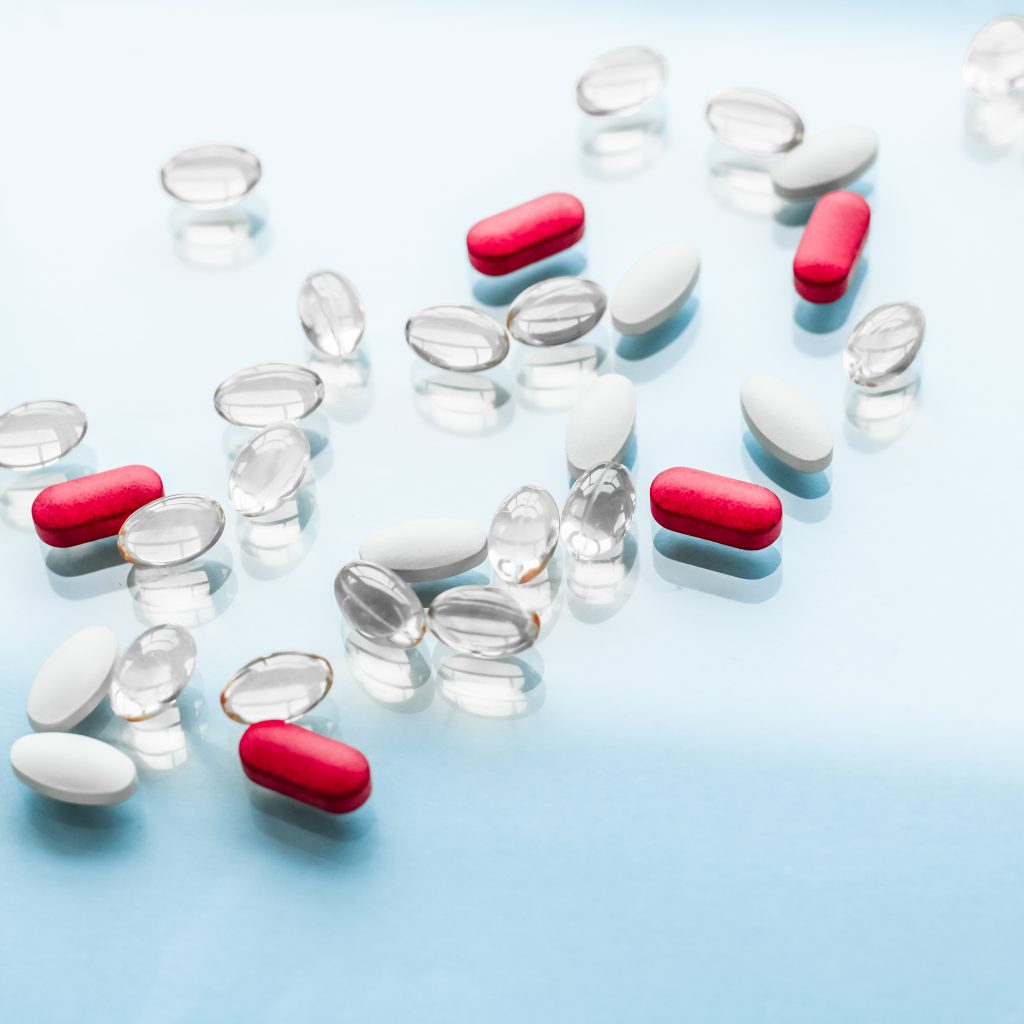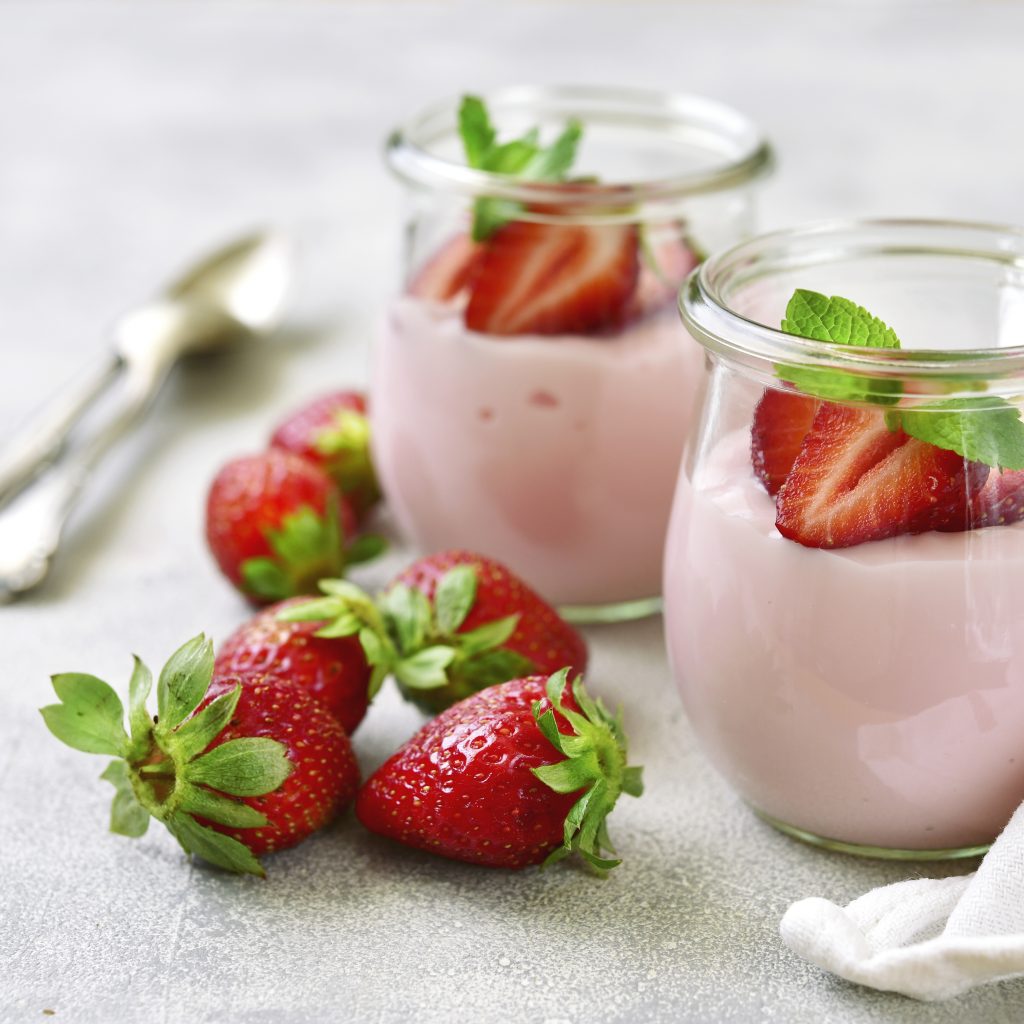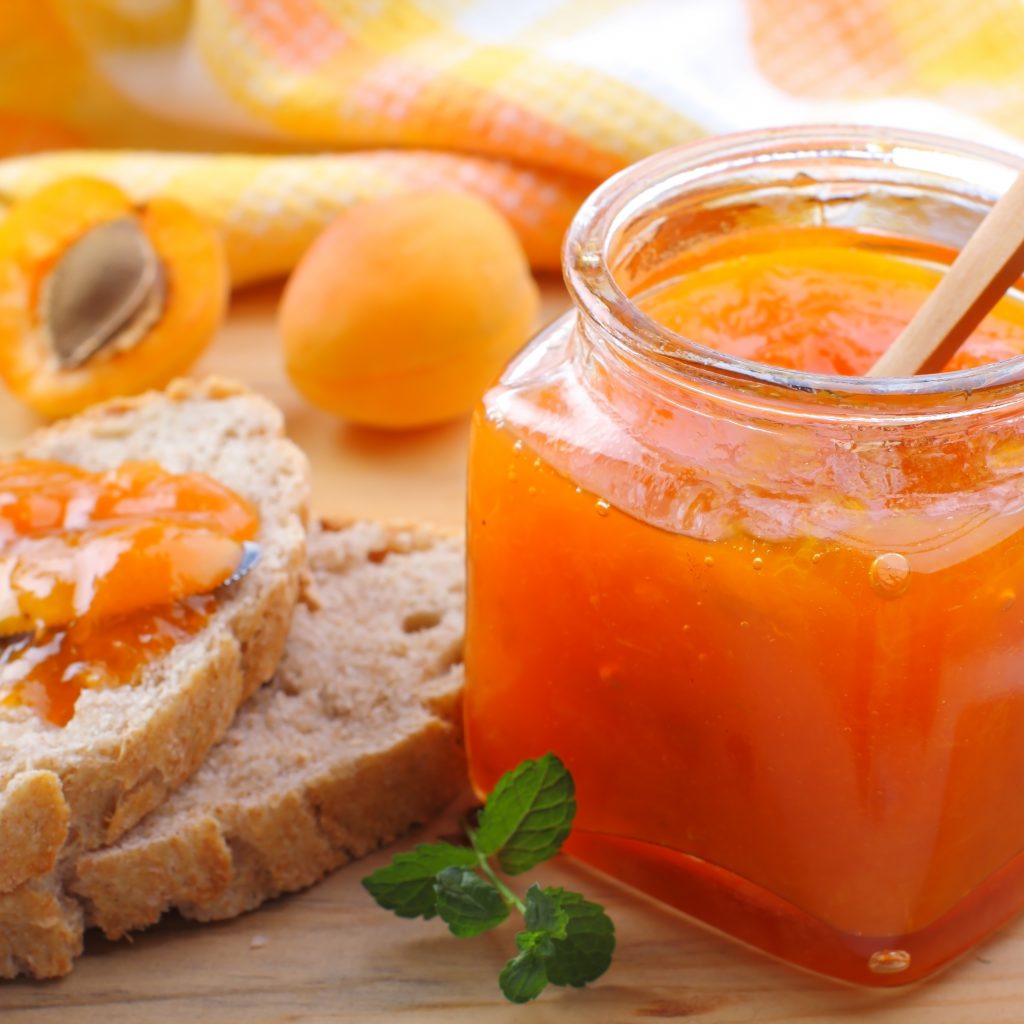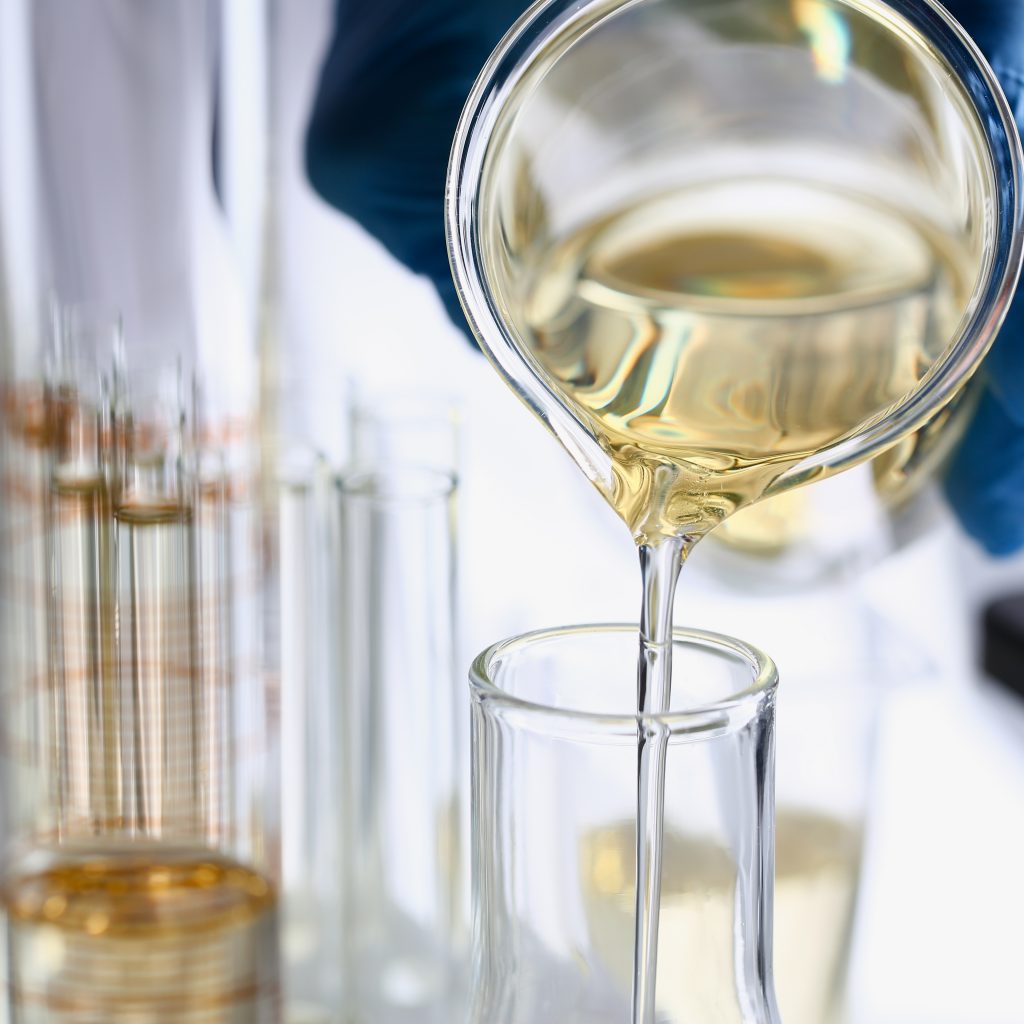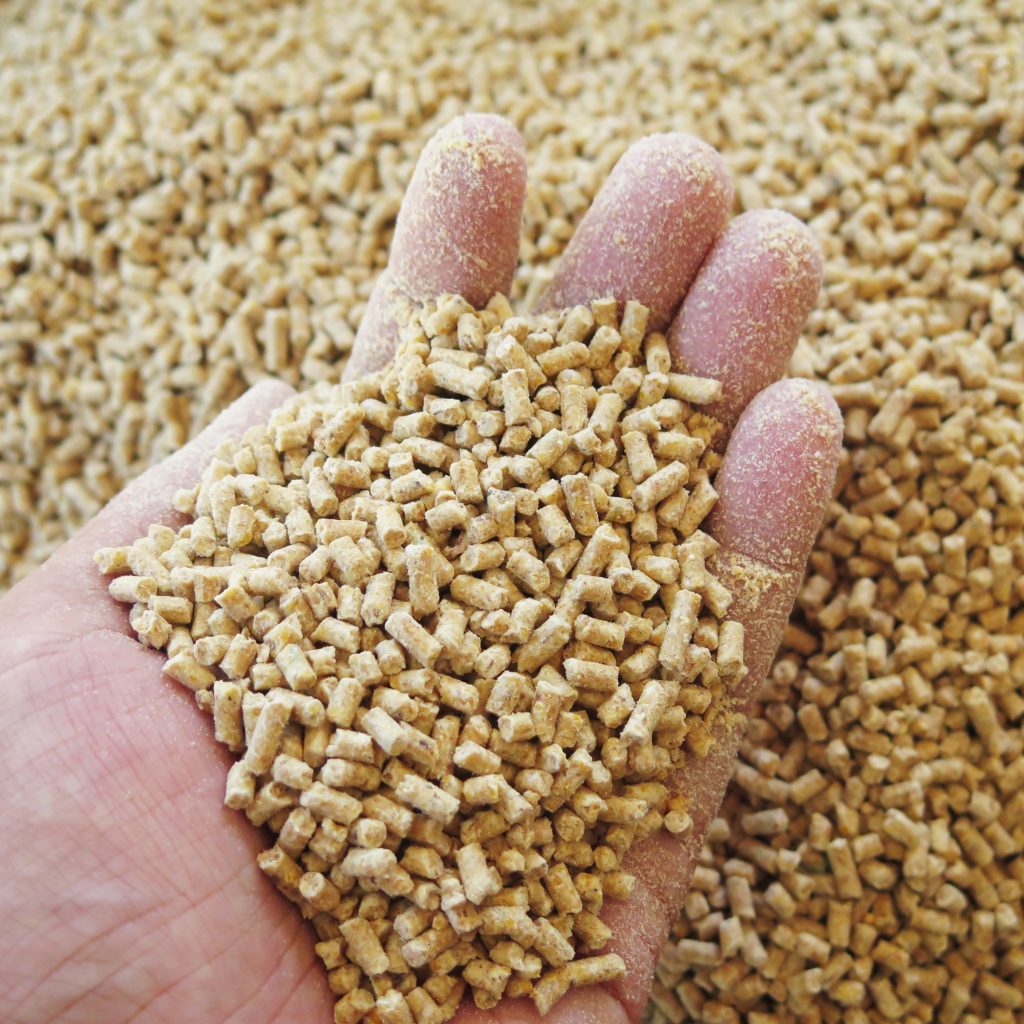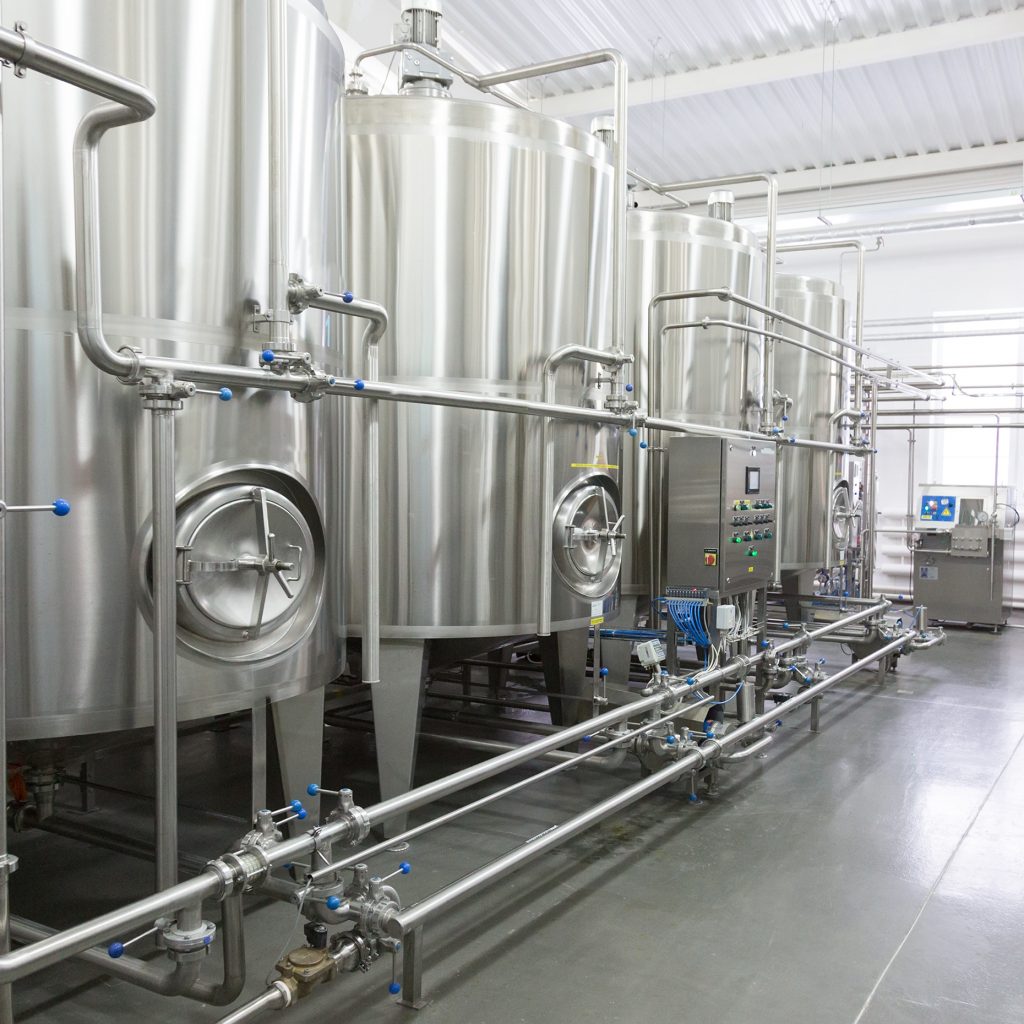 What's Driving You?
Your Industry, Our Solutions
Sugar is a major ingredient of almost all foods and beverages. Be it confectionery, dairy products, baked goods, soft drinks, jams and ice cream. Sugar also has a wide variety of non-food uses. In each of the below applications sugar is used and sugar products with very specific properties are required. This is why we offer to our customers a wide range of standard sugars, sugars specialties and services according to their industry needs.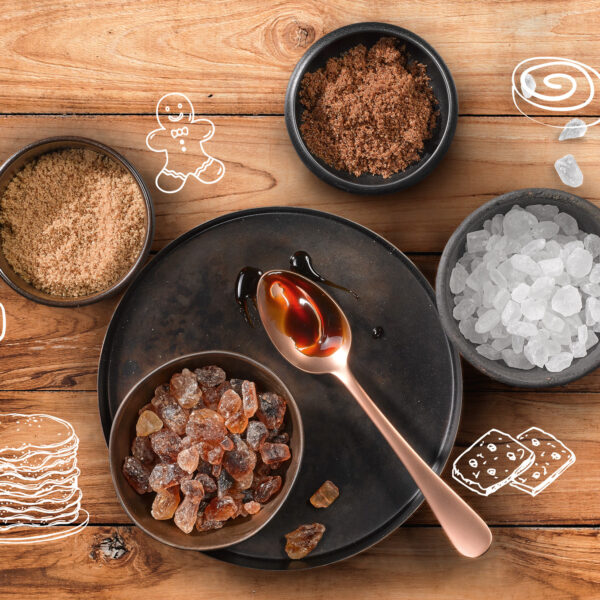 Südzucker´s Candy Sugar Range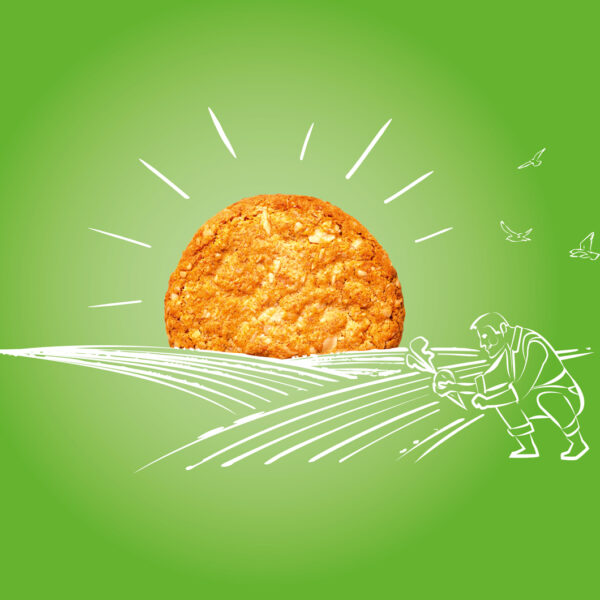 Organic Brochure: Südzucker's Organic Beet Solutions
Consumer Study 2022 for Processed Foods and Drinks
On Time,
All the Time
As your reliable partner our mission is to bring value to your business and make your life easier. We are looking forward to tackling your business challenges with you – let's create value together.
Südzucker Group
Open Innovation Platform
Innovation is an important part of the Südzucker Sugar Division's DNA. Being part of the Südzucker Group we are leveraging the synergies of an integrated company operating farm to consumer. Collaborative innovation and working in open innovation ecosystems is an important enabler. For more details visit theBarn, the open innovation ecosystem platform of Südzucker Group and learn how we can successfully co-create a plant-based future.
Get in Touch
Are you interested in our organic certificates or product specifications? Do you want more information on organic market trends and consumer needs?
Do you have further questions or need support to select the right organic product?