Special Services AROUND TAILORMADE LIQUID SOLUTIONS
When you partner with us, you have access to much more than our standard product portfolio of plant-based sweetening solutions.
Whichever way your markets develop, you can count on us to make your life easier by developing tailormade liquid sugar solutions adapted to your needs. Whether you need us to adjust the composition of our Invert Sugar Syrup or create unique blends with the additional ingredients you require for your baked goods, chocolate, fruit preparations, beverages or pharmaceutical products – we'll do what it takes for you to excel and succeed.
Our R&D experts at Rafti BV are also available to contribute our long-standing expertise and product development know-how around tailormade liquid sugar and other liquid sweetening solutions to your products by:
Designing a specific sugar spectrum based on your component requirements
Providing reformulations based on sugar, glucose syrups & other additional ingredients (blends)
Creating product samples and final products
Performing storage and shelf-life tests
Conducting professional taste panels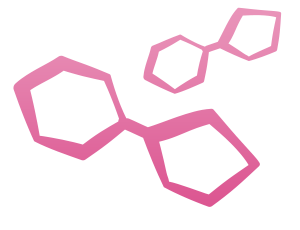 Whenever you require support around the product, tailormade liquid sugar and other sweetening specialities, or a specific test, please contact us! We look forward to creating value together with you.
Get in Touch
Do you want more information on our tailormade liquid sugar or other liquid sweetening solutions? Are you interested in further customization possibilities for our liquid products?
Do you have further questions or need support to select the right liquid product?