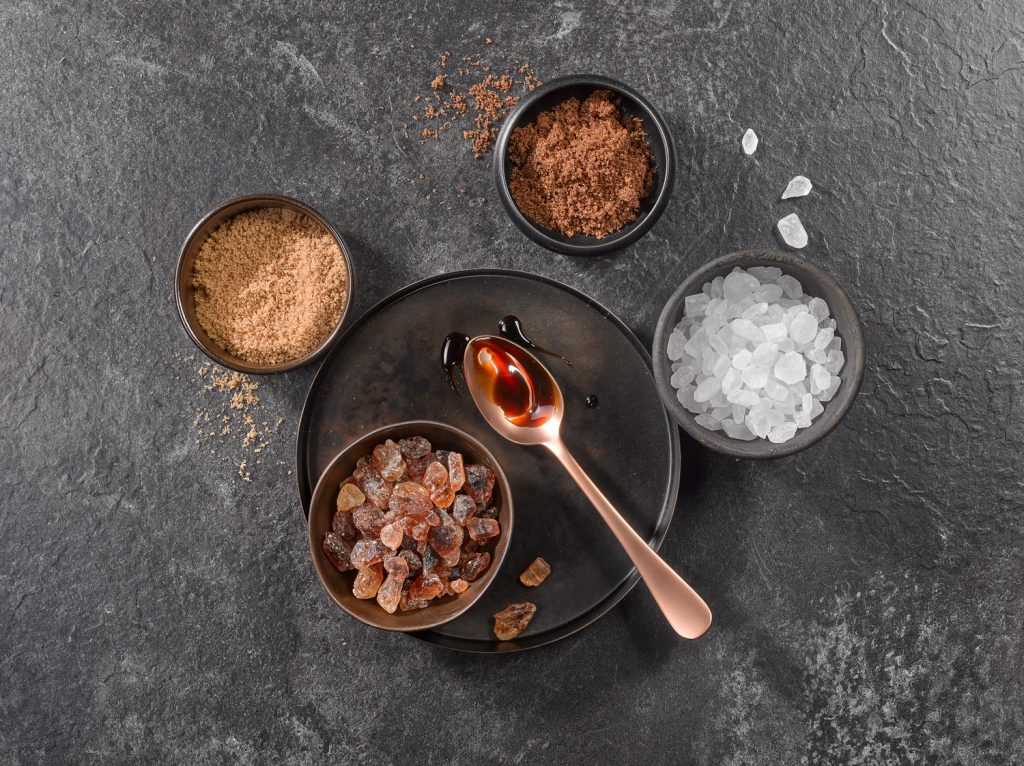 Südzucker Candy Sugar – A Rich History of Passion, Tradition and Craftsmanship
Created with Care and the Greatest Respect for its Heritage
Consumer needs and trends change over the years – sometimes dramatically. And over the last years regionality and local production have become an increasingly important purchase criterion for end consumers. The sugar beet, being an historical, regional crop in Europe delivers exactly that: a high-quality source of sugar, close to home.
Candy sugar products are today still manufactured according to the same longstanding tradition in order to guarantee their authentic quality and flavour. The process is nevertheless continuously optimized for a sustainable and food safe production, via several measures over the last years.
Using no additives and only the highest quality beet sugar, the basic recipe has not changed in five hundred years.
Candico's more than 500 years of tradition and expertise in processing sugar into candy sugar products proved fruitful when in 2005, its candy powder sugar products were recognized as "local products", which means that they meet the strict requirements to bear the official local product label.
Range of Candy Products for the Food Industry
Technically, candy sugars are specialty sugars made from beet sugar, that undergo a Maillard reaction which results in their distinctive, flavour sensory profile and characteristic colour.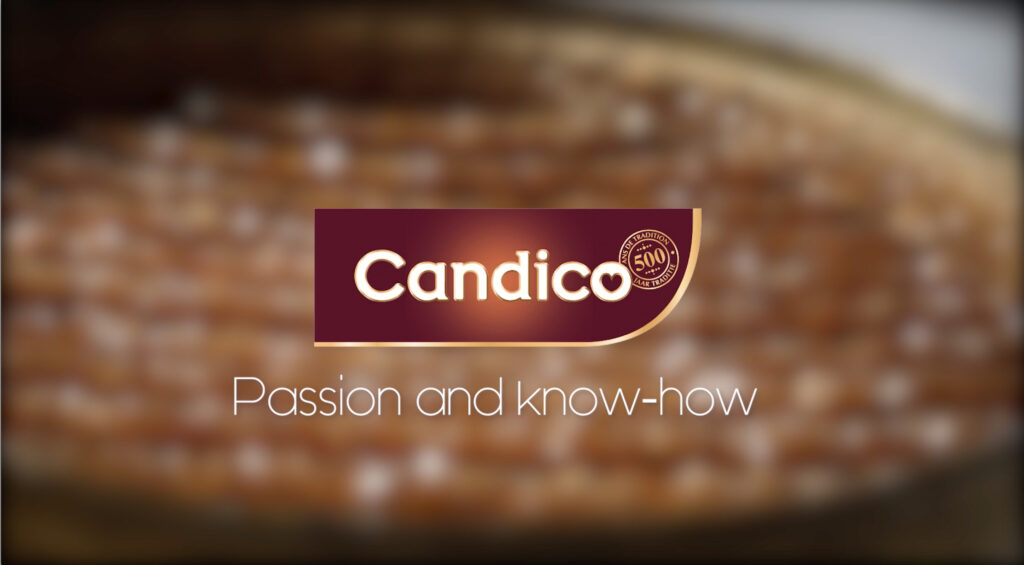 It all starts by dissolving sugar into sugar syrup. This sugar syrup slowly recrystallizes in containers and the result are beautiful crystals – brown or white. The next step is harvesting and the division of the crystals obtained in different fractions into their desired size. The remaining syrup after the harvesting of the candy sugar is sent to a boiler. The management of this cooking process is precisely what will give the typical texture, colour and taste of the candy powder (the well-known cassonade sugar). A "Candico" know-how that allows the product to keep its original flavour. During centrifugation, the crystals resulting from this cooking process are separated from the syrup.
The crystals form the candy powder and will be packed in 25kg or 1kg bags (for retail) and the syrup will be filled in containers, jerry cans or small 450g bottles.

Candy Sugar Syrup
Benefits:
Recommended for its typical flavour and taste.
Declaration as candy syrup
100% sugar
No additional colouring, flavouring or declarations needed
Applications:
Pastries and biscuits
Beverages (e.g. beer)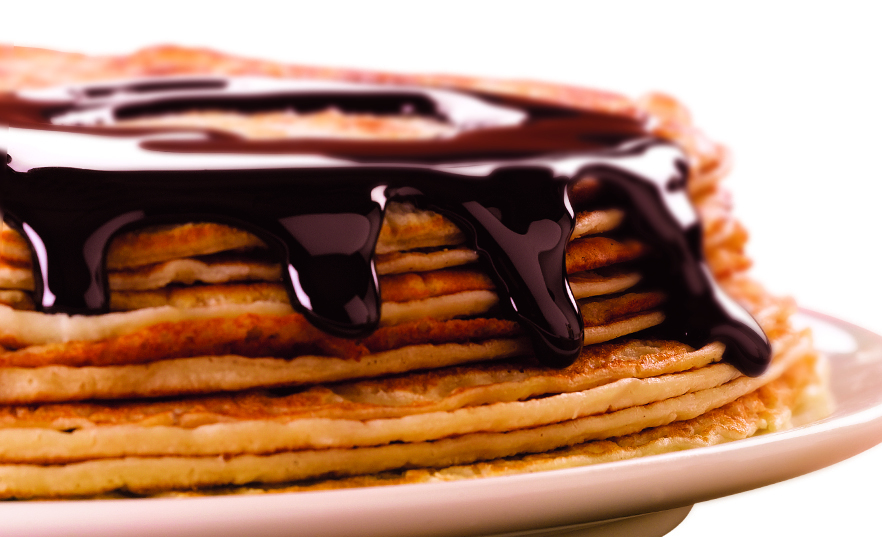 Candy Sugar
Benefits:
Typical candy sugar taste and flavour
Dissolves slower in hot beverages like tea
Gives texture to pastries and biscuits
Applications:
Pastries and biscuits
Salted food stuffs
Chocolates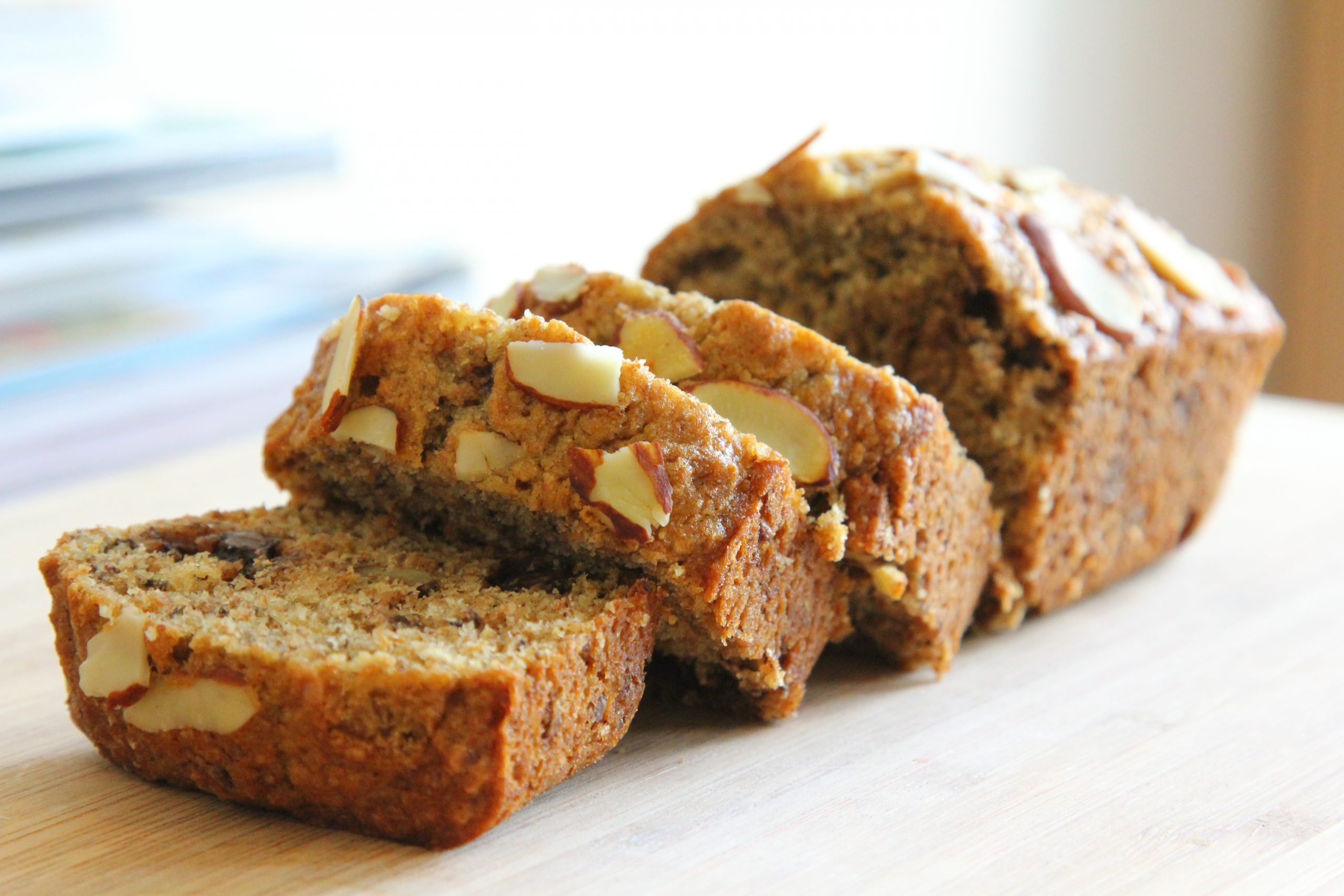 Candy Powder (Brown Sugar)
Benefits:
Gives a typical colour and flavour to pastries and biscuits
Improved texture – lighter crispiness
Applications:
Pastries and biscuits
Like : Amandelkoekje/Speculoos
Beverages (e.g. beer)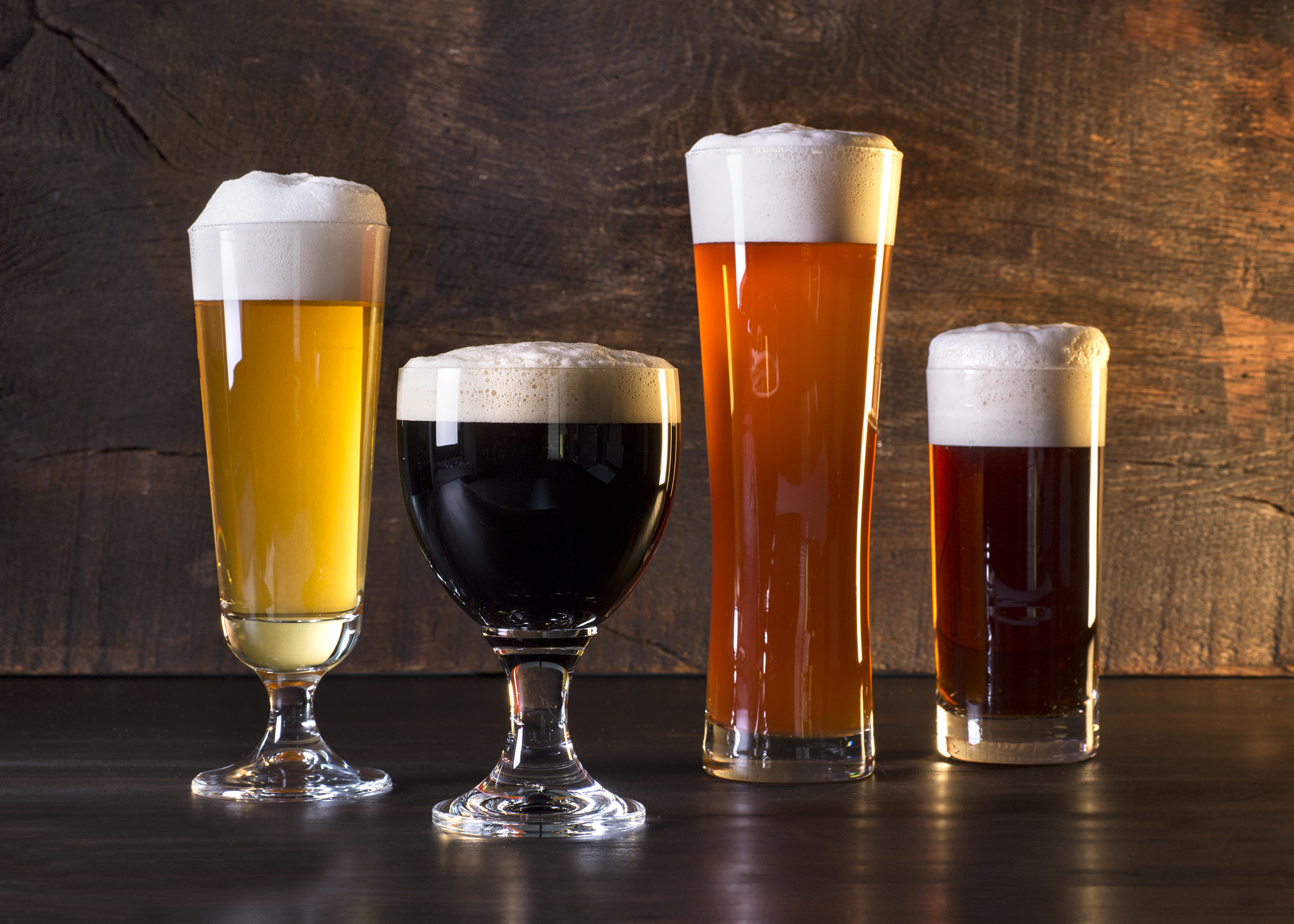 Quality You Can Count On
Moisture stabilization, improved consistency, appetizing appearance as well as unique taste and texture: the result of the "Savoir Faire" and passion of the Candico team are Südzucker's promises for your business benefits.
You want a look behind the scenes? Have a look here:
Are you Interested in samples of our Candy Sugars?
Please get in touch with us: