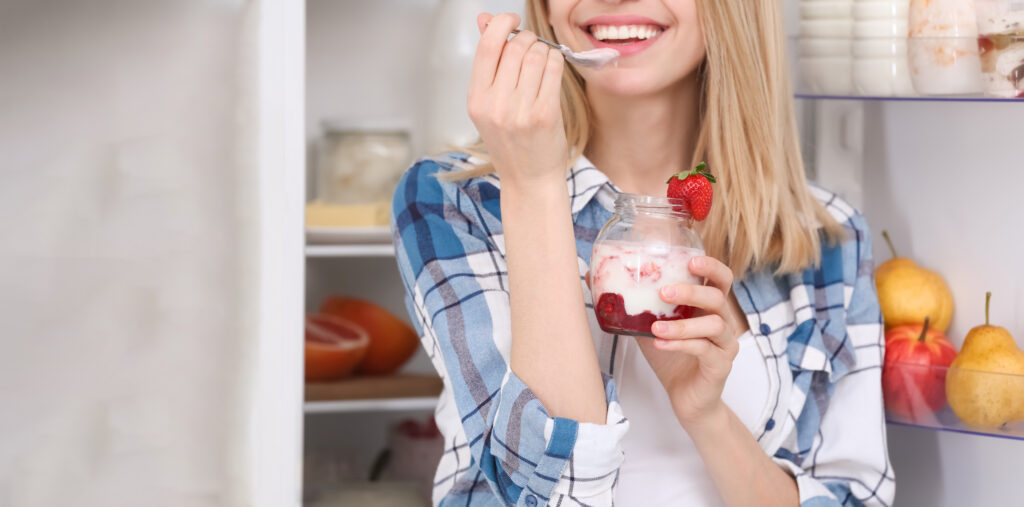 Südzucker Consumer Insights Study:
Organic Beet Sugar in Germany and France
Consumers' demand for organic-certified food and beverages has been constantly increasing over the last years, which has led to the above-average growth the organic food market is currently experiencing.
Südzucker has, in this regard, explored consumer attitudes of organic sugar in processed foods by means of concept tests with German and French end consumers. As a result, we have generated valuable, exclusive insights into preferences, motivations and purchase drivers of organic beet sugar vs. organic cane sugar used in consumer products.
Download the exclusive Whitepaper and get access to:
market facts about the organic food & drinks market
exclusive end consumer insights
recommendations how to improve the promotion of your organic products by means of consumer-centric ingredients marketing
background information about Südzucker Organic Beet Sugar (sourcing & production)