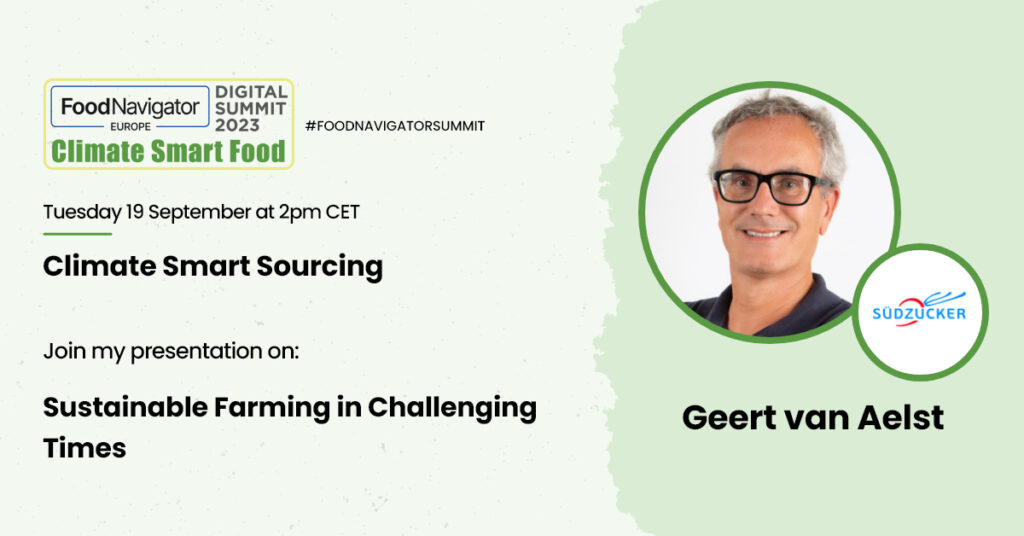 Südzucker Sugar Division at FoodNavigator's Climate Smart Food Digital Summit
Sustainable food is at the heart of the transition to a less damaging global economy and a healthier future for people and the planet. At the same time, climate change is a major business risk for the food industry. Eliminating inefficiencies in the food value chain and reducing the carbon footprint of food production and consumption are crucial for healthy and more sustainable nutrition and our future.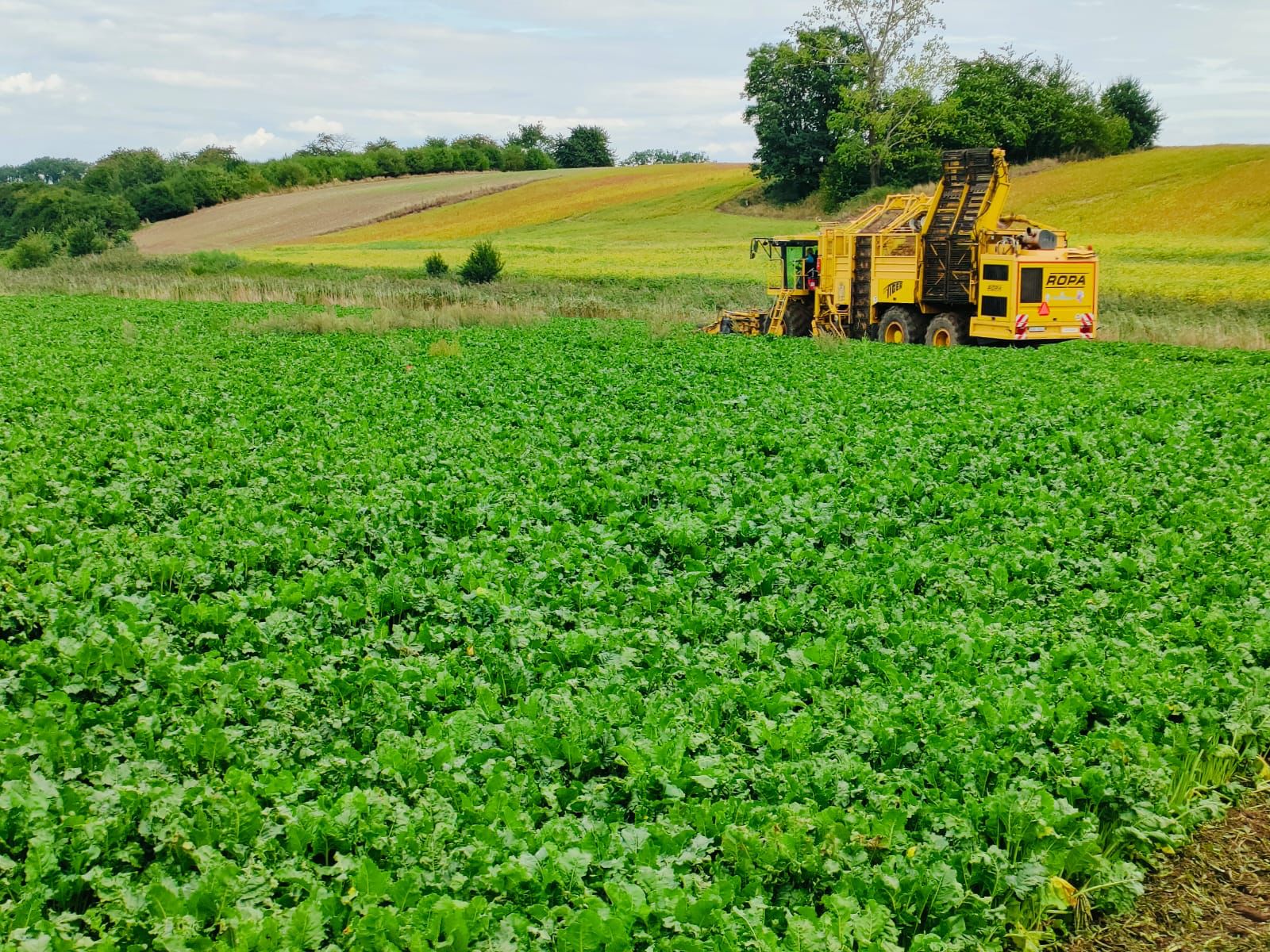 The food industry is responsible for a quarter of global greenhouse gas emissions. The big question is whether food and beverage manufacturers can achieve the Scope 1, 2 and 3 emission reductions needed to meet the CO2 reduction targets.
However, any systemic risk that one finds a way to manage and mitigate is also an opportunity: It is crucial to find new and inventive ways to make food manufacturing more sustainable, thus taking into account the links between nutrition, health, biodiversity, and climate.
As a leading food ingredient manufacturer, we are committed to contributing to a healthy, sustainable, and thriving future. Due to our agricultural roots, we are closely connected to our farmers and the origin of our beets. We see ourselves as the central link between farmers and customers in the farm-to-fork process.
Therefore, the Südzucker Sugar Division has defined four impact areas on which we focus our sustainability activities:
Climate Smart Food Digital Summit
To share, discuss, and make accessible what the Südzucker Sugar Division does to become more sustainable, we participated in the 3-day digital event 'Climate Smart Food Digital Summit' in September, hosted by FoodNavigator / William Reed Business Media. We are proud to be one of the main contributors to this important event. With a topic of such great importance, it is vital that the entire food industry works together on this topic, and a joint exchange is the best basis for this.
The Summit focused on:
Strategies to reduce scope 3 emissions, from methane reduction to regenerative agriculture and 'green' inputs
The role of policy in eliminating deforestation and human rights violations from supply chains
Cutting scope 1 and 2 emissions in-house, including making the switch to 'green' energy
Water-saving initiatives across the supply chain, from drought-resistant crops to condensation recovery to regenerative agriculture and 'green' inputs
Violations from supply chains
Switch to 'green' energy
Crops to condensation recovery
From 19-21 September, the Summit highlighted climate change as a major business risk for the food industry, with sustainably produced food at the heart of the transition to a less damaging global economy towards a healthier future. The Summit focused on the risks of uncertainty in supply chains, inefficiencies in the food value chain, and the reduction of CO2 emissions.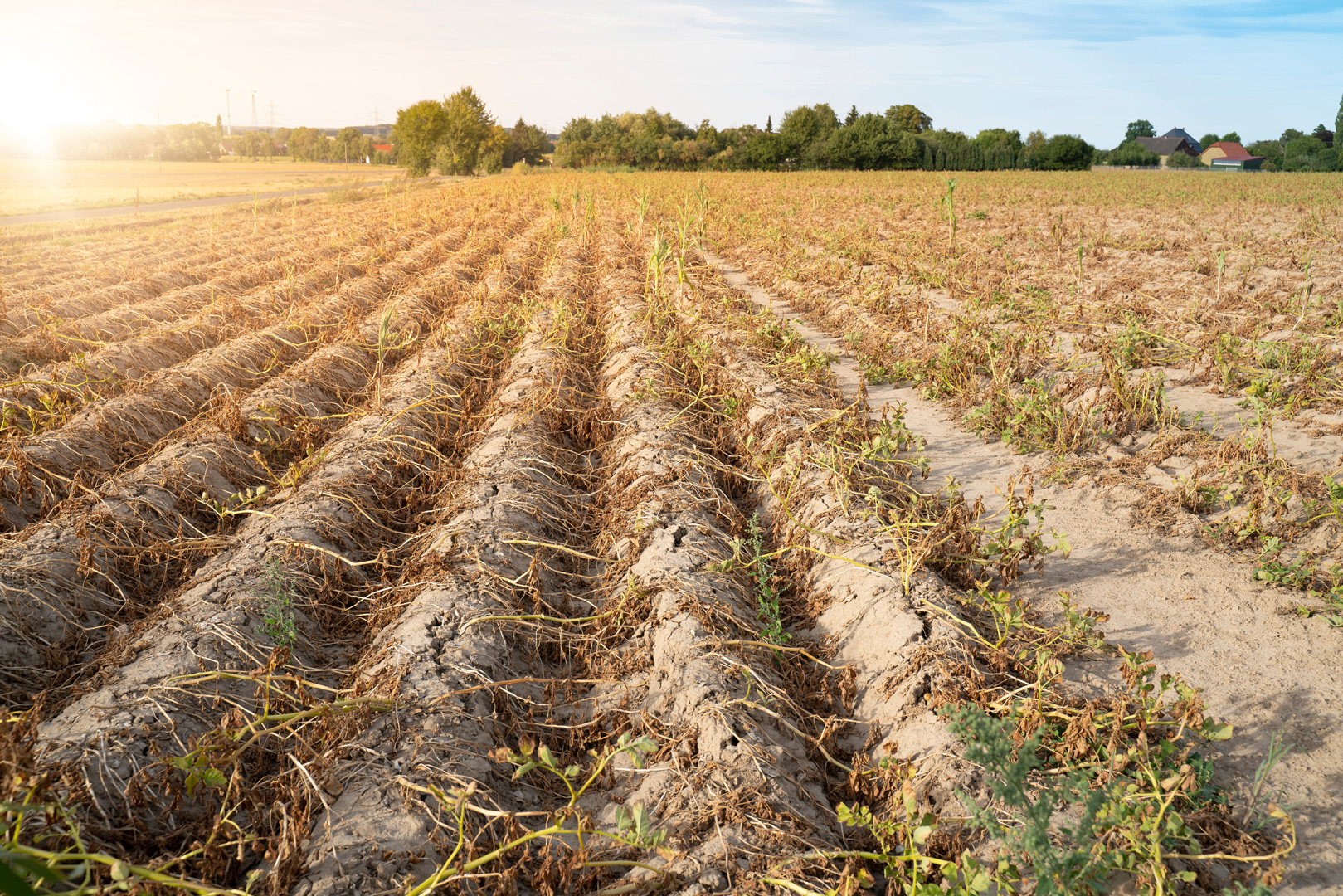 The event also aimed to acknowledge the opportunities created by the connections between nutrition, health, biodiversity, and climate and to promote innovative responses to these opportunities.
Sugar Division´s Contribution to the Summit
We are happy that our Head of Sustainability of the Sugar Division, Geert Van Aelst, had the opportunity to take the stage and hold a presentation on "Sustainable Farming in Challenging Times". Geert also participated as one of four speakers in the subsequent panel discussion on "Managing Disrupted Supply Chains in Times of Drought, Floods and War".
In his presentation, Geert emphasized the many challenges farmers face today and what Südzucker does to reduce scope 3 emissions.
Geert emphasized the impact and measures taken in the reduction of plant protection options and the impact of climate change, which has not only increased costs but also makes it more challenging to secure the harvest. At Südzucker, we have a long-lasting, close relationship with our beet growers. These relationships are built on daily interactions between farmers and Südzucker's approximately 200 agronomists active in 4 countries (Belgium, France, Germany, Poland), who provide guidance to farmers on the many facets of sustainable beet farming.
In addition, he introduced various initiatives we have implemented to support our farmers further. One of them is our digital advisory platform bisz, which provides extensive information to farmers, ranging from recommendations for seeding to best harvesting timing.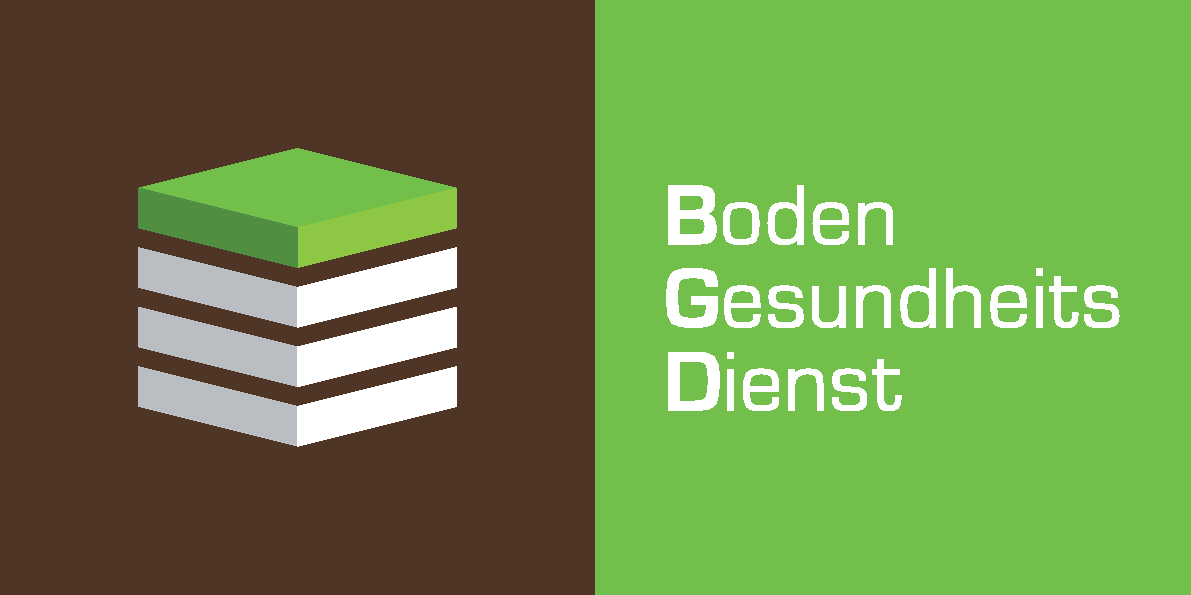 Please follow this link if you want to learn more about the BGD and its services.
To conclude his presentation, Geert introduced measures to foster biodiversity, monitored by the Institute for Agroecology and Biodiversity. For more information on how fostering biodiversity contributes to sustainable farming, you can download our paper for free.
Geert Van Aelst not only shared details on how the Sugar Division is making its way to a more sustainable future but also participated in a panel discussion. The panel discussion was titled Managing disrupted supply chains amid droughts, floods, and war and focused on supply chains at risk of being disrupted due to natural disasters and global conflicts, thus threatening food production and global insecurity. The panel engaged on how these challenges can be overcome in the short term and how to reimagine networks for the long-term, with resilience in mind.
Other major players in the food and agricultural business such as Nestlé, PepsiCo, Ferrero, Danone, Mondelez and many more were attending and with more than 1,800 participants, the digital summit was very well perceived.
We found the Climate Smart Food Digital Summit to be a valuable platform for sharing knowledge and discussing urgent sustainability issues facing the food industry with other key players. The Summit underscored the importance of sustainability and the crucial role of the food industry in creating a more sustainable future. Südzucker's Sugar Division recognizes our responsibility to work with farmers to jointly shape a more sustainable agricultural future.
In case you missed the event, please feel free to learn more about the sustainability activities at the Sugar Division by downloading our papers free of charge.