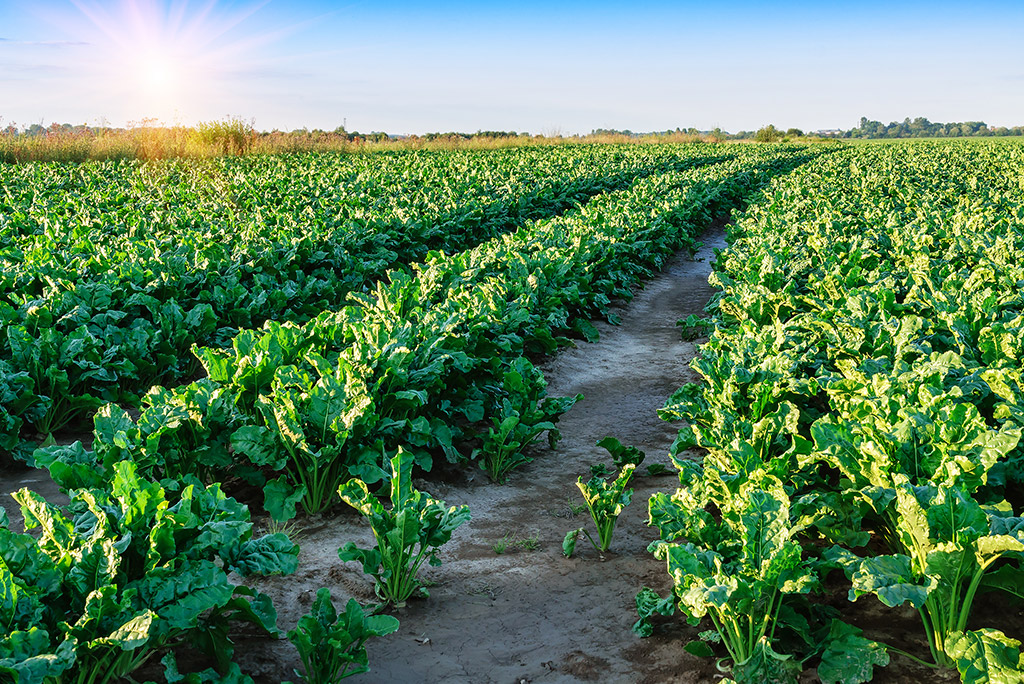 Sugar Beets as a Central Crop in Crop Rotation Fostering Biodiversity and Soil Health
Fostering biodiversity is one of our key sustainability pillars. In previous publications, we explained our joint commitment with farmers to seed 2,000 flower strips in 2022 and the scientific research we did on the effect of flower strips on biodiversity. One major result is that the biomass of all insects caught was up to 6 × higher in the flower strips than in the sugar beet field.
This is not to minimise the contribution sugar beets make to biodiversity, but rather to highlight the fact that the sugar beet as a crop contributes in different ways to better biodiversity.
We want to highlight 3 aspects in particular:
1.
Sugar beets are very good for the soil. The roots of the sugar beet reach up to two metres deep. This loosens the soil and improves its fertility. The farmers grow sugar beet in rotation, meaning other crops grow over the next 3 to 7 years. And because the beets support soil life, the next crops that are planted enjoy better protection.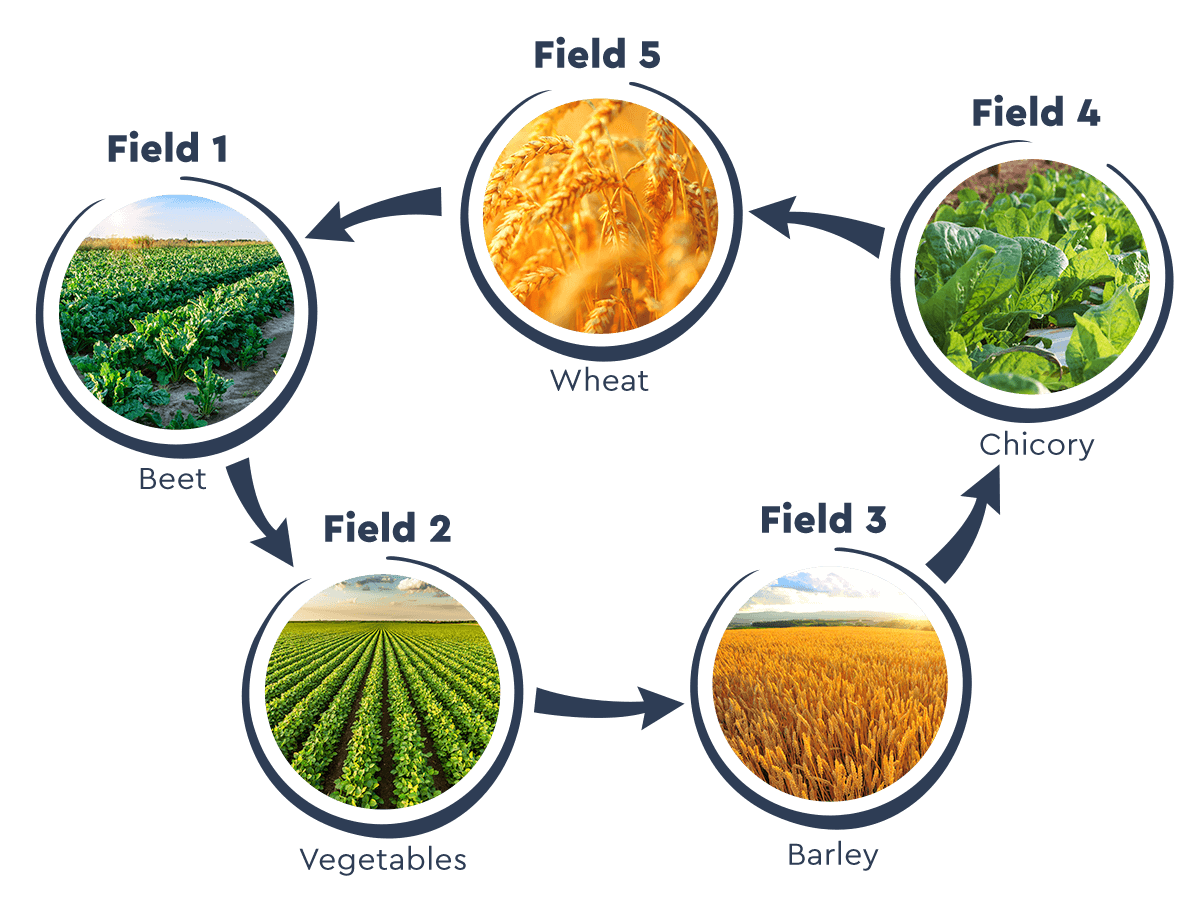 2.
With its long roots and due to the long vegetation period, the sugar beet optimally absorbs the nitrogen bound in the soil. As a result, the residual nitrate content in the soil is significantly reduced compared to other plants, namely by more than 50 %.

This is how the sugar beet contributes to lower nitrate levels in the groundwater, thus making it ideal for water conservation areas.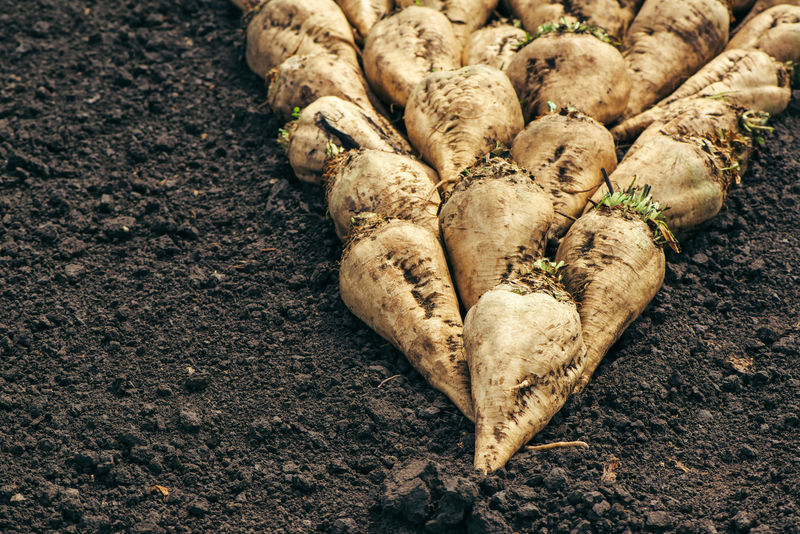 3.
Besides the fact that sugar beets consist of 75 % water:
95% of the water required to extract the sugar from the sugar beet comes from the beet itself. During the production process, the water contained in the beet is reused for cleaning the beets.
Thanks to the deep roots, the soil in which the sugar beet grows does not need irrigation.
All the water coming from the beet, is recycled through a system of purification plants and sedimentation ponds.
The latter creates a very rich ecosystem for all kinds of birds and insects. More than 10 species of birds find habitat in these ponds.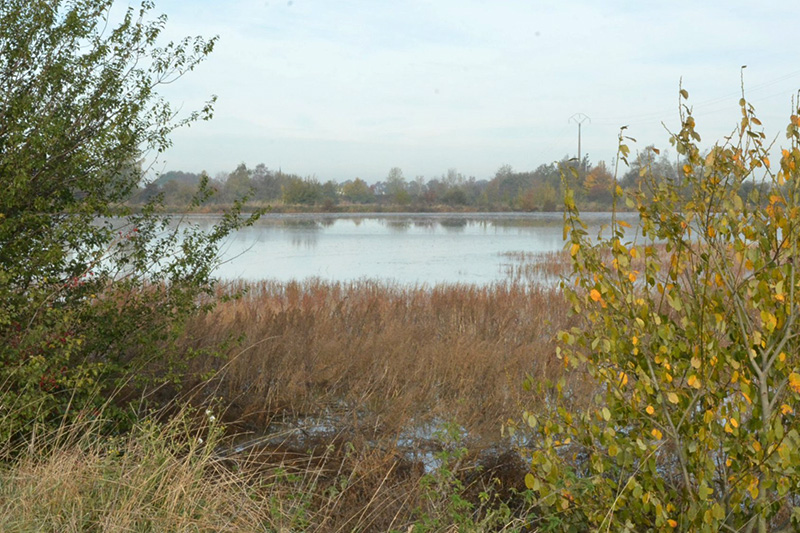 In total, the sugar beet is not only a very efficient crop but also contributes to sustainable farming and soil health and fertility.
Sustainable farming and agricultural innovation are very important to us, also in support and collaboration with our farmers. To learn more about what we do feel free to read our recent article about Agricultural Research or contact us directly.
Contact us
Would you like to learn more about the sugar beet as a crop or our sustainability commitments?
Would you like to learn more about our agricultural research and Kirschgartshausen?
Or would you like to discuss how you can give your recipes a little something extra with our broad portfolio of beet sugars?