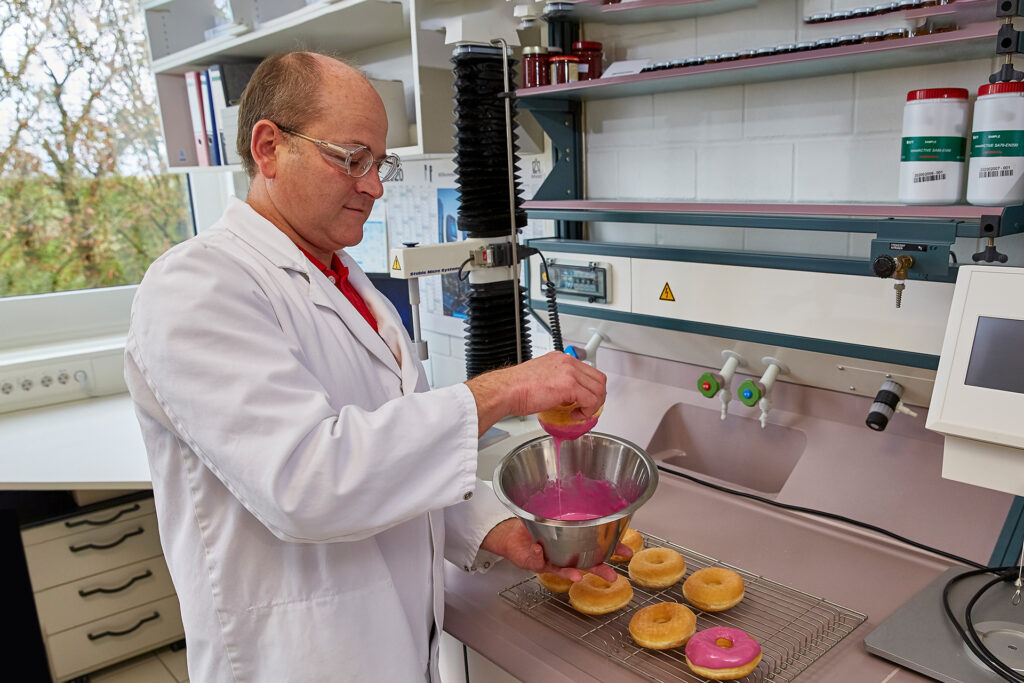 Technical Customer Support – R&D and Application by Südzucker
As a leading producer of plant-based sweetening solutions in Europe, we not only offer our customers ingredients to sweeten their products, which among other things also add volume, mouthfeel, or a specific sweet taste characteristic to their products, but also technical application and development support in addition to logistics, customer and market service.
In our development and application centres in Germany and Belgium we offer a wide range of technical services and support to our customers.
Research and Development
Our main development centre for sugar and sugar specialty product solutions is located in Offstein, Germany. In addition to Offstein, we also have a specialised R&D fondant solutions centre in Oostkamp, Belgium, next to one of our fondant factories.
From mixers and crystallisers to agglomerators and extruders, we have a diverse range of technologies for proactively developing plant-based sweetening solutions, as well as customised solutions to always offer the best product for our customer's needs and applications.
We offer our customers the full range of product development – from minor adjustments, like adjusting the colour in caramel sugar or the glucose content in fondant, to more significant adjustments, such as a clean label free ingredient list or the replacement of titanium dioxide in special fondant products, all the way to jointly customised new product developments.
Besides sweetening solutions primarily for the beverage and food industry, we also carry out pharmaceutical-grade developments for the pharma industry, including all the necessary analytical tools.
In all of this, we do not just focus on the sweetening solution itself that we ultimately offer. Because that is only as good as its use in the final application of our customer's products. Therefore, our focus is always on usability in your application to ensure the highest possible added value and convenience. This means that we not only have the expertise regarding the ingredients, but also the knowledge of how they should be composed depending on the application or how the process should be structured in the respective application so that there are no difficulties in further processing when using our sweetening solutions and no interactions occur with other ingredients in the end product, which can, for example, lead to flocculation in beverages.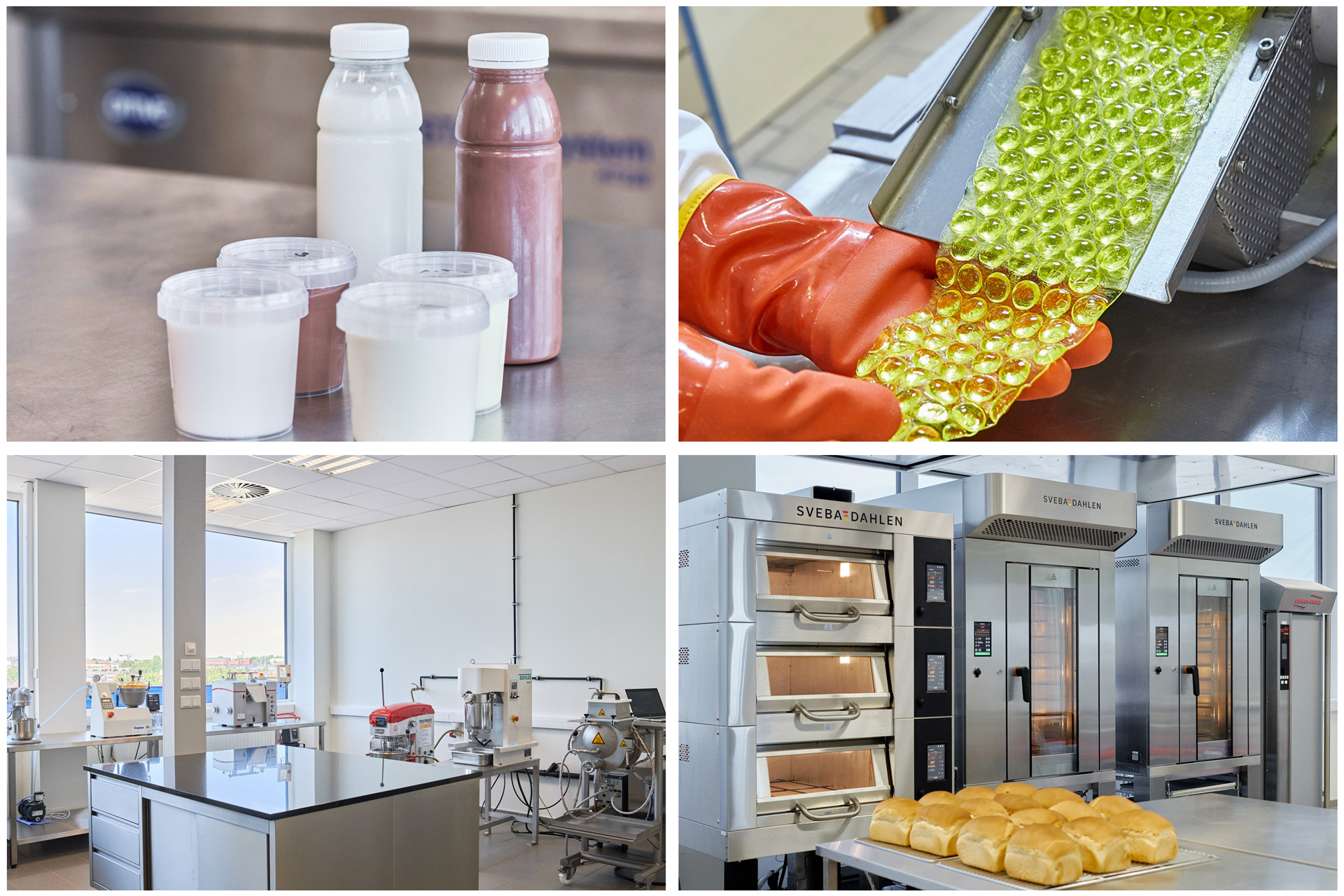 In order to be able to work in all these application fields, we have built up our application expertise over many years, supported by several state-of-the-art tools and equipment to carry out trials / sample production and to analyse the products – from ingredients to final products.
Application
Our two application centres in Offstein and Tienen are focused on different applications and can be used by all Südzucker Group divisions. Our expert teams focus on sweet confectionery, including chewing gum, on bakery, chocolate, beverages, dairy and dairy alternatives, frozen products as well as meat and meat alternatives. The latter application is for the application of plant proteins be it as concentrate, isolate or even texturized.
For all these applications, we can do trials on a sample/pilot scale under hygienic food conditions, e.g. for recipe adjustments due to changed ingredients, produce customer samples as well as samples for fairs.
Sweet Confectioneries and Chewing Gums
Our application labs for sweet confectionery and chewing gum are located at one site. Here we can prepare all kinds of sweet goods, like hard-boiled, soft / chewing candies, fruit gums, pressed tablets, and chewing gums in various shapes from strips to pillows, which can also be filled with liquids. Coating all of these products is also possible for smaller trials in an open pan coater or for better upscaling also in a semi-automatic drum coater.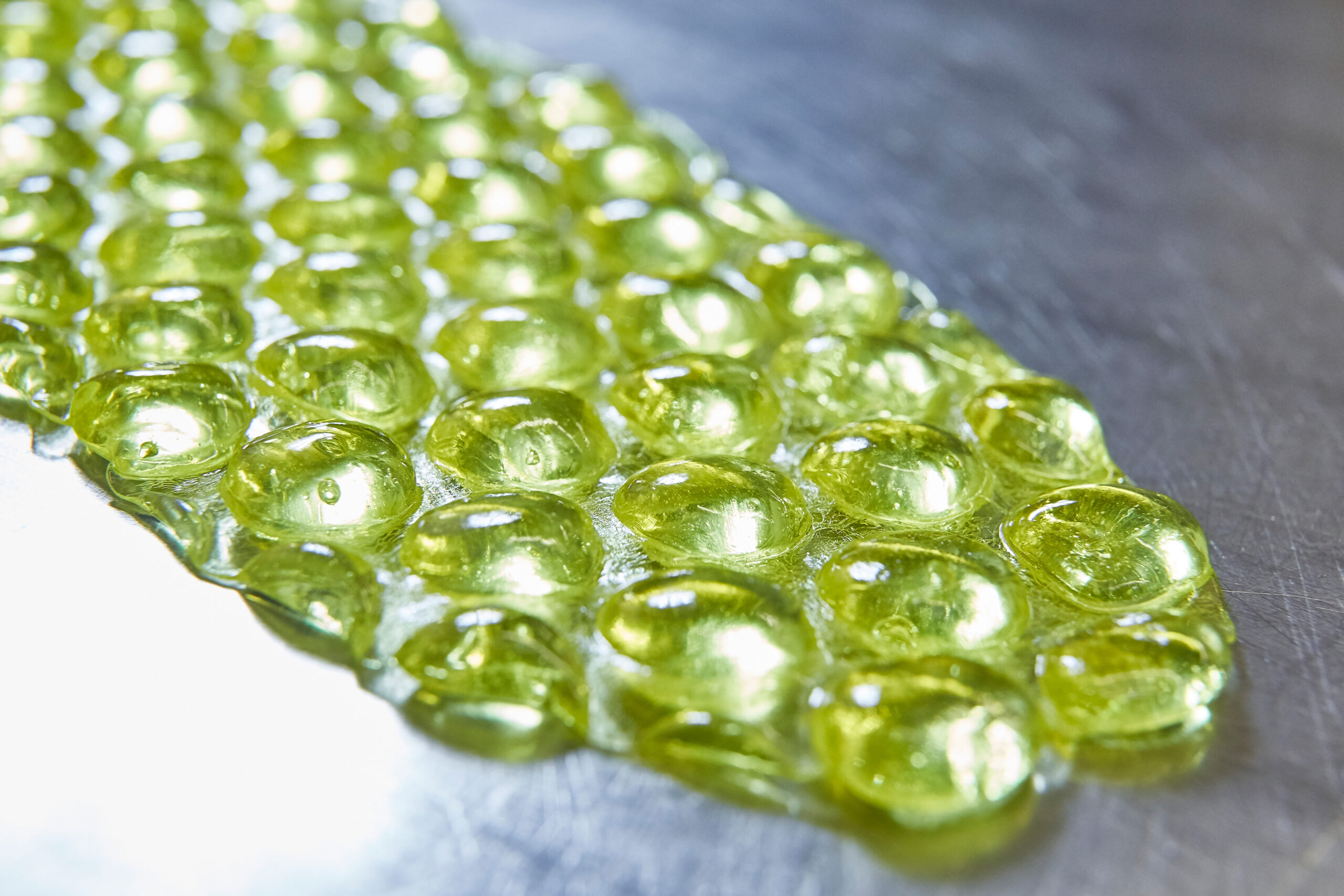 In addition to standard equipment, such as vacuum batch cookers, stamping and pulling machines for hard-boiled and soft candies, as well as kneaders, extruders, scaling and scoring machines and different tablet presses for chewing gums and compressed tablets, we also have lab equipment for the production of agglomerated and granulated sample products.
It is also possible to pack the compressed tablets and chewing gums in a blister pack.
The equipment, especially the tablet presses, is also used for trials with our sucrose-based excipients for the pharmaceutical industry.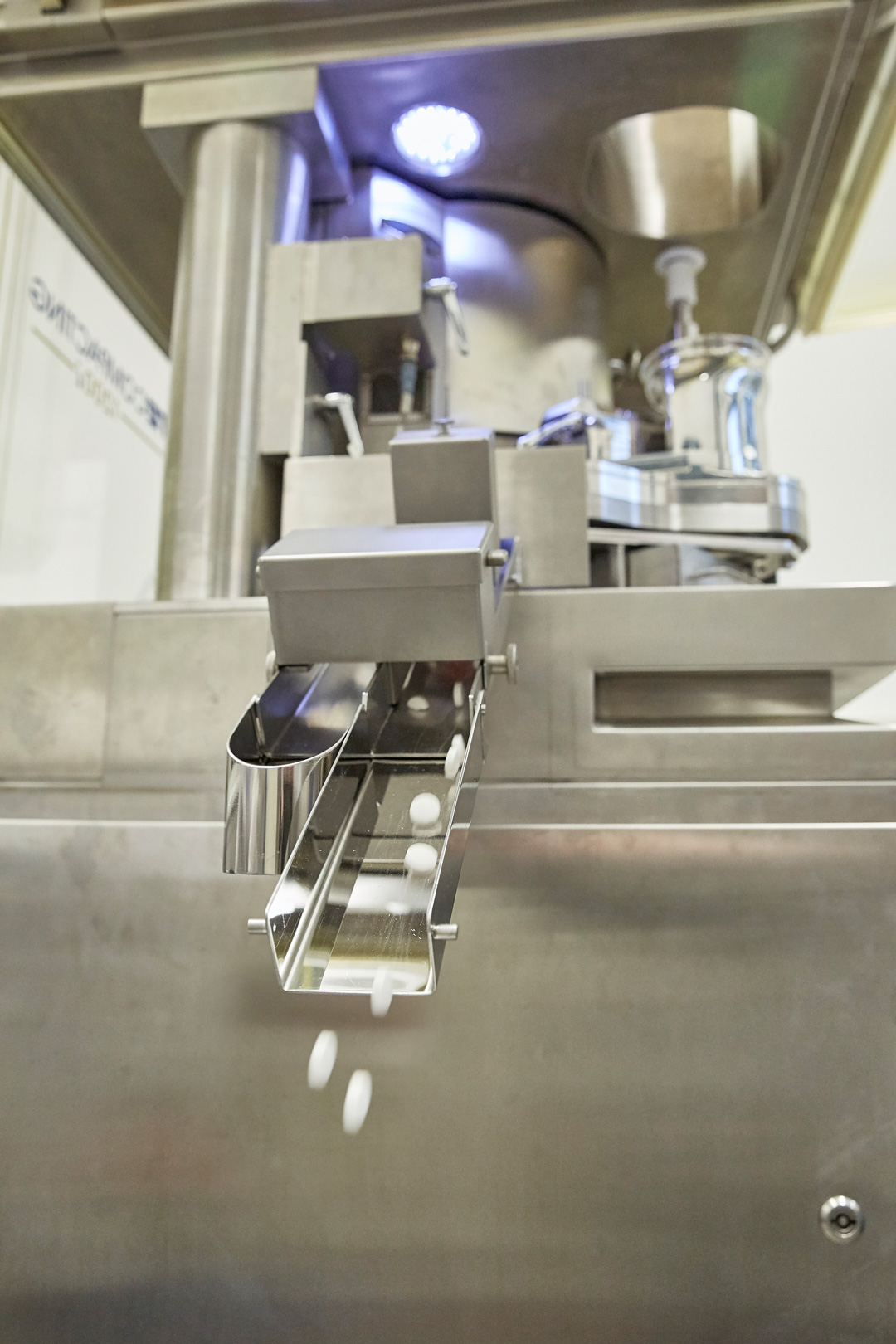 Bakery, Cereals, Chocolate, Beverages, Dairy and Dairy Alternatives, and Frozen Products
For these application fields, we use our newly installed application lab which is also operated under food hygienic standards. Most of the general end products for the different applications can be produced there at sample scale:
Bakery & Cereals – e.g., breads, cakes, cookies, cereal bars, coated cereals
Chocolate – e.g., chocolate bars (filled, unfilled), pralines
Beverages
Dairy & dairy alternatives – e.g., yoghurt, fruit preparations, beverages
Frozen products – e.g., ice cream, frozen desserts
Besides standard equipment, like kneaders, ovens, mixers, pasteurisers, homogenisers, continuous freezers, cutters and tumblers, we also have additional equipment for aseptic filling in dairy and dairy alternative applications and can produce our own chocolate.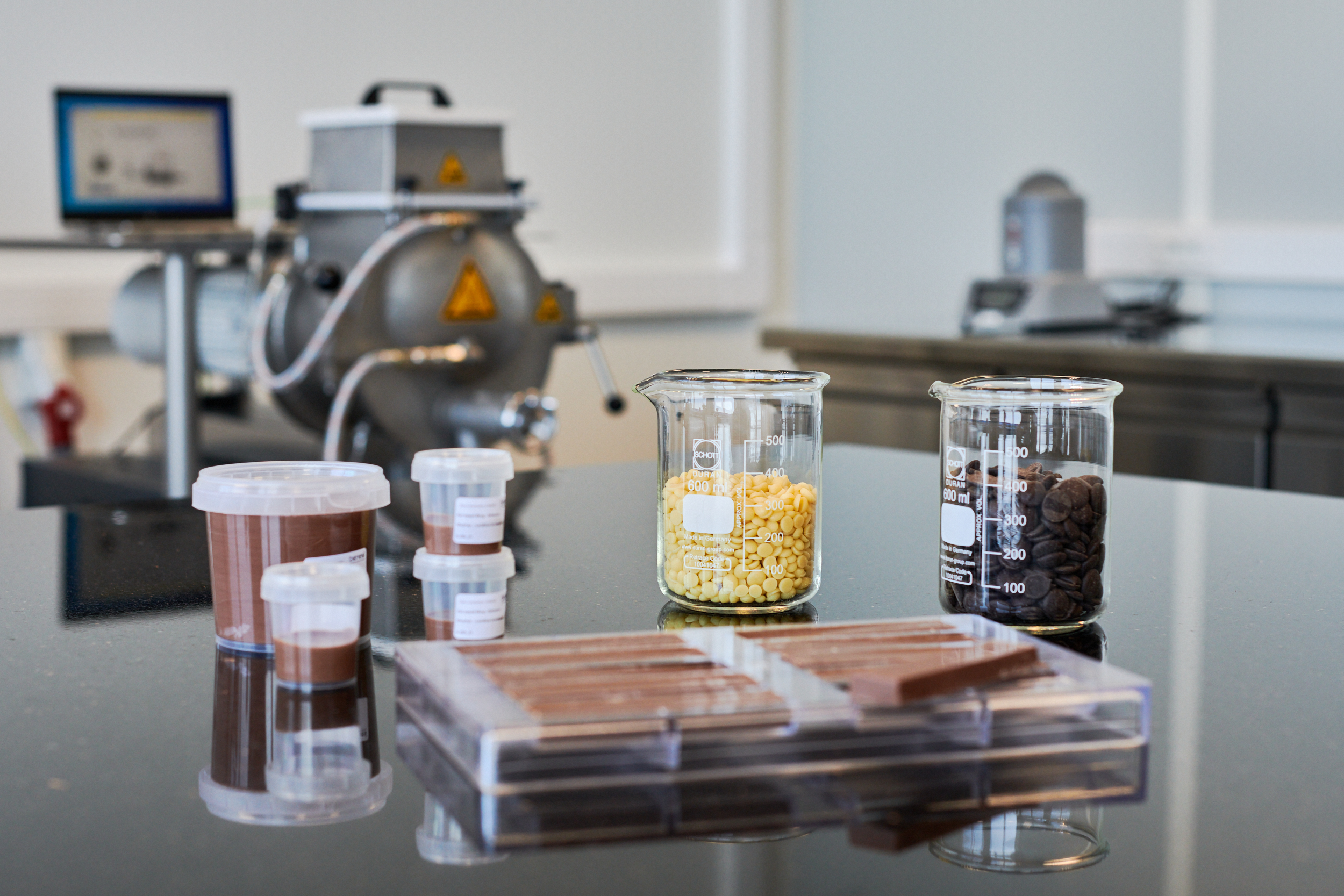 Our chocolate production has the advantage that we can define all the ingredients and their quantity, e.g., the sugar content and whether and how the sugar can be reduced. To do this, all the necessary ingredients – e.g., cocoa liquor, milk powder and sugar – are mixed into a paste and refined on a 3-roll refiner. Following this, the refined mass is conched together with soy lecithin and cocoa butter.
By knowing each application so well, we can support our customers in many ways, starting with advice on what and how our sweetening solutions can best be used in the respective application, via support when a recipe needs to be changed, e.g. due to regulatory changes or when you want to adjust something about the sweetening solution, all the way through to the joint development of customised sweetening solutions and corresponding application recipes.
Thanks to the versatility of our research & development and application centres, we can also offer our customers to carry out sample or small test productions on a laboratory scale not only of our products, but also of the final applications in which our sweetening solutions are to be used when adapting our sweetening solutions and customer-related new product developments. This can be useful, for example, to test the stability of the final product or for sensory and analytical purposes. We can perform most of the analyses in-house, e.g.:
rheological properties
texture analysing
dry matter
volume measurement of bread and soft baked goods
tablet hardness
friability
(instant) solubility
We can also perform sensory tests such as triangle tests in-house, in order to have a first indication when, for example, a recipe is to be changed.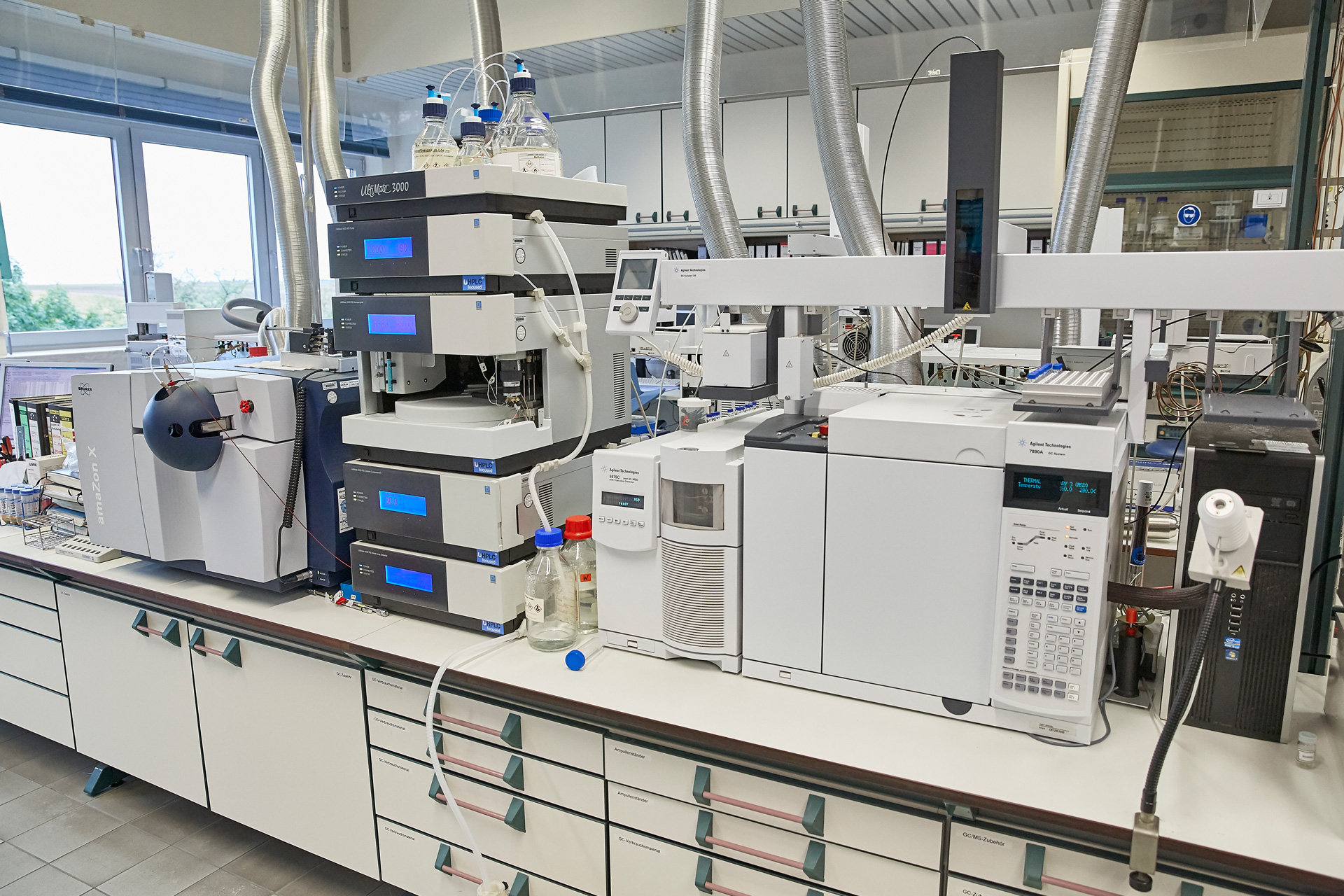 Besides the already mentioned in-house solutions regarding the different development, application and measurement technologies, we also have a good external network, e.g. for sample packaging, scale-up processes (for technologies, we do not have in-house or not in scale-up size) or sample productions for applications we do not have in-house.
As you can see, we are offering more than just plant-based sweetening solutions – from customising existing products, to support for application / production issues and joint customisation of customer application recipes, up to joint development of new tailor-made plant-based sweetening solutions for specific customer needs, including end-product recipes and scale-up support at their factory, if requested. In addition, we also offer sample production for customer trials, trade fairs or similar.
Want to learn more about our technical solutions and support, or already have an idea about how we can support you