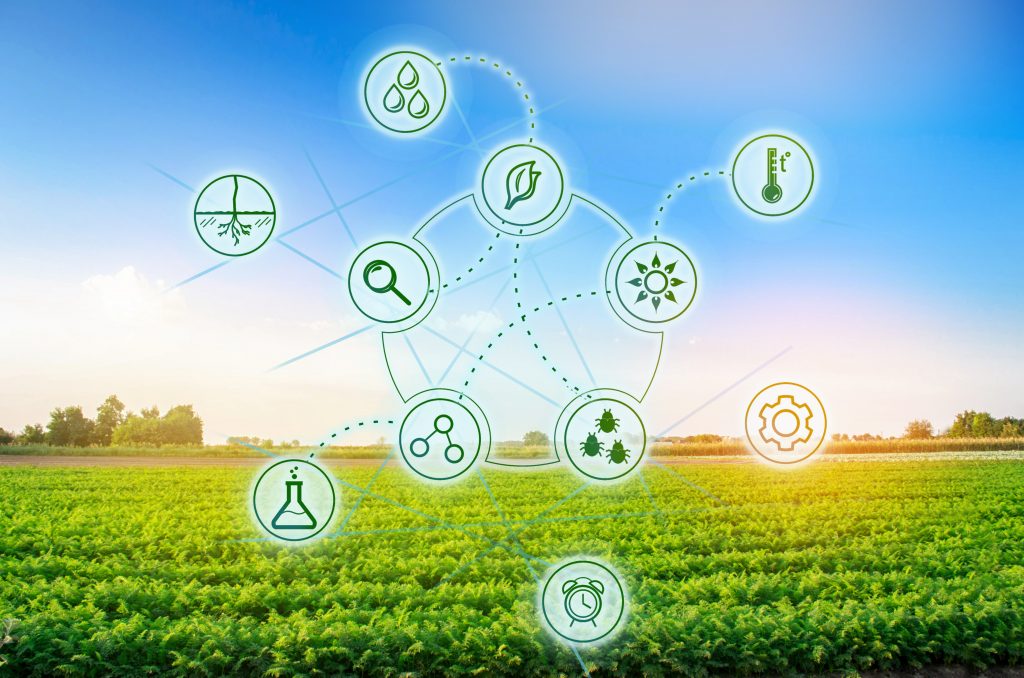 Südzucker Group @ MassChallenge 2021 – Innovating Inside and Outside
Today's food and beverage markets are becoming increasingly complex, with strong, diverse competition and ever-changing consumer expectations. Particularly when it comes to sugar and sweetening concepts, innovative solutions that deliver wholesome food experiences without cutbacks in taste or indulgence are in high demand. These complex market and consumer needs are what drive us in putting our expertise around plant-based sweetening solutions and diverse food technologies to work for you and enhancing your business through integral or disruptive innovations.
Open Innovation – Evolving, Together
The outside dialog is therefore paramount to us – working together with regional and international customers, supply chain partners and innovative start-ups in the food and agri-tech business to share knowledge, resources and infrastructure, identify and leverage state-of-the art technology and develop solutions and concepts that can satisfy the everchanging expectations of tomorrow's consumers.
All in all, open innovation has become an integral part of our way of working to join forces with industry leaders to co-create future-oriented, high-value solutions. We are happy to be put to the test and take part in strategic innovation challenges by customers, so you can make use of the full expertise of our interdisciplinary teams of over 260 R&D, agriculture, supply chain and business development experts to identify solutions for your market challenges, like the future of snacking or new ways of sweetening in baked goods and confectionery, just to name a few.
Beyond that, we are also happy to set up innovation or co-creation workshops with you regarding specific product categories or application fields to provide an interactive platform of inspiration and solution finding.
That is why Südzucker and the entire Südzucker Group is working together in innovative eco-systems including start-up accelerators, universities or innovation fairs to start the dialog early on and identify areas where we can create mutual benefit by combining forces, ranging from new product solutions, valorization of side-streams or agri-tech innovation on the fields. We can bring together the capabilities of all Südzucker Group companies – depending on the specific challenge.
The Südzucker Group decided in 2018 to become a platinum partner of MassChallenge Switzerland specifically for this purpose: to combine forces with young, innovative entrepreneurs to jointly create valuable impact for the future of everyone involved.

Since 2016, MassChallenge Switzerland has been a leader in helping startups across Europe grow their businesses. Annually they accelerate almost 100 early-stage startups taking no equity or fees. A large share of these start-ups are from the Agri-Food and Food-Tech domain, as MassChallenge is the official partner of the EIT FAN (European Institute of Innovation & Technology; Food Accelerator Network).
We believe that in times like this, it is crucial to support creative minds that are tackling the world's biggest challenges and it is great to see strong drive and engagement from this many start-ups around the world. Be it the focus on alternative food ingredients with a positive effect on health and nutrition, sustainable packaging and cultivation methods in agriculture or digitalization along the entire value chain, thousands of start-ups from across the globe are applying each year to accelerate their business and seek support from industry leading partners.
Partnerships With Mutual Benefits
Ultimately, our customers' needs are what drive us. Always bearing upcoming market trends, customer and consumer needs in mind, we aim for mutually beneficial partnerships that bring start-ups one step further in their business growth, but also enable us to subsequently offer better solutions to our customers – whether via optimized or more sustainable processes or innovative product solutions that solve important market challenges. And the starting point for these conversations can range from the first PoC or lab scale tests through to industrial production scale collaborations:

As such, Südzucker has not only worked with high-potential entrepreneurs on co-developing novel food ingredients and setting up a corresponding commercial infrastructure, but also providing access to lab equipment and production environments for beta-testing and production trials to quickly reach an MVP or partnering on pilot projects for digital service solutions.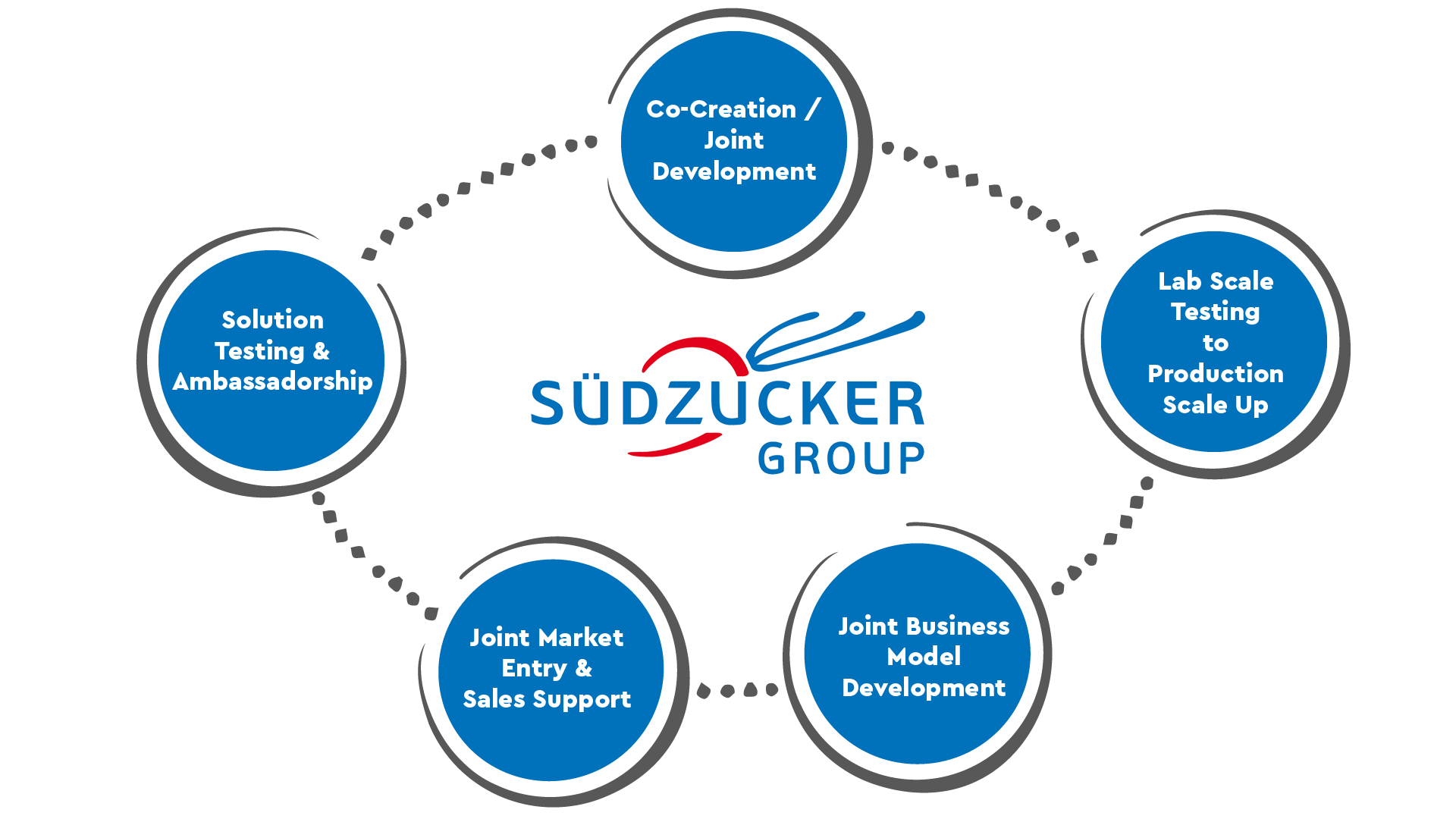 To sum up, the possibilities for partnerships and collaborations with the Südzucker Group are manifold, and numerous conversations have already been initiated since entering the partnership with MassChallenge Switzerland in 2018.
Partnering with MassChallenge is a brilliant idea. Working hand-in-hand with top-notch start-ups is a continuous source of inspiration. It's not just about identifying promising technologies and business ideas of young corporations, but also about engaging and sharing within a unique (Agri-) FoodTech ecosystem of innovation. MassChallenge is a great opportunity to immerse yourself in the innovations that will change the market over the next 5-10 years and to propel your own innovation capabilities and those of your business.
Are you a start-up with an idea for an innovative food ingredient solution, but without the equipment or infrastructure to actually develop it? Are you looking for a partner who can help you improve your solution in a co-creation partnership and help you bring it to the market? Then simply contact us and start a conversation with our experts to see if there is a good fit.
Developing Business Ideas Outside the Box
On top of that, MassChallenge offers its partners the chance to develop their own business ideas outside the usual corporate environment. Oftentimes in bigger corporations, ideas are shelved until additional resources are available (which is usually never the case) or they quickly turn into Friday-afternoon projects, showing little to no progress whatsoever.
Having the chance to take this business idea outside of the corporate structures not only helps develop ideas faster but has already proven to be a great personal development opportunity for several of Südzucker's intrapreneurial teams.
MassChallenge offers an incredible chance for Südzucker to develop business ideas outside of the company environment. Corporate start-ups have nothing to lose and everything to gain through intensive coaching by experts from different industries. And you can be sure to discover new tools and methods to develop your business idea much more efficiently. These intense 4 months not only helped us to develop professionally but also grow personally.
We are already in our third year of work with MassChallenge and its promising startups, and it is a great inspiration for us, not only by leveraging future technologies, products and business models, but also in developing Südzucker's own way of working. Developing a stronger focus towards agile innovation and co-creation for future-oriented, sustainable products and solutions is the way forward.
Mentoring Entrepreneurs @ MassChallenge
For everyone here at Südzucker, being a partner at MassChallenge not only means providing technical or production support; it also means offering business mentoring for the start-ups.
Besides the joint development of products and other solutions, we are looking to support young, up-and-coming entrepreneurs by also taking a mentoring role and helping them accelerate their business wherever we can. Tapping into decades of experience in the food industry, from marketing and sales to product and business development, Südzucker can provide the support that is needed to get start-ups to the market successfully.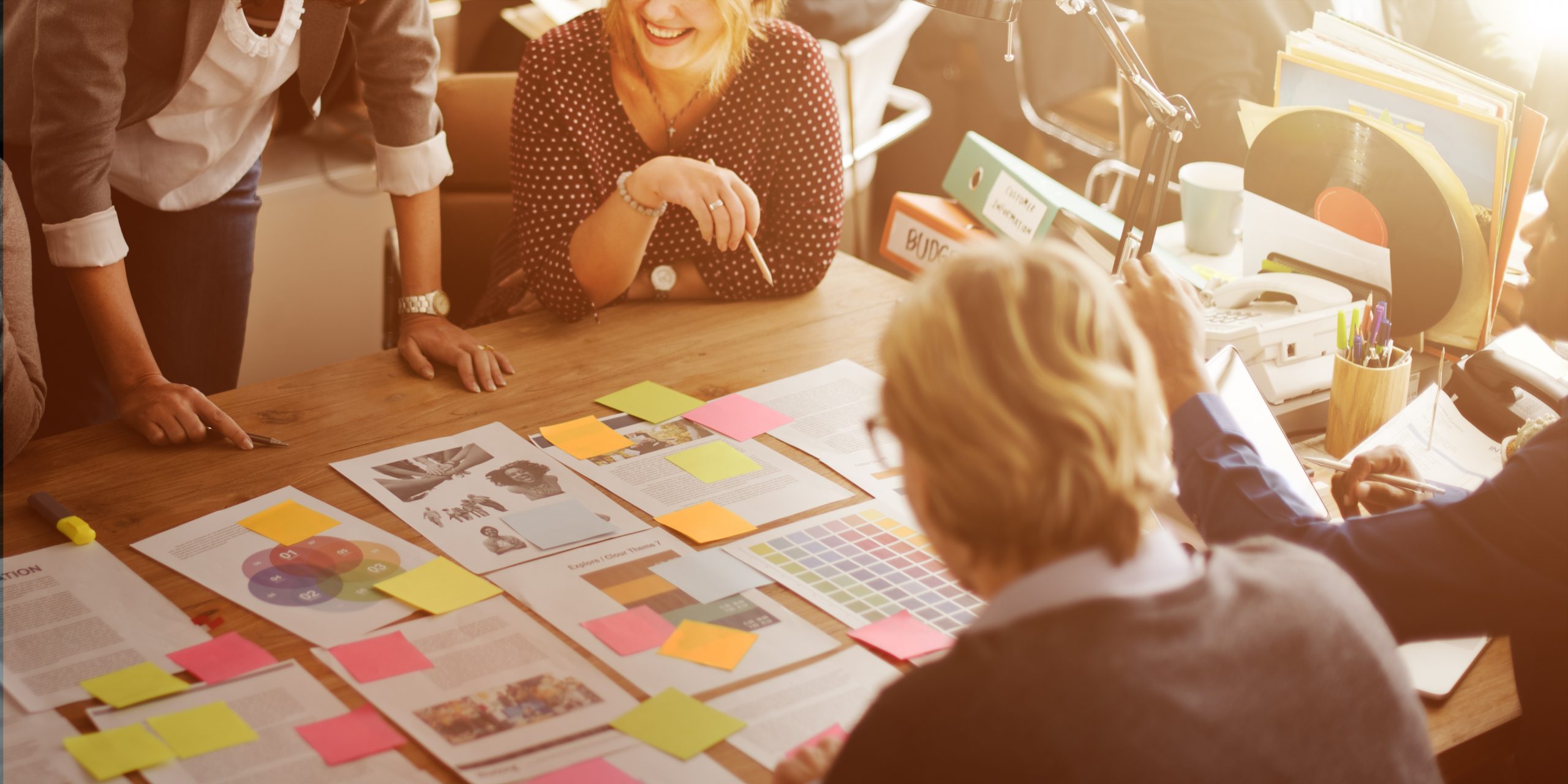 Are You a Start-Up Looking to Accelerate?
Are you working on an idea that could change the world of food and/or agri-tech? Join the cohort of MassChallenge Switzerland 2021.
The standard application process for the MassChallenge Acceleration period usually starts in January each year. So follow us on LinkedIn and look out for the exclusive Südzucker Partner Discount code, which we will offer again when applications open. In 2020, start-ups could save 50 % off their application fee using our discount credit code. Applications for MassChallenge 2021 will also open very soon!
We look forward to connecting with you! See you in Switzerland! We would also love to hear from you on LinkedIn or via our website contact form.
Are You a Customer Who Wants to Collaborate on Future Solutions?
Do you have specific challenges around the future of sweetening or are you looking for new insights and innovative solutions that can meet upcoming trends and needs?
Our business development, R&D and consumer intelligence experts are happy to discuss, brainstorm and develop individual concepts and solutions for and together with you. There are myriad approaches to collaborating and shaping the future of foods and beverages. Here at Südzucker, we are on a mission to advance, test and learn. We are open-minded about exploring new ways of collaborating and unlocking new business opportunities.
Put us to the test with your specific challenge or contact us to set up an innovation workshop to develop new solutions together.