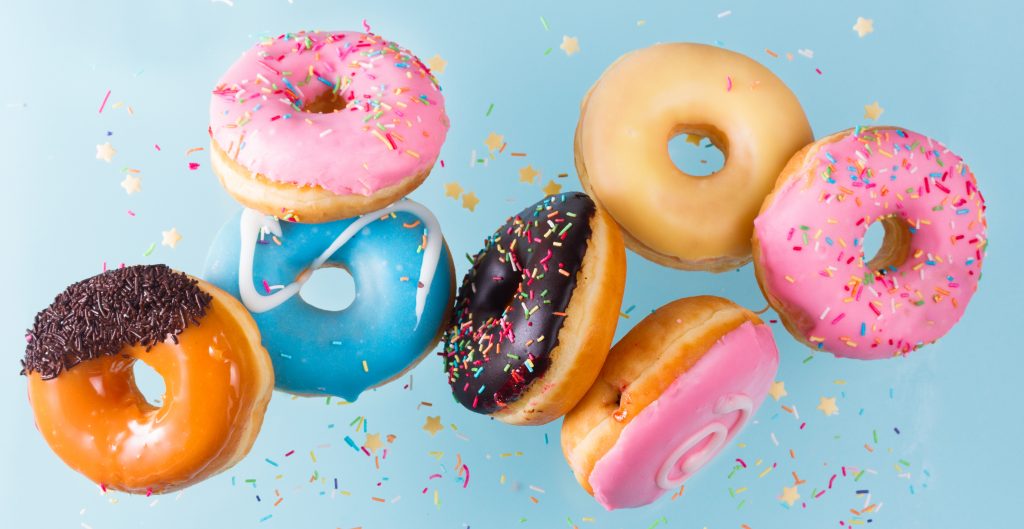 Fondants, Icings & Glazings – Create Delicious and Irresistable Products for Your Customers
Indulgence and enjoyment are trends which have been around for a long time – even though healthy diets and conscious consumption have become an important focus for consumers in recent years. These trends do not necessarily contradict each other as consumers increasingly tend to take a time out to enjoy sweet little moments for themselves, not paying attention to the nutritional value of the products they are consuming at that moment.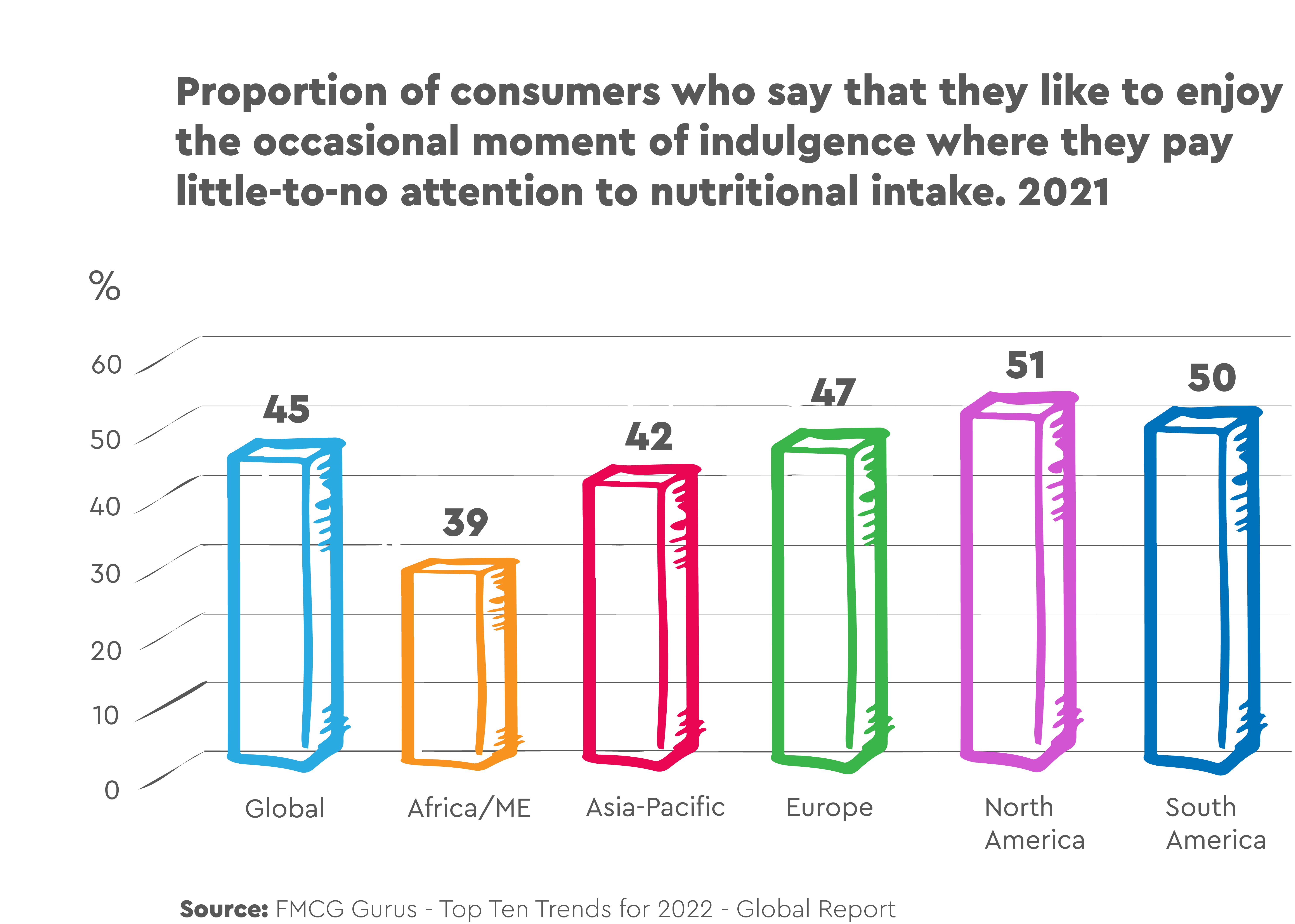 These moments serve to indulge in pleasure, be it as a reward or simply to escape from everyday life for a moment. In this moment taste is of utmost importance – of course complimented by the product's appearance, mouthfeel and texture.
Südzucker supports you in making these sweet little moments of indulgence perfect for your customers and. Our fondants, icings and glazings not only support the taste with their fine sweetness, but also give your product an irresistible look and the right texture to complete the sensory experience.
With our diverse fondant portfolio, we can offer you all kinds of solutions fitting to your desired application:
Our fondant products can be used in a variety of ways in baked goods, chocolates and confectionery – whether as a filling or as a topping on your product.
Through discussions with our customers, as well as with master confectioners and bakers, market research and observation of the food market, Südzucker regularly reviews their portfolio and adapts it accordingly in order to be able to offer you the best product solutions for future market developments. The latest product innovation we have developed, on this basis,  is our sugar-reduced fondant range.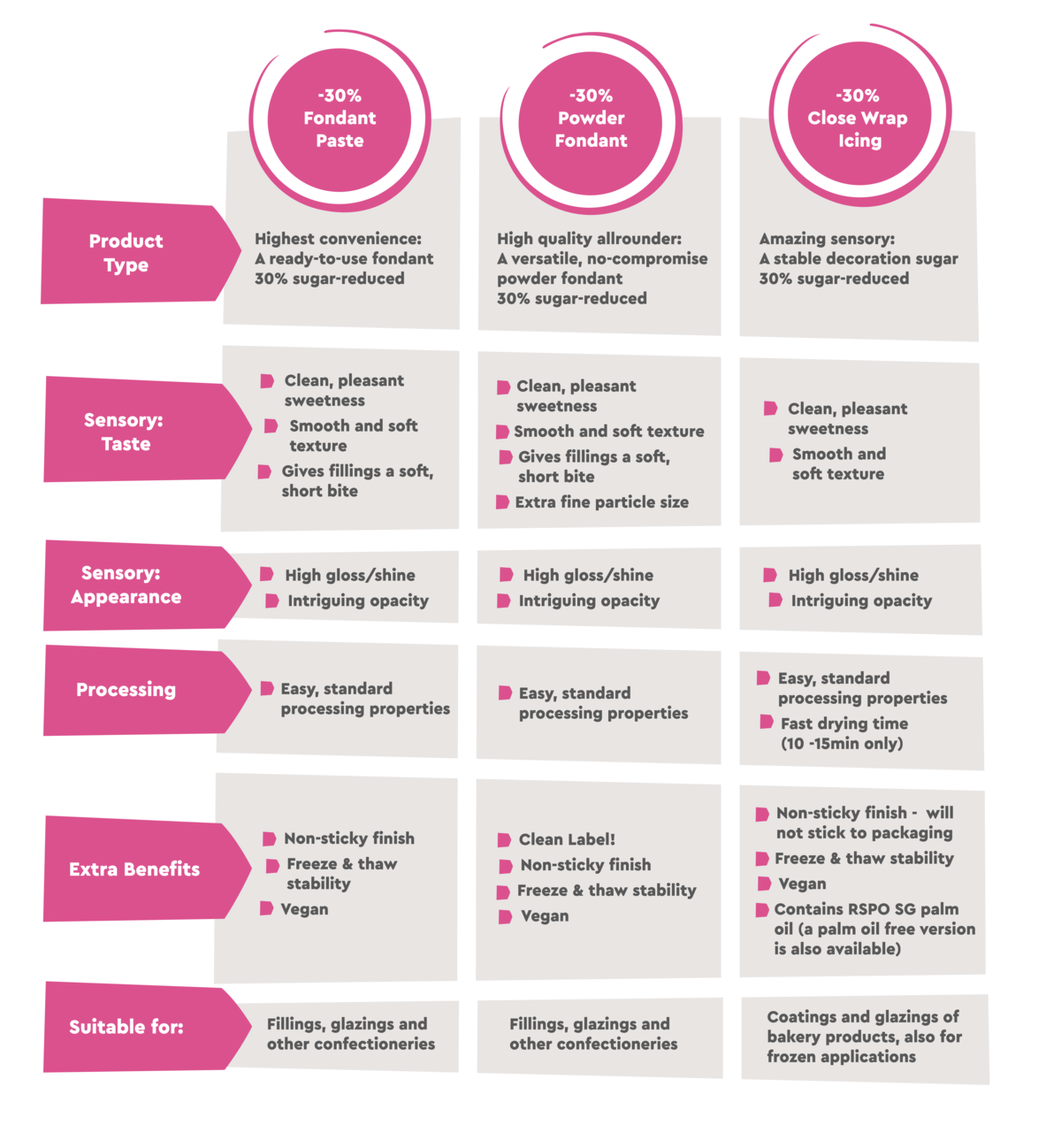 In our annual consumer survey 39% of consumers said that sugar reduction in one of their favourite products meant that they would no longer buy it, due to too much differentiation to the original product. (Source: Südzucker Consumer Study 2021)
Therefore, during the development of our sugar-reduced fondants, we paid special attention to ensure that the texture and mouthfeel are comparable to classic sugar fondants. After all, in addition to taste, these criteria are decisive in determining whether customers accept the sugar-reduced product.
This, as well as other product developments, are created in our R&D centres in Offstein (Germany) and Oostkamp (Belgium). If you do not find the 100% suitable solution for your product idea, our experts will be happy to support you with tailormade solutions.
Customised product adaptions

Texture

Freezing, cooling and wrapping stability

Setting time

Product flow characteristics

Labelling criterias, e.g. vegan, halal or kosher

Ready-To-Use (RTU) solutions
Our R&D specialists can also develop specific exclusive fondants together with you to find the best solution for your product idea.
Südzucker produces the main ingredients – crystallised sucrose from sugar beet and glucose syrup from wheat – in their own factories. This means that we have the most important parts of the supply chain in our hands and can already influence the fondant to be developed when it comes to the raw materials.
This, combined with our many years of experience and application know-how in the development of fondant, icing and glazing solutions, makes us a strong partner for our customers. In addition to development-specific questions, our R&D specialists can also support you with application-related questions and application training for our fondant products. If you want to know more about our R&D support, please have a look here or contact us directly here.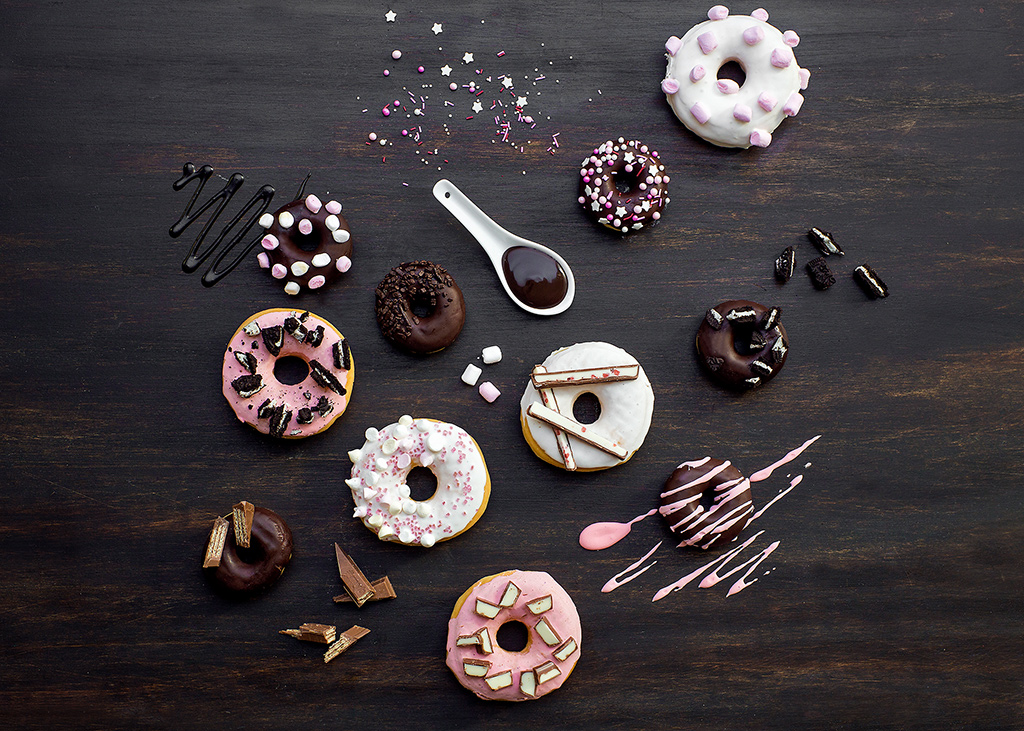 Due to regular market analyses and observations, our experts from product management and marketing are always available to you, for example, to exchange about market trends and developments and to co-develop ideas.
We are looking forward to creating the next moment of indulgence for your customers together with you.